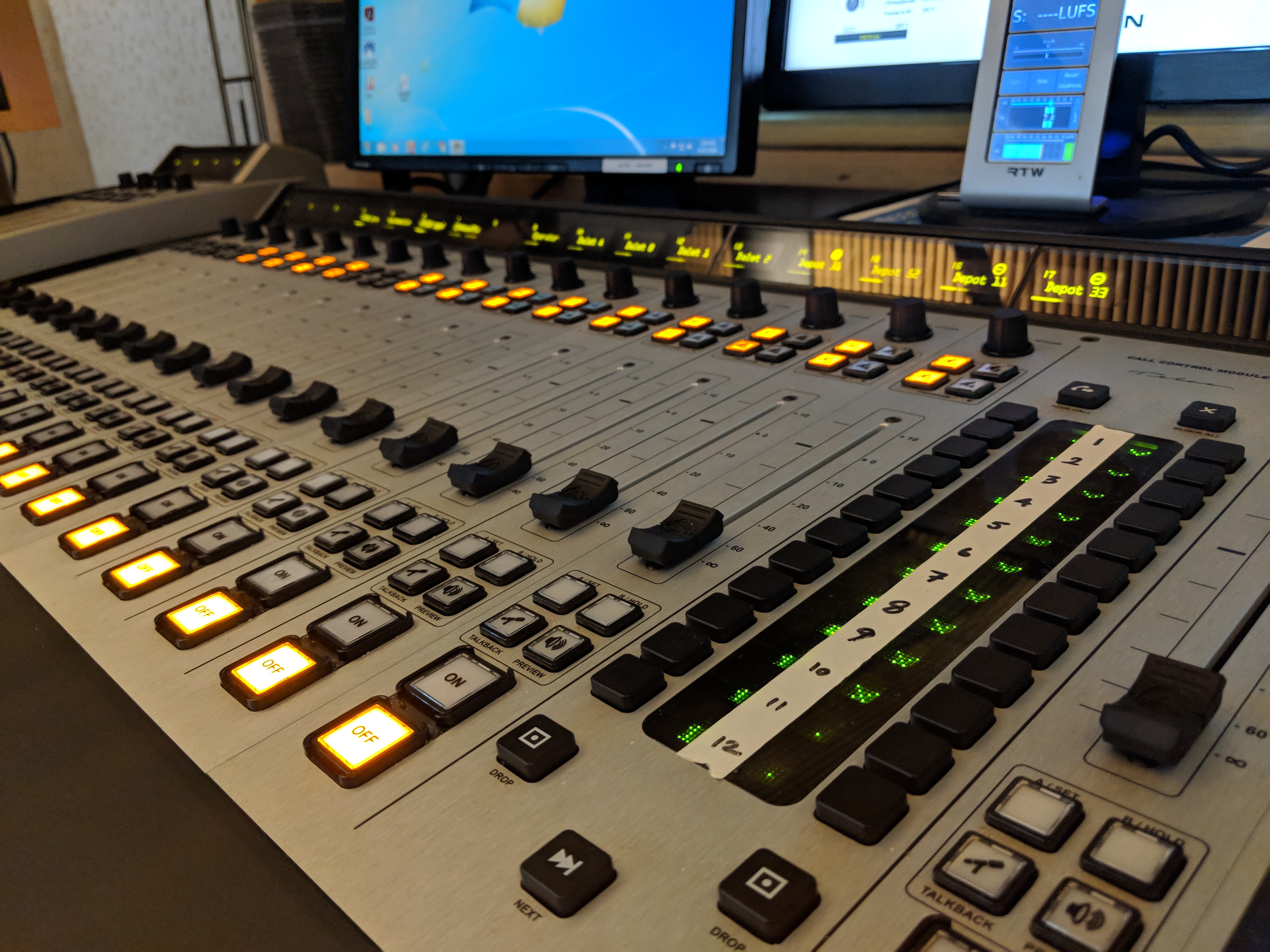 Tuesday Nov. 27, 2018
(Subject to change as events dictate)
9 a.m. – MPR News with Kerri Miller (Catharine Richert hosts)
The American healthcare system is difficult to navigate for anyone. But it's especially difficult for black women. Women of color in the U.S. are more likely to develop diabetes, high blood pressure, Alzheimers. But they're also more likely to face discrimination when trying to get care for their health. How does racism influence our health care systems?
Guests:Rachel Hardeman, assistant professor at University of Minnesota School of Public Health; Dr. Lisa Cooper, professor at Johns Hopkins Bloomberg School of Public Health.
10 a.m.- 1A with Joshua Johnson
America's biggest car maker plans to lay off thousands of workers. The company says it needs to cut costs. Local lawmakers believe the planned plant closures are a huge slap in the face to a loyal & efficient workforce. Which way now for America's auto industry?
11 a.m. – MPR News at 11 (Brandt Williams hosts)
Did you ever dream of being in a band? For many people of color, women and gender nonconforming kids, it can be hard to find role models or mentors in music who have similar life experiences.
Guests: Musicians P.O.S and Sam Stahlmann.
12 p.m. – MPR News Presents
Arlan Hamilton, who was homeless and broke only a few years ago, founded the venture capital firm Backstage Capital. She spoke with Tawanna Black, the CEO of the Center for Economic Inclusion, which sponsored the forum held in Minneapolis November 13. They discussed the importance of investing in minority-led businesses in order to have an economy that works for everyone
1 p.m. – The Takeaway
The Motor City may soon be running on fumes. General Motors announces plans to shutter 5 plants and lay off 14,000 workers. Can the U.S. auto industry — and Detroit — survive?
Also: the impact of wildfires on California's migrant workers; a profile of Ear Hustle, the podcast from inside San Quentin prison; and the case of Carpenter v. Murphy, which is before the Supreme Court tomorrow.
2 p.m. – BBC NewsHour
What should the US do to help Ukraine ? Should it be even helping Ukraine? We'll hear from the President's envoy. Protests in Tunisia against the Saudi Crown Prince. And France's ambitious plans to go green.
3 p.m. – All Things Considered
The bill of the month: a high-priced MS drug; life on the southern border; extremism on YouTube; the art of prescribed burns.
6:00 p.m. – Marketplace
The effort to protect oil from storms. Many of the nation's oil refineries can be found along the Gulf Coast in Texas — prime hurricane territory.
6:30 p.m. – The Daily
As large groups of Central American migrants approach the U.S. border, the Trump administration is making it more difficult for them to apply for asylum.
Is the president undermining the original concept of asylum, or is he restoring it?
Guest: Caitlin Dickerson, who covers immigration for The New York Times.
7 p.m. – The World
General Motors says it plans to shut down three North American assembly plants and lay off some 14,000 workers as it concentrates on its best-selling vehicles, mostly SUV's and trucks. Two of those plants are in the US and one is in Oshawa, Ontario.
We'll hear from auto workers in Oshowa whose jobs will disappear.
Also: French President Emmanuel Macron says his country is proceeding with plans to leave coal behind and move to clean energy.
Plus, host Marco Werman speaks with Jin Park, the first DACA recipient to be offered a Rhodes scholarship at Oxford University in the UK.
8 p.m. – Fresh Air (Dave Davies hosts)
Journalist Robert Draper is a contributor to the New York Times magazine, and he writes in the Nov 19th issue about Nancy Pelosi, the powerful Democratic legislator from California who is lobbying to be Speaker of the House again (she previously held that position from 2007-2011). The article is titled Nancy Pelosi's Last Battle.