We are in the time of year when we organize annual lists of top stories.
Time today issued its list of the 100 best photos of 2018.
MPR News photojournalist Evan Frost made the impressive cut with this one.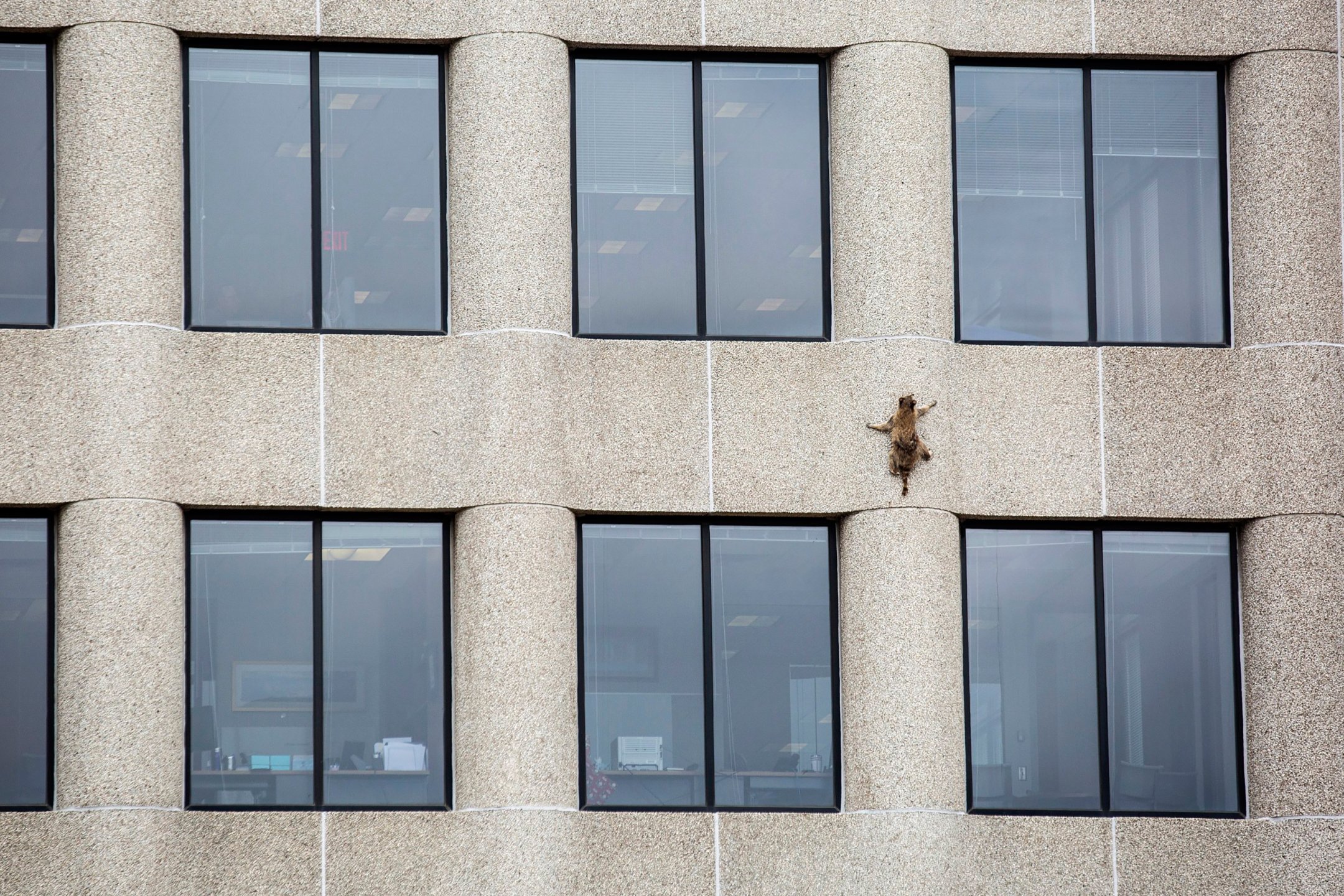 If you don't know the story of the raccoon, we welcome you from your slumber. It's 2018.
[Update: This picture wasn't even Evan's best work of the year. This was.]
(h/t: Nancy Cassutt)