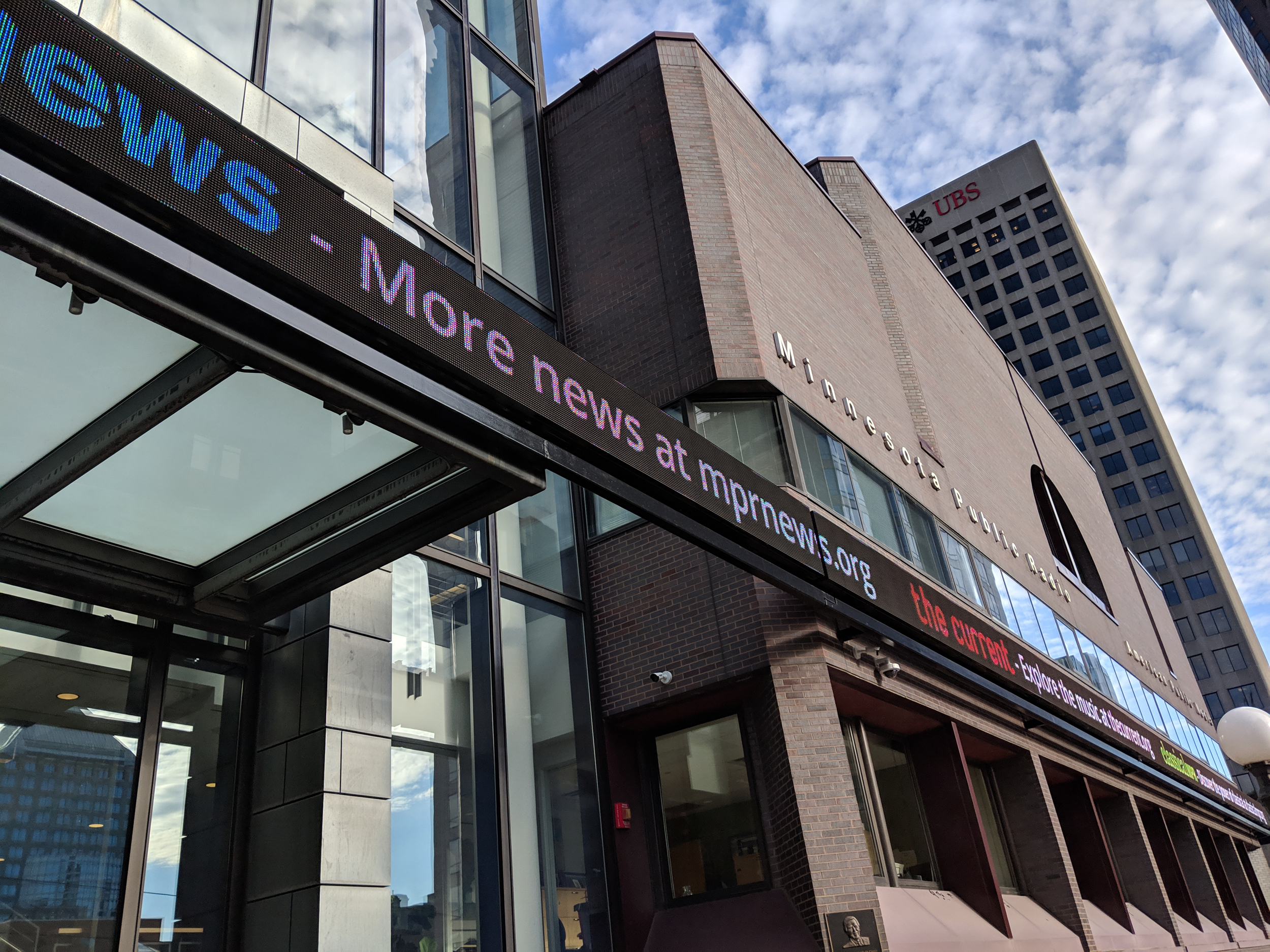 Wednesday May 1, 2019
(Subject to change as events dictate. This page is updated throughout the day.)
9 a.m. – NPR Special Coverage
Attorney General William Barr faces questions from lawmakers for the first time since the release of the redacted Mueller report. Mike Mulcahy will have special live coverage of Barr's appearance before the Senate Judiciary Committee.
1 p.m. – The Takeaway
Inside the U.S. military's privatized housing, and efforts to improve it. For military families, clean and safe housing is not a given.
2 p.m. – BBC NewsHour
What next in Venezuela? The self-declared interim president Juan Guaido calls for mass protests today but President Maduro says he's still firmly in charge; the BBC finds evidence of alleged war crimes by forces loyal to the renegade general trying to take over Libya.
3 p.m. – All Things Considered
The Barr Senate hearing; the next Alzheimer's drugs; Alabama abortion ban; Pete Seeger's 100th.
6:00 p.m. – Marketplace
A look at how interest groups are taking advantage of the drug price enthusiasm. Congress may be divided, but there's one issue that both sides agree on: tamping down on drug prices.
6:30 p.m. – The Daily
After a brutal 30-year reign, President Omar Hassan al-Bashir of Sudan has been deposed by his own generals. The story of one of those generals and his son could signal what comes next for the country.
7 p.m. – The World
Attorney General William Barr is on Capitol Hill today, denying reports that he misrepresented the findings of Special Counsel Robert Mueller and his investigation into Russian election interference. We're following Barr's testimony and will have reaction.
Also, The World's Marco Werman is in Moscow today, where he sat down for an exclusive interview with the US ambassador to Russia, Jon Huntsman. They talk about everything from the Mueller Report and the war in Syria, to youth activism in Putin's Russia.
Plus, The World's Monica Campbell speaks to host Carol Hills from Ciudad Juarez, Mexico. Monica is reporting on how communities along both sides of the US-Mexico border are struggling to cope with a sharp rise in the number of migrants needing assistance as they wait for their asylum requests to be processed.
And reporter Orla Barry takes us to Derry, a city on the border between Northern Ireland and the Republic of Ireland, where painful memories of sectarian violence are still close to the surface for many people.
8 p.m. – Fresh Air
How oligarchs, kleptocrats, and crooks hide their ill-gotten fortunes in shell companies, tax havens and real estate. Terry Gross talks with journalist Oliver Bullough, author of Moneyland, about this secretive transnational world. He runs kleptocracy tours in London, of mansions bought by corrupt foreign leaders and oligarchs stashing their wealth.