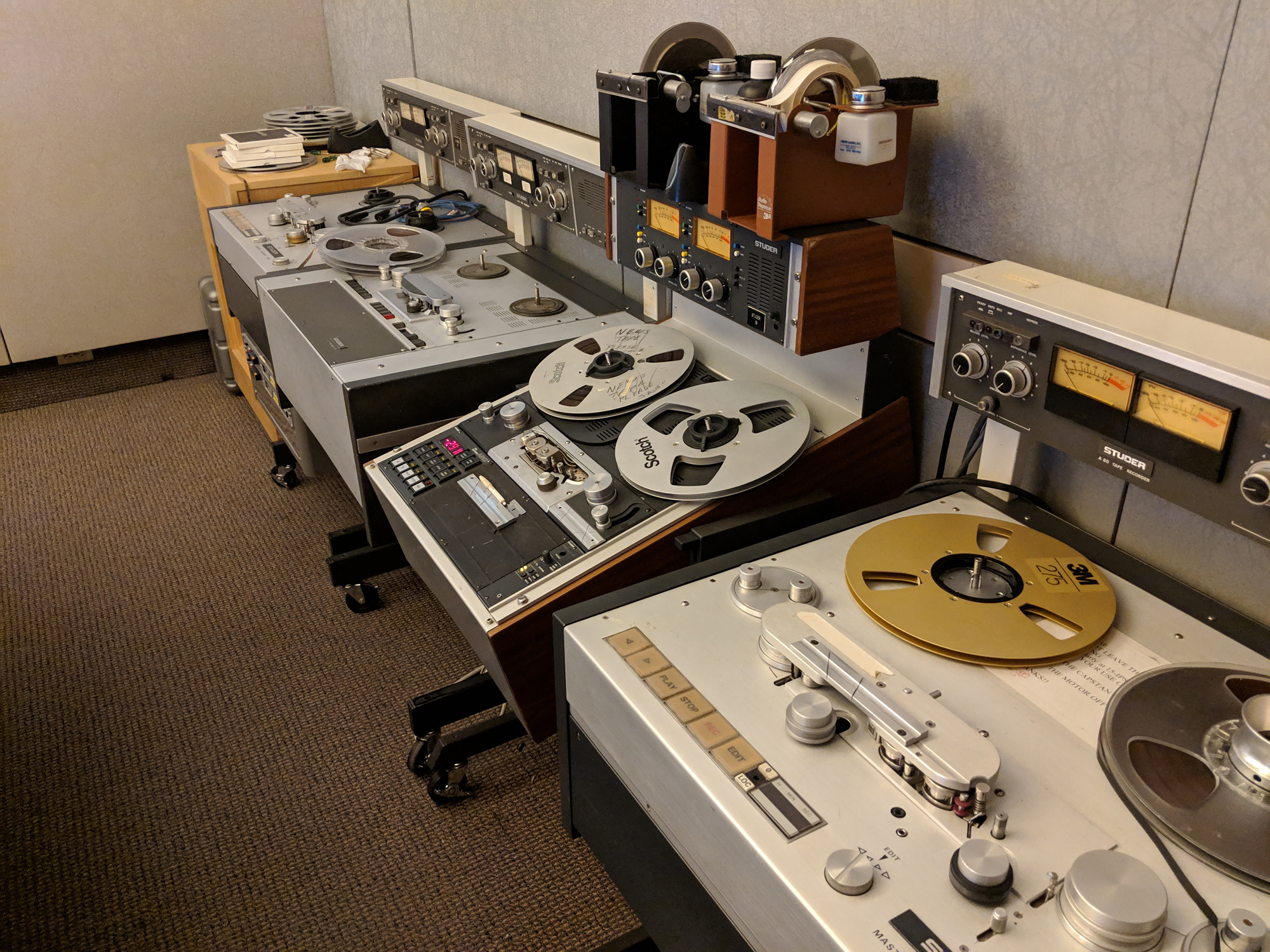 Monday May 13, 2019
(A membership drive is underway. Some segments may be pre-empted.)
9 a.m. – MPR News with Kerri Miller
For the past few weeks, we've been speaking with women who are making waves across several faith communities. (Rebroadcast)
Guests: Nadia Bolz-Weber and Rachel Held Evans.
10 a.m.- 1A with Joshua Johnson
Most self-help books focus on finding a path to a better you. " The Second Mountain" asks how a better you can make a better world.
Guest: Columnist David Brooks
11 a.m. – MPR News with Angela Davis
Road trip destinations. We are a few weeks away from Memorial Day weekend and the unofficial start to summer travel.
Guest: Jenn Singer, blogger at DayTripper
11:20 a.m. – Jenifer Lewis, a singer and actress who stars on the ABC sitcom "Black-ish," joined Angela by phone last week to talk about her new memoir "The Mother of Black Hollywood" and being diagnosed with bipolar disorder. (Recorded)
12 p.m. – MPR News Presents
Longtime NPR and ABC reporter and commentator Cokie Roberts, who gave the keynote address last month at St. Mary's University of Minnesota: "Weaving the Social Safety Net at Home and Around the World."
1 p.m. – The Takeaway
Sixteen states have passed or are trying to pass bans on abortion after a doctor can detect what they call "a fetal heartbeat in the womb," typically about six weeks into a pregnancy, and often before women even know they are pregnant.
Anne Barnard has a new piece in The New York Times about the Assad regime's program of mass imprisonment and torture of civilians throughout the Syrian Civil War. The Takeaway talks to her about her reporting.
On Wednesday, the 9th Circuit Court of Appeals agreed to allow the Trump administration to continue its policy of the Remain in Mexico policy. This marks a significant moment, in which the Trump administration is attempting to change who is conducting screening interviews for people seeking asylum.
The crisis of missing and slain indigenous women and girls in the US has gone largely under the radar in recent decades, even as light has been shone on the same issue in Canada. The Takeaway looks at this problem and what we know about what's causing it, and the efforts to address the problem with legislation.
Earlier this week, Republican Senator Josh Hawley of Missouri, introduced legislation that would ban video game companies from selling "loot boxes," certain kinds of digital offerings within their games.
2 p.m. – BBC NewsHour
Saudi Arabia condemns what it describes as sabotage of two of its oil tankers in the Gulf; in India, a look at the role of Hindu nationalism in the election – it's the central tenet of the governing BJP' Hungarian President Viktor Orban visits the White House.
3 p.m. – All Things Considered
A history of measles; deportable veterans; targeting racially based 911 calls.
6:00 p.m. – Marketplace
To get oil out of the ground in some parts of Texas you need sand. What happens in the West Texas economy when the sand runs out.
6:30 p.m. – The Daily
Iran is warning that it may resume production on its nuclear program, reviving a crisis that had been contained by the signing of the Iran nuclear deal four years ago. One man within the United States government may have intentionally brought us to this point.
7 p.m. – The World
Setting sail for Antarctica to reach a huge glacier that could collapse into the sea.
8 p.m. – Fresh Air
British actor and writer Phoebe Waller Bridge wrote and created the first season of the BBC America show, Killing Eve, a darkly comic thriller, starring Sandra Oh. It's just been awarded a Peabody. She also created, writes, and stars in the BBC America series Fleabag, as a young woman navigating grief and modern life in London.