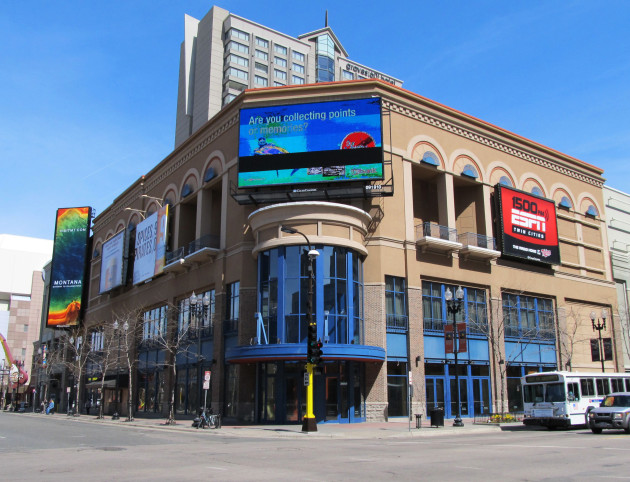 The owner of Block E is going to give renovating the eyesore in downtown Minneapolis a go, with no public money, apparently.
Since its opening, Block E was a retail failure and a magnet for downtown crime. Block E has been dubbed "the saddest square block in the upper Midwest." It's an entirely accurate description.
Developers bought the property in 2010 and started closing down what few stores remained. That hasn't helped the eyesore but now the owner, Camelot LLC,  has unveiled its plans for improving the building across from Target Center.
RSP architects — they renovated the Millennium Hotel — will design the exterior and interior of the building, which will include a new practice facility for the Timberwolves and Lynx.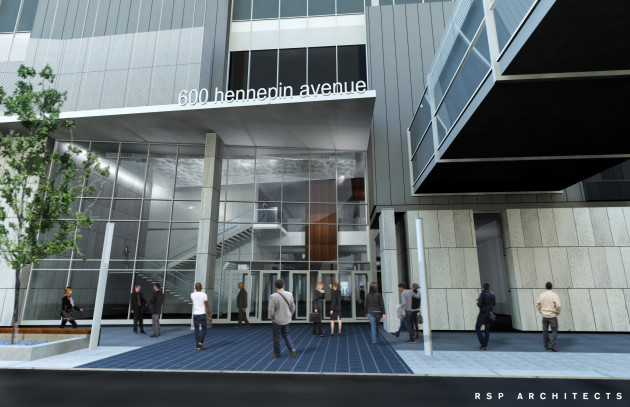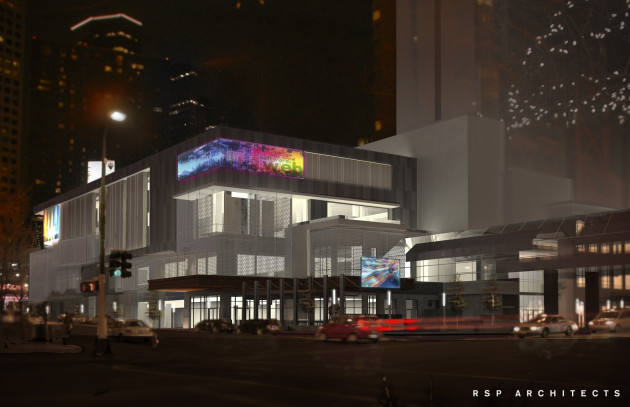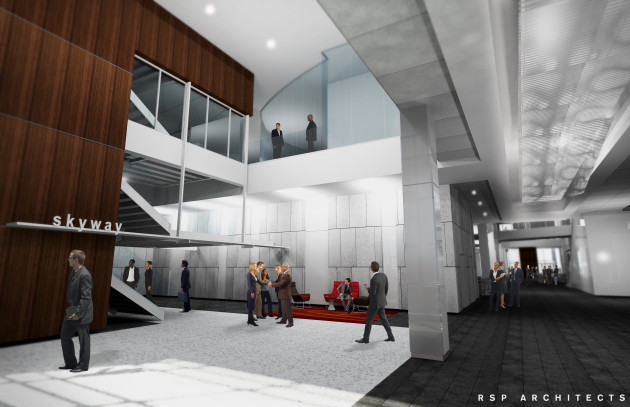 Two restaurants/bars in the existing Block E will stay. Starbucks and Jimmy John's will also be added, although that doesn't scream distinctive to a downtown that could use it.
Construction will begin next year, about the same time the Target Center is to undergo its renovation.