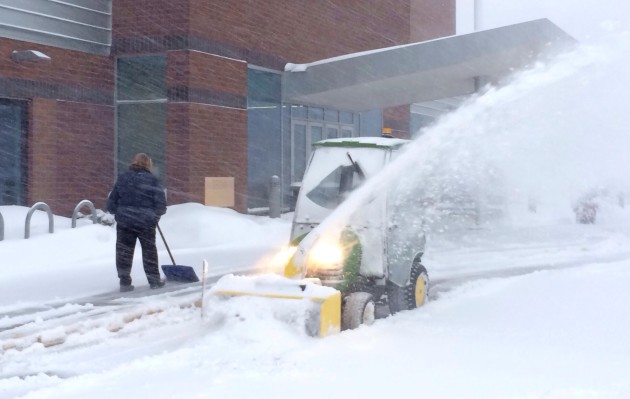 We're not typically a superstitious lot but we openly winced yesterday when so many people in Minnesota gasped — then, in some cases guffawed — at the plight of Atlantans.
As you may have heard, we know how to drive in this snow, so it's no big deal. Also, we know when to stay put, and when to risk trying to get to work.
Here is what those abilities looked like on Interstate 35 around Forest Lake this morning. Please don't look, Atlanta. (h/t: Jason Derusha)
How can we avoid this sort of scene? Minnesota businesses might consider not forcing employees — who are smart enough to wait a few hours — to use their paid time-off or vacation time.
Also, we should have some southern hospitality.
Just took a taxi that played chicken with a school bus on a side street in Uptown. He forced bus to back up until she hit a car. Lovely day.

— Kelly Smith (@kellystrib) January 30, 2014