You're stuck on a highway going nowhere. What do you do? Wait it out, or do something like this?
Cars are turning around in front of me on 394 and driving the wrong direction to escape the gridlock. pic.twitter.com/GWhjjvF7Hk

— Chris Egert (@ChrisEgert) February 21, 2014
Three semi-trucks are blocking the road near I-94. This is a similar situation to the chaos in Atlanta. At the heart of almost ever block, were the big trucks.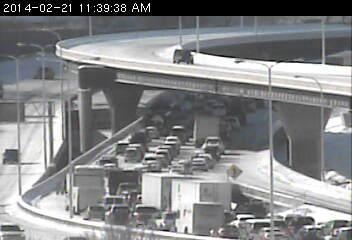 Here's the person responsible: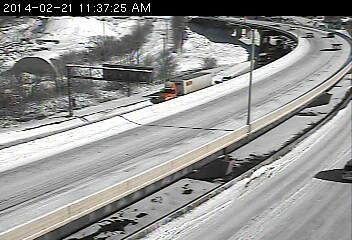 Maybe in certain weather, trucks should stay off the road until it's adequately cleared, especially since the State Patrol advises no travel throughout much of the state.