Granted, it's not the big glitzy display of its bigger sibling to the west, but the Saint Paul skyline is generally a nice unassuming piece of work.
Does it need something like this?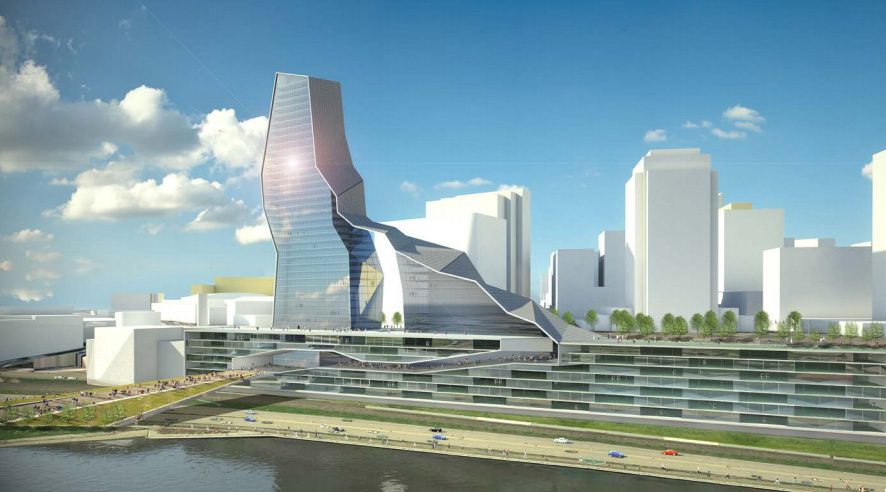 Isn't she a beauty?
The artist sketch envisions this office tower rising from the former West Publishing Building and the old Ramsey County jail.
It's part of a report, called "Prosper: Momentum is Building," by a task force organized by St. Paul Mayor Chris Coleman for redeveloping several large vacant buildings in the city's downtown, according to MPR's Curtis Gilbert.
This is an idea for the area across from the Xcel Energy Center, just in case you were bored with the old Cathedral dominating the area.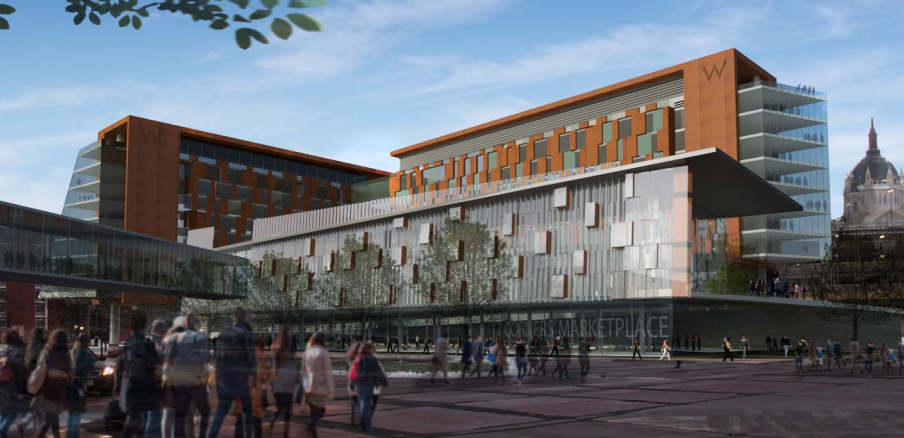 In this conceptual drawing, the historic Macy's gives way to this: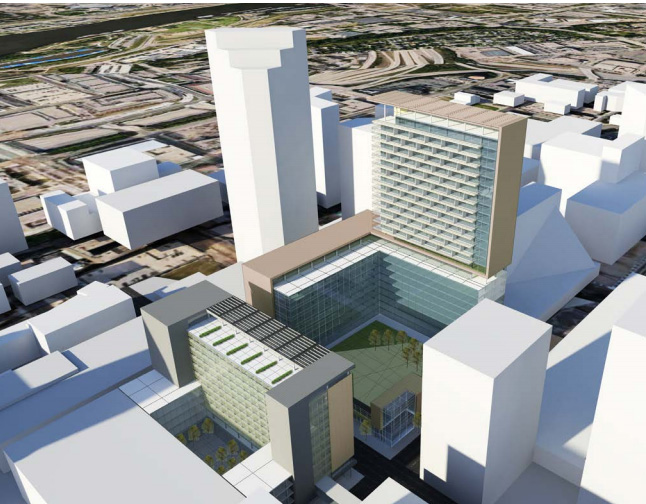 The street-level view is enchanting: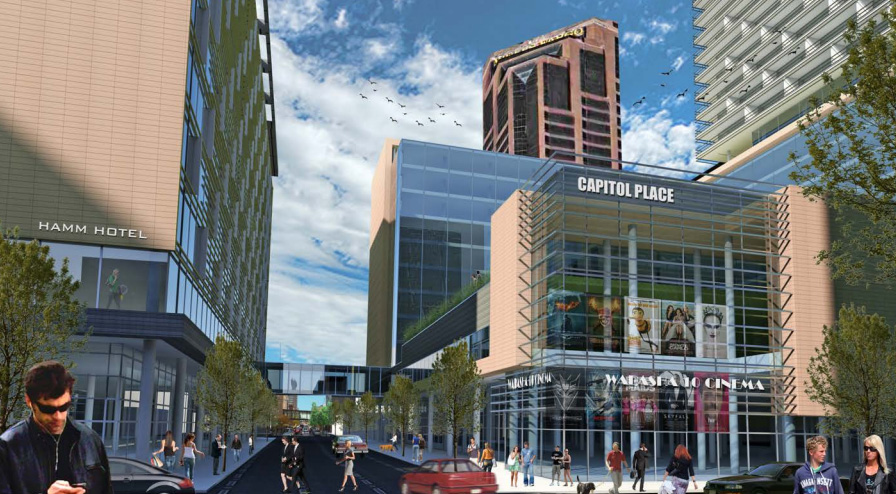 It would be an improvement over the current skyway to nowhere: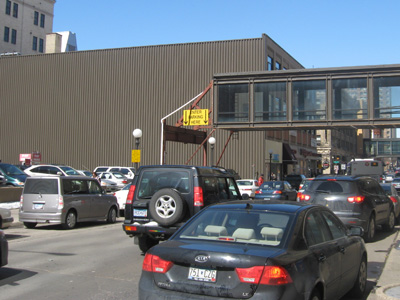 Mayor Chris Coleman will talk about the concepts at a news conference today.