Ladies and gentlemen: Your world champion Minnesota Mayo Clinics!
.@monnie22 and @MooreMaya posing with their new jerseys #LosLynx pic.twitter.com/GOHEWkhOSt

— Lynx PR (@Lynx_PR) March 17, 2014
The Minnesota Lynx of the WNBA today became the first team in the Twin Cities to wipe its name off its jerseys and sell the space to an advertiser, in this case the Mayo Clinic.
The Lynx already used their jerseys to boost Boost Mobile, but Mayo will get top billing.
It's been coming for awhile. Other WNBA teams had already sold jersey space.
Although none of the professional men's teams in the city have gone this far in the commercialization department, it also might be true that none of them are good enough that any company would want to put their name on the jerseys.
All of this has been standard practice in Europe for years, and it's not as if NASCAR — one of the most popular sports in America — has turned fans off with its logo plastering.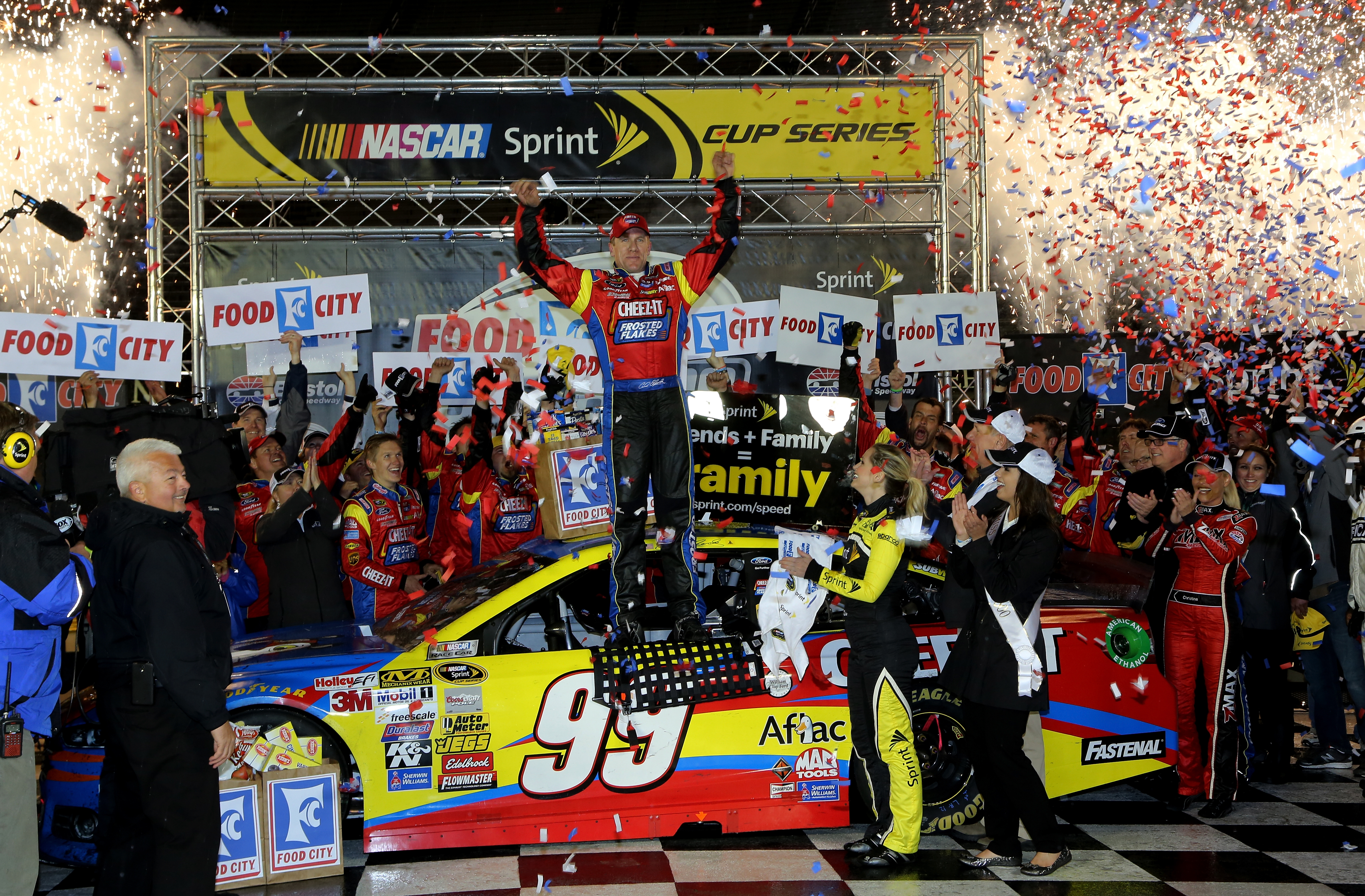 We'll get over it.