While we're stuck in the unique hell of both winter and the spring pothole season season, perhaps we can work on our art appreciation, for potholes are art.
Just ask Davide Luciano and Cladia Ficca, a husband and wife team who some years ago created mypotholes.com to show their obsession with streetscapes reimagined.
You see a suspension-busting hole. They see Baywatch…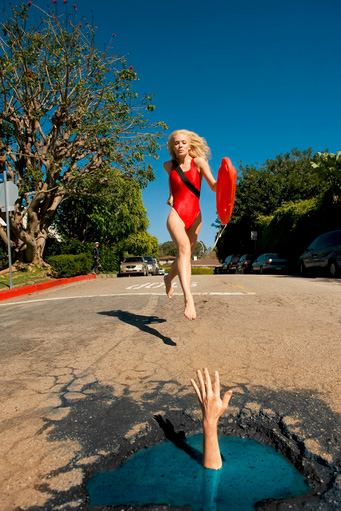 Or a rabbit hole…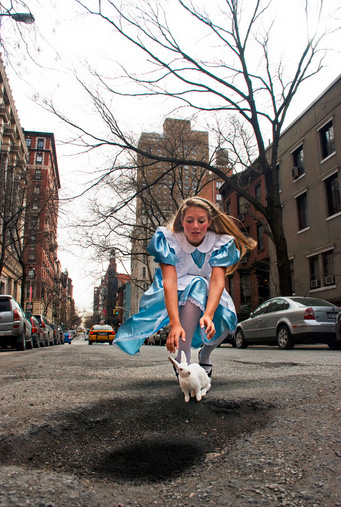 Or a quick chill…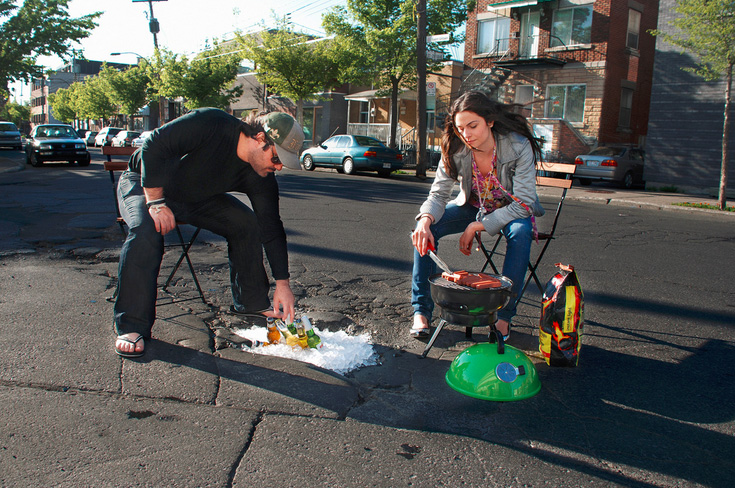 We have no choice to survive this endless winter than to try to find another way of looking at it.
(h/t: Molly Bloom)
More weather: Duluth sets first record low of season (Duluth News Tribune).