A big debate over bullying is underway in Fosston, Minnesota after a mother posted a video on Facebook of her crying daughter who had, she alleges, just been bullied by a bus driver and other students.
The resulting debate is about more than bullying. Should the mother have been filming her daughter at a time when comforting seemed the order of the day? Should a news station have been reposting the video without checking to see if the story was true? Why does a mother have to go to this extent to get satisfaction when her kids are being bullied?
Sarah Cymbaluk posted this video Wednesday night of her 7- and 8-year-old children telling their story.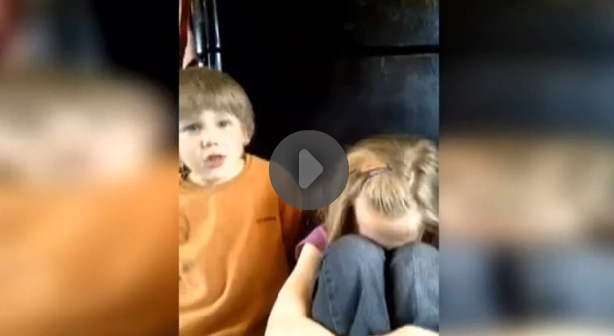 "We take the things that are in the video very seriously, but there may be things on there that are not 100 percent correct," school superintendent Mark Nohner tells Valley News Live. "I'm not trying to come off like I'm covering anything up or trying to discredit the video, but there are a few statements on there that I believe are not 100 percent accurate.
"She's been called into the principal and made to feel like it's her fault. She's been told to ignore it and disregard and to basically stuff your emotions down and get on with your life," Cymbaluk tells the station.
The family says it's unhappy because Minnesota school bullying policy requires a student's suspension after three reported incidents and the boys accused of bullying haven't been suspended. But Nohner says there haven't been three incidents.