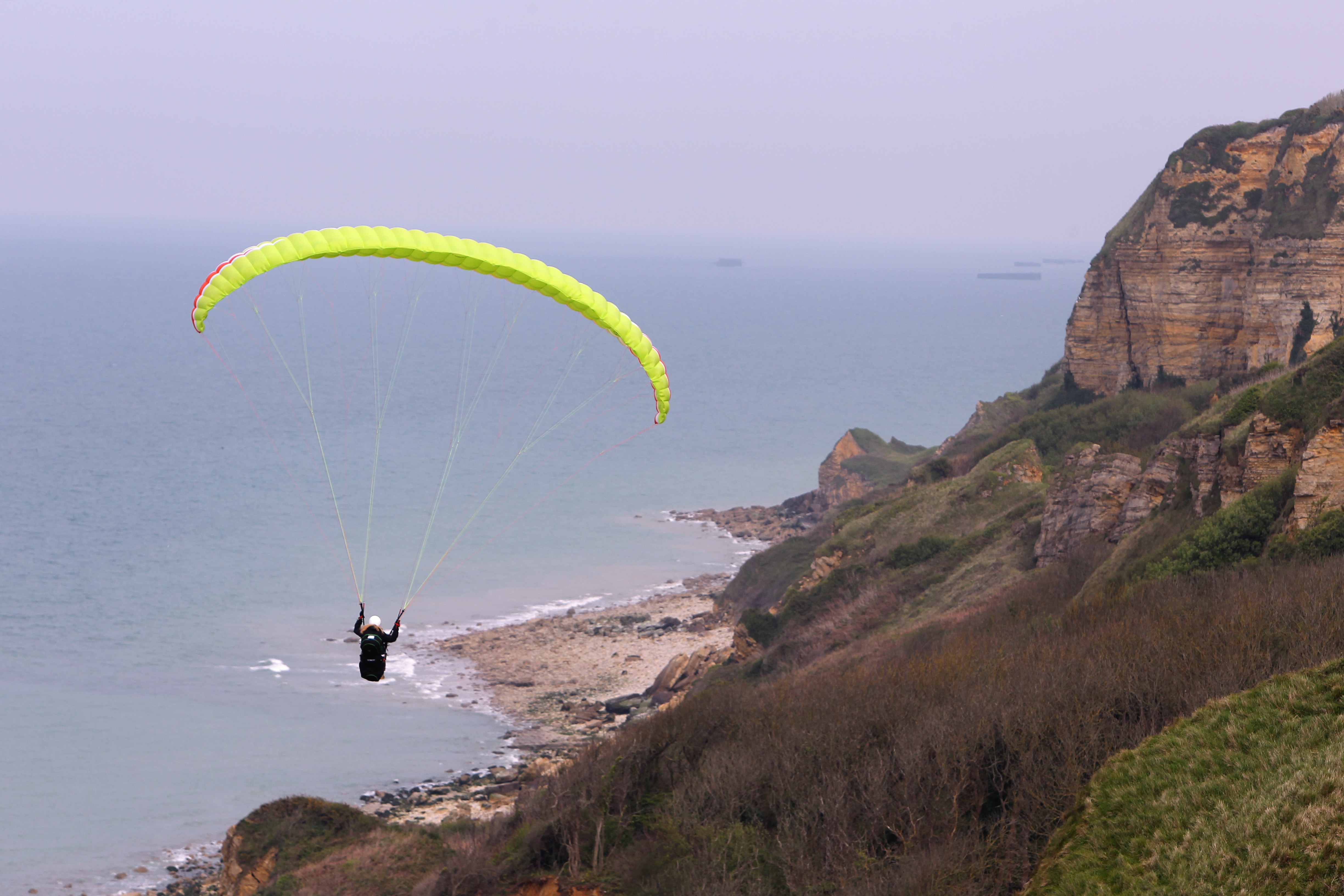 This week marks the 70th anniversary of D-Day and The Guardian is providing a compelling photographic tribute to the day that marked the beginning of the end of World War II.
The Guardian has assembled a series of photographs from 1944. Click each image, and it dissolves into the same location in 2014.
Related: Revisiting the D-Day Invasion (NBC News)
How the French saw D-day (The Boston Globe).