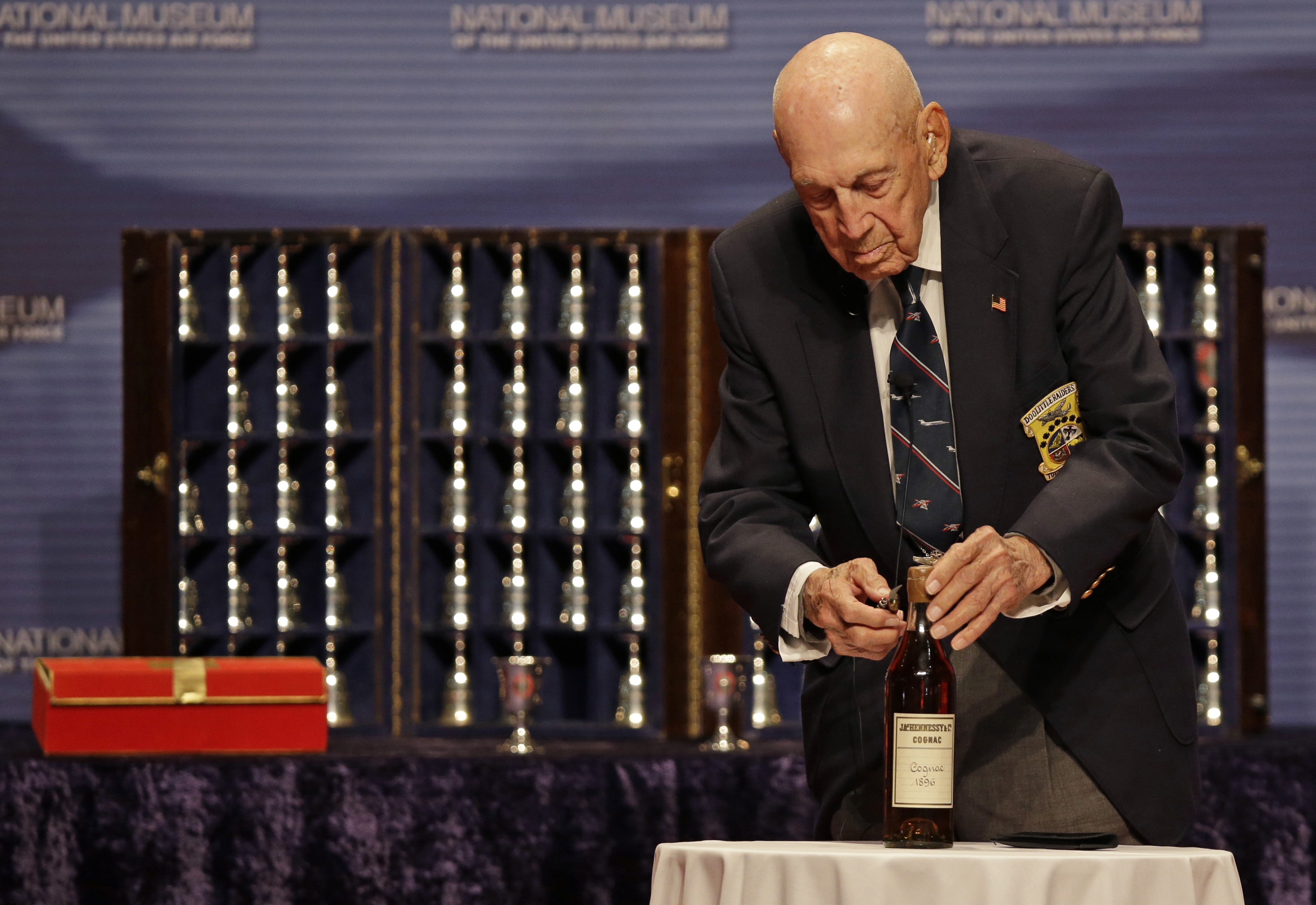 The last of the Doolittle Raiders has died.
Lt. Col. Richard Cole was 103 when he died Monday morning in San Antonio.
With him goes the last first-person account of the 80 Doolittle Raiders who staged a daring raid on Japan during World War II months after the Japanese had attacked Pearl Harbor. The raids were largely ineffective in terms of damage, but the morale boost to a beleaguered nation was incalculable.
There wasn't enough fuel on the B-25s to get back home, and Cole was among those who had to bail out after the raid.
Asked recently for his best memory of the raid, he said "my parachute opening."
Cole wasn't just any crew member. He was General James Doolittle's co-pilot.
That he was the last member of the Raiders is a bit ironic because he was one of the oldest crew members.
"I figured that Mother Nature and the good man upstairs would pick the time, and I wouldn't have any control over it," he said.