Sometimes a flood gives us the opportunity to look at the half-full side of things.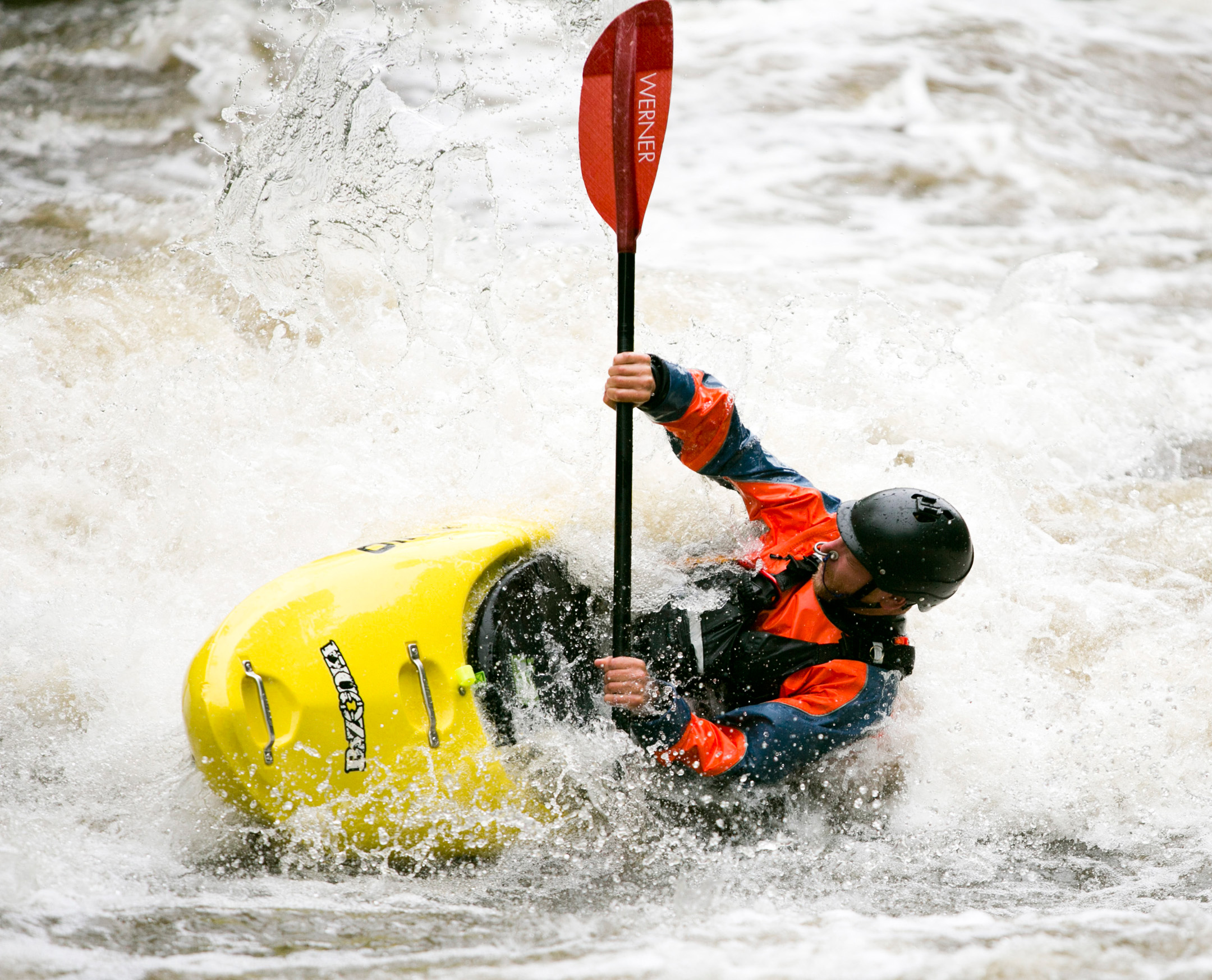 Tony Locken of Chaska drove to Hastings to kayak on the Vermillion River, even though weather officials are warning people to stay away from the rivers.
The Hastings Star Gazette has video of Locken here.