Audrey Kletscher Helbling raises a great question on her Minnesota Prairie Roots blog today: Are houses allowed to decay more in small towns, or does it just seem that way because there are fewer houses in small towns?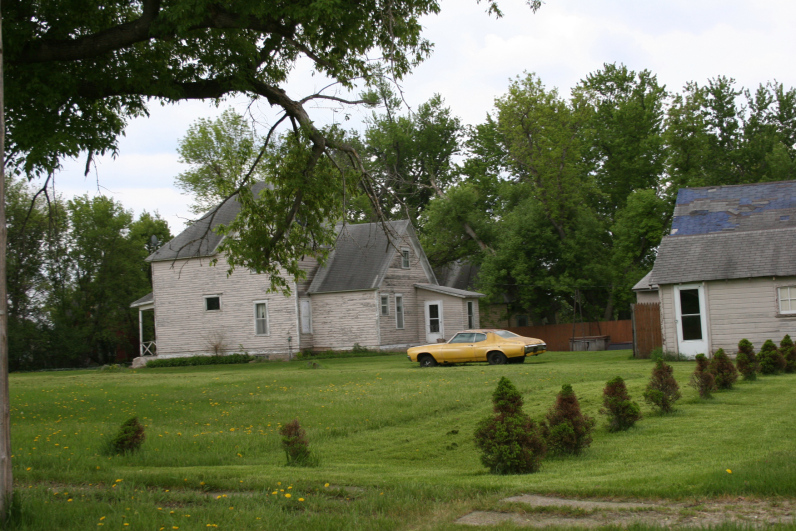 She bases her observation on her specialty: stopping in small towns that most other people zip right through without giving neither a thought nor a damn. In this case, it's Delhi, Minnesota, home to about 70 people in Redwood County.
Like many small towns, she notes, Delhi once boomed. That was a long time ago.
Many other businesses once operated here, but they are no more, with the noticeable exception of a grain business. Delhi, in the late 1800s, housed general, drug, hardware and lumber stores, a hotel, a railroad and telegraph agent, a feed mill, a blacksmith shop, a farm implement business and more.
There's a lot of pain on the prairie. Her post is a reminder that there are two Minnesotas: The one where times are good, and the ones where they very clearly aren't.