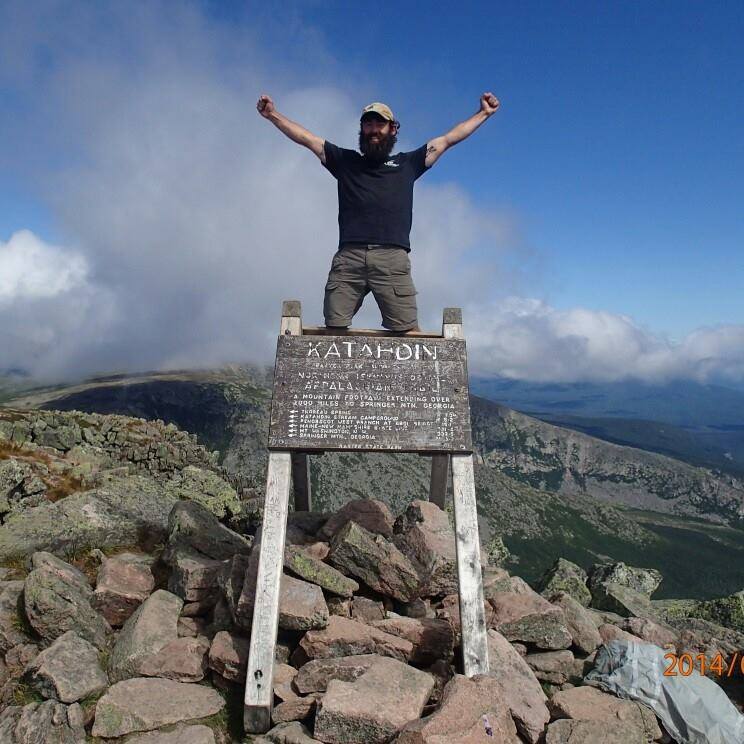 In this space, we often note the travel/exploration efforts of people trying to confront their personal barriers. But what former Marine Jared McCallum is doing may never have been done before.
McCallum, originally from Florida and now a Knoxville, Tennessee, resident, is trying to hike the entire 2,180 miles of the Appalachian Trail and paddle the entire 2,350 miles of the Mississippi River in the same year.
He finished the Trail in August and he made it on the river to La Crosse, Wisconsin, yesterday to stock up on supplies, the La Crosse Tribune reports.
"It says America," he told the paper. "You're on the Mississippi. You've got your dog with you. Eagles are flying overhead. You get this proud feeling."
He's got a pal on the journey.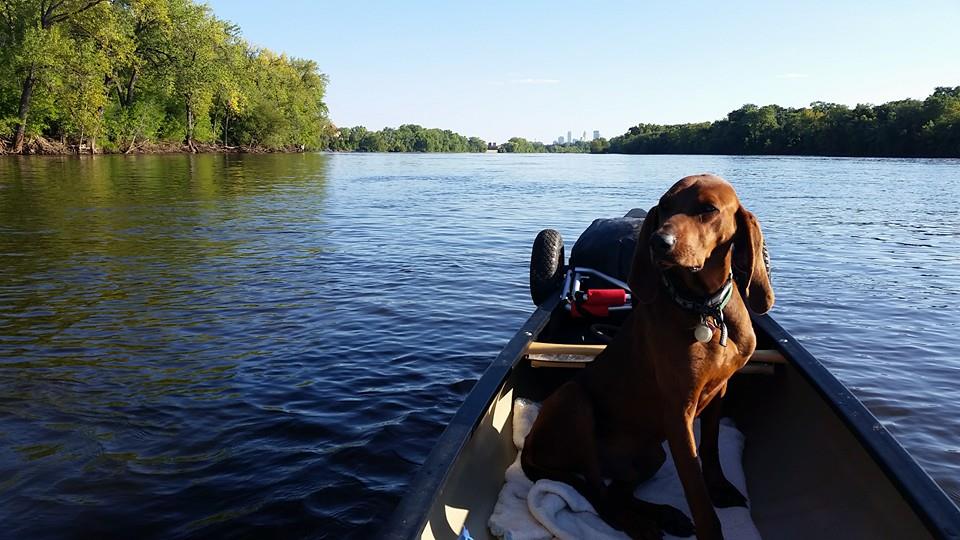 Whether anyone has done this before is hard to calculate. Only about 500 people a year make the entire hike on the Appalachian Trail. Only about 200 a year paddle from Minnesota's Lake Itasca, where the Mississippi River begins, down to New Orleans.
On his Facebook page he offers a fantastic piece of advice: "Paddle your own river."
Archive: Chasing Connections (MPR Newscut)