Perhaps you recall this post in March when every student at Northfield's Carleton College received a flower in their mailbox after three students were killed in a car crash. The students at St. Olaf, just down the street in Northfield, also sent flowers over to the kids.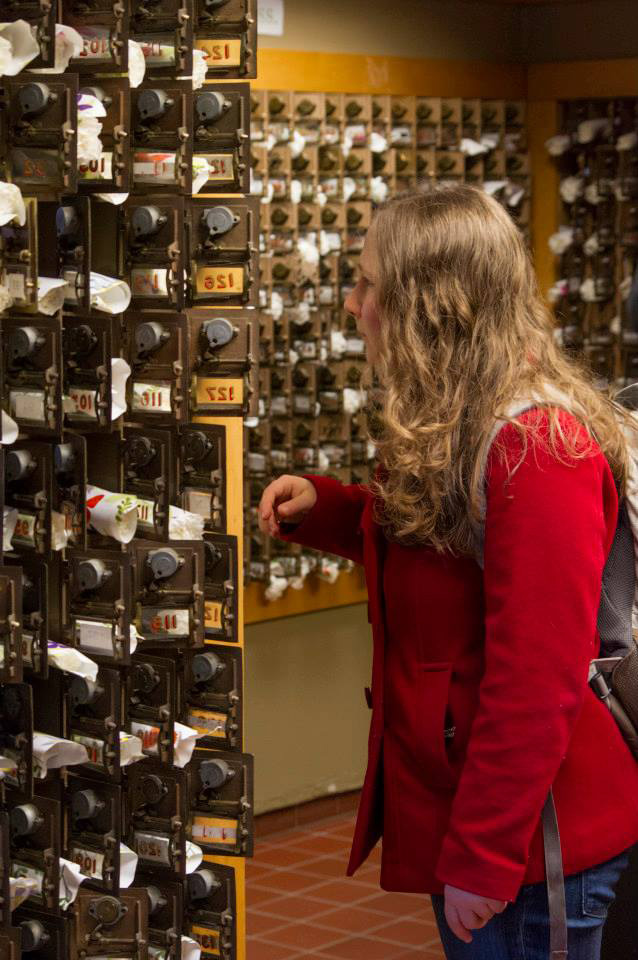 According to a post on Reddit yesterday, the Carleton kids have returned the love.
"A girl recently passed away at the college in my town. The other college in town, Carleton sent every student at St. Olaf flowers. This is the mail room this morning."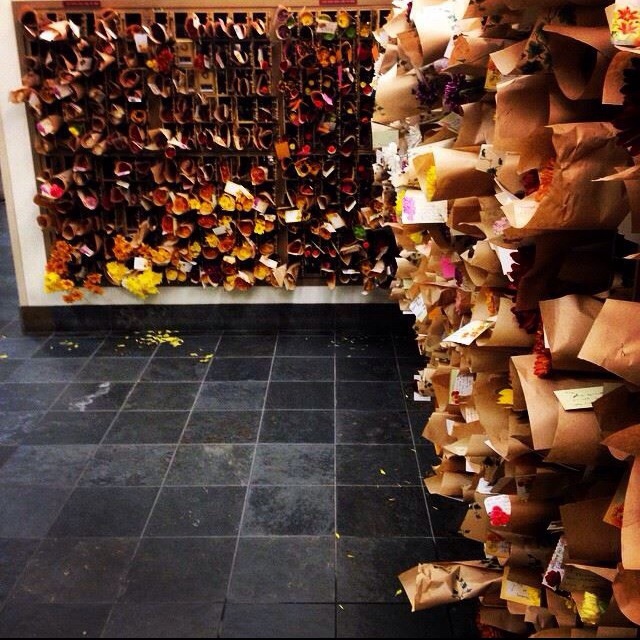 Carleton chaplain Carolyn Fure-Slocum announced the death of a St. Olaf junior in a campus-wide e-mail last Thursday.
"As we know all too well after the accident last year, on a small campus, everyone is touched by such a terrible loss," Fure-Slocum said in a statement. "A tragedy like this leaves a hole in our hearts which never goes away, but gradually can fill with loving memories."

"After the accident last year, many campuses, teams, and individuals sent cards telling us they were thinking of us," she said, "Even if they can't respond now, it is helpful to know that others are standing with you in the midst of your grief."
The Carleton kids spent Monday and Tuesday wrapping flowers and writing notes.