Minnesotans spend an inordinate amount of time looking for new ways to belittle our neighbors to the east.
Vox today provides all the jokes you'll ever need with this map of the most-stolen cars by state.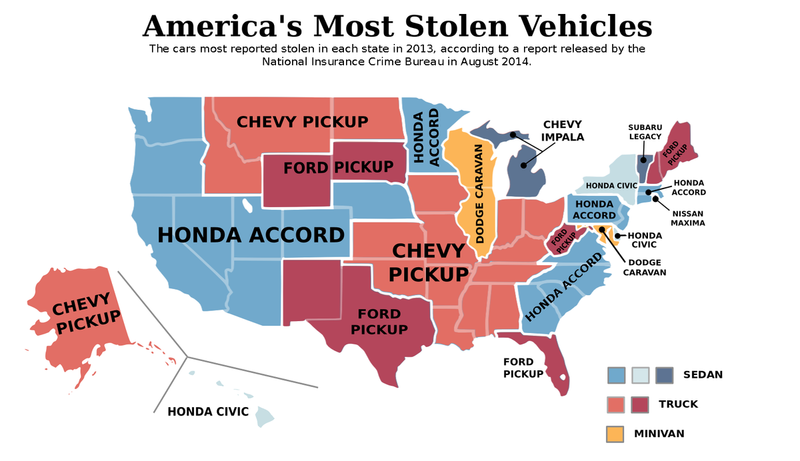 The Dodge Caravan, Wisconsin?
Let's just consider this for a second.
This is a Dodge Caravan.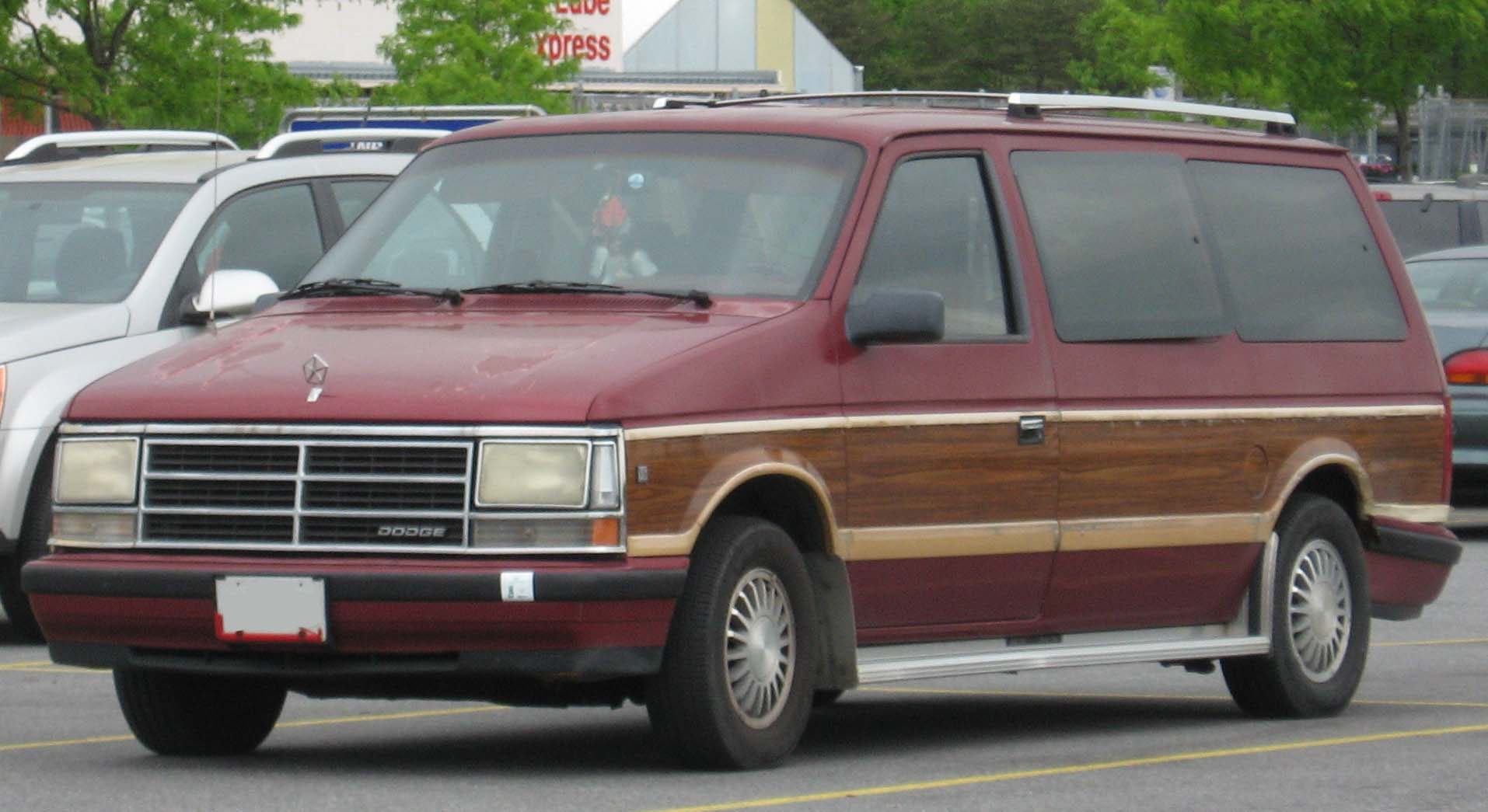 Vox says they're stolen so often because there are so many of them.
Maybe, but the most popular cars in Minnesota (by sales) in 2014 are:
Ford F-Series
Chevrolet Silverado
Toyota Camry
Ram Trucks
Honda Accord
The Accord is our most stolen car, as it usually is. But why not Silverados or Camrys if it's based on prevalence of vehicle?
But, as it turns out, the Caravan has been the top target of thieves in Wisconsin for years. In fact, in 2007, a 13-year-old model of Caravan was the most-stolen vehicle.
That's consistent with last year's list in which the top-stolen vehicle was a 2000 Caravan.
What is it with you and 13-year-old Caravans, Wisconsin?
Explain yourselves.