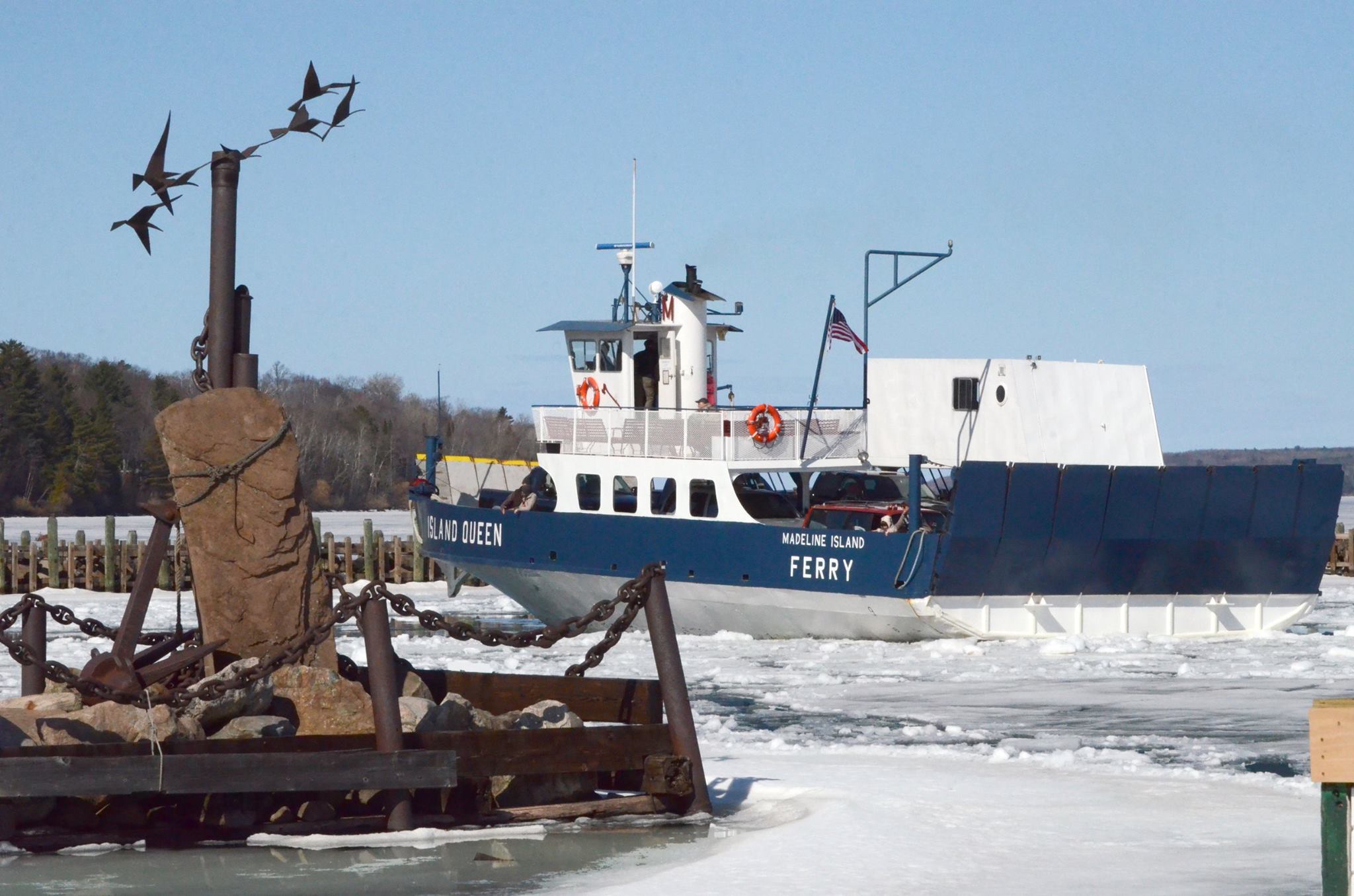 For many people, the calendar is irrelevant when it comes to the first day of winter.
It starts when the Madeline Island Ferry calls it a season because of ice on Lake Superior between the island and Bayfield, Wisconsin.
By that standard, tomorrow is the first day of winter. The ferry line announced that the ferry trips today will likely be the last until spring.
Within a day or two, the service will start wind sled service for the 300 or so people who live all year on the island.
If it stays cold, people will eventually use the "ice road" that opens between Madeline Island and Bayfield.
By the way, the closing of the ferry service comes only three days later than last year, but weeks earlier than two years ago.
Related weather: How cold is too cold for Minnesota schools? (MPR News).