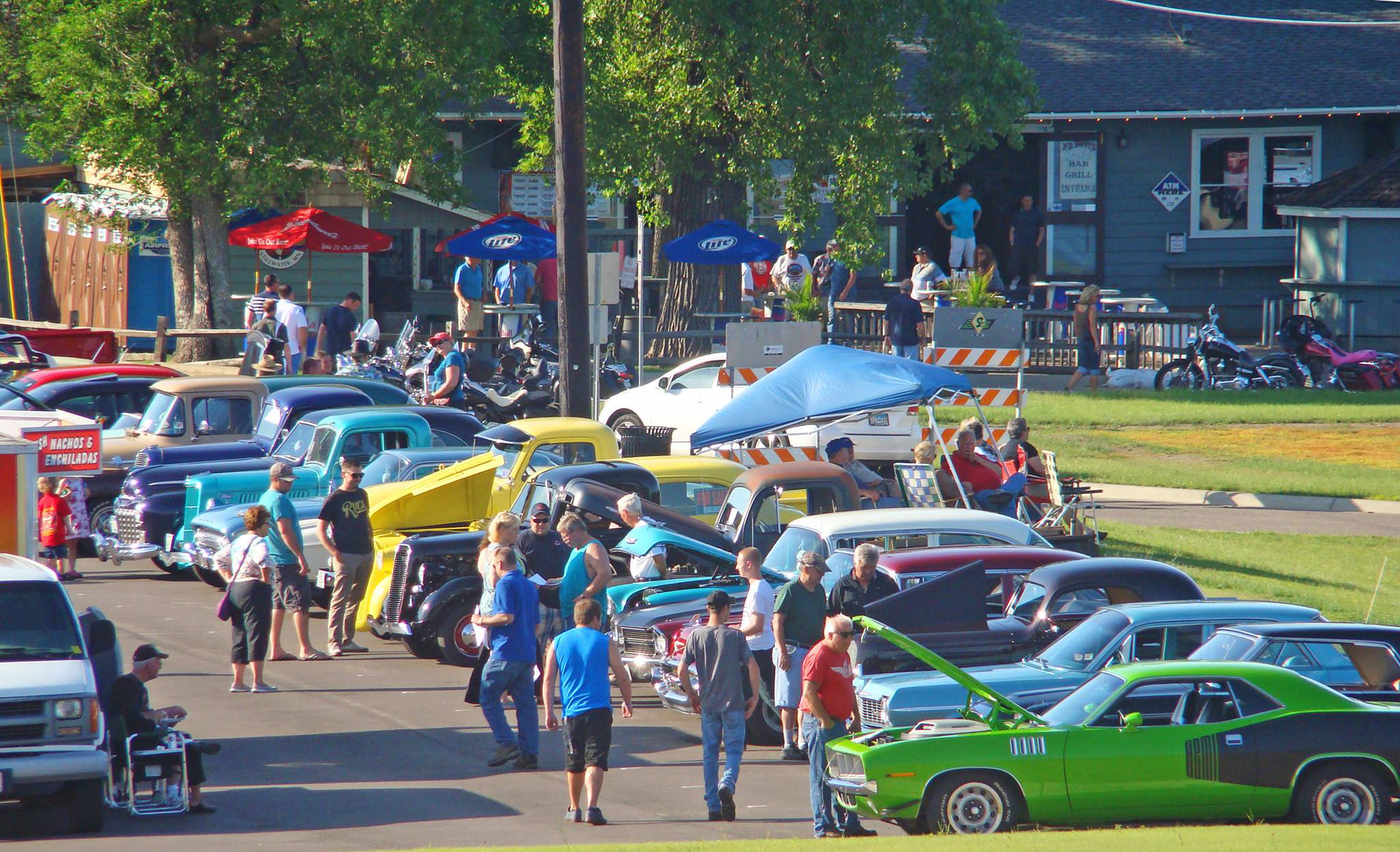 Stillwater, Minn., which proudly lives in its past, is going to be a little less '50s and '60s to accommodate a lot more '10s.
The every-Wednesday-evening Cruisin' on the Croix hot-rod get together is getting its tailfins clipped, the Pioneer Press' Mary Divine reports.
City officials said the weekly event, usually attended by several thousand people along the banks of the St. Croix River in town, takes up too many parking spots at one of the city's public lots. So four summer nights will be eliminated from the 13-week schedule.
What's the problem? It's popular. The original 50-car lineup has grown to about 300.
"I don't find it to be a show," City Council member Tom Weidner said last month. "I find it to be a reserved parking spot for a car club … I guess it doesn't allow us to encourage variety … We're really limiting ourselves."
"The irony is we want people to come down, but then when we bring people down, we've got too many," organizer Scott Zahren said.
City officials are expecting a different kind of clientele to roll into town — bicyclists taking advantage of the newly completed Brown's Creek Trail that connects from the the north end of Stillwater to St. Paul.