The Baseball Hall of Fame balloting is over and all that's left are the sour grapes.
And few are more sour than Curt Schilling's, the former Red Sox, Diamondbacks and Phillies ace who suggested this image may cost him a spot in Cooperstown.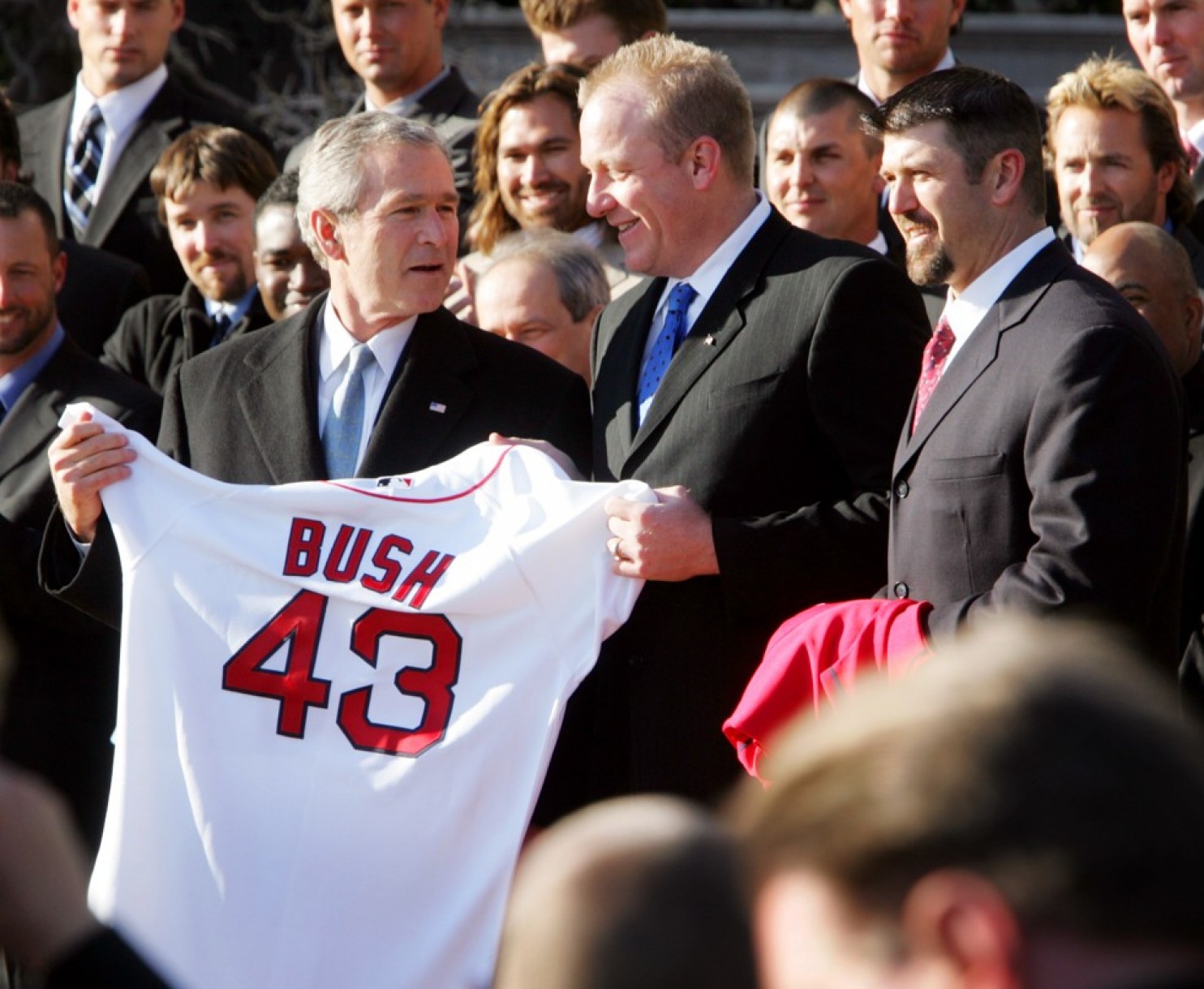 On a Boston radio station today, Schilling said that John Smoltz, the former Braves pitcher, was voted into the Hall because his team won 12 straight divisions. Oh, and also because he's a Democrat.
Schilling campaigned for George W. Bush and he said today that cost him.
"Absolutely. When human beings do something, anything, there's bias and prejudice," Schilling said. "Listen, nine percent of the voters did not vote for Pedro. There's something wrong with the process and some of the people in the process when that happens.

"I don't think that it kept me out or anything like that but I do know there are guys who probably will never vote for me because of the things I said or did. That's the way it works."
Schilling also campaigned for John McCain and flirted with the idea of running for the U.S. Senate. He's made no secret of his disdain for government.
When his software company got in trouble a few years ago, he asked government for help.