The Hibbing Police Department today released this image of a man suspected of smashing a window and breaking into a liquor store yesterday.
If you know someone who has two arms, two legs, wears jeans and sneakers and owns a sweatshirt with a hood, perhaps the police want to talk to you.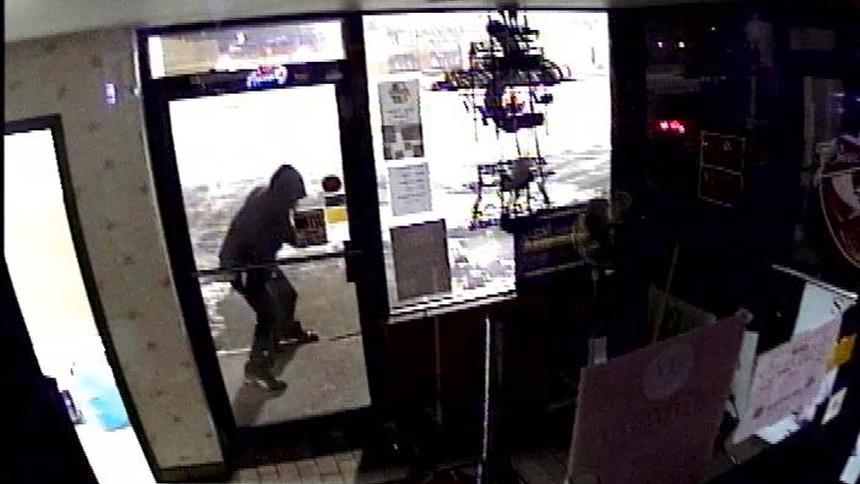 Perhaps this video will narrow down the field.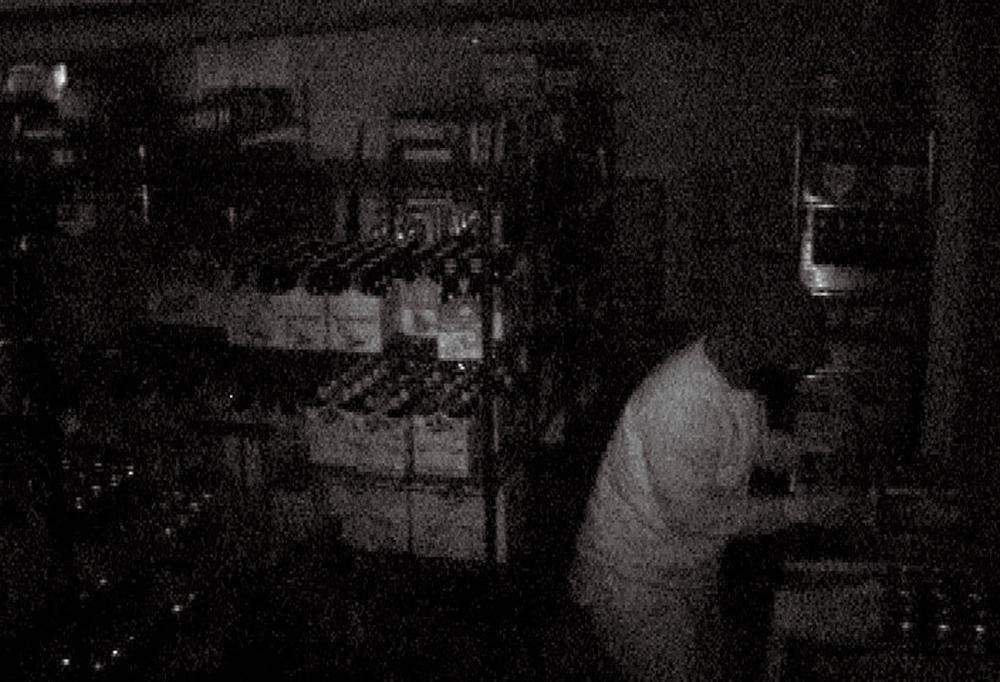 The suspect appears to also have a head. And, from the looks of things: fingers. Definitely fingers.
A better description might yield more clues, however. For example, do you know anyone who actually likes Keystone Beer? The Hibbing Police Department may want to talk to you.
The Duluth News Tribune says after smashing the window and breaking in, the man walked past much more expensive — shall we say "at the minimum: halfway decent" beer in order to grab three cases of Keystone Beer — valued at $44 — before fleeing.
A recent review of the beer:
Taste is that of regret and astringent aftertaste. Light body and there is carbonation. The can was a "hunting season camo can" so that could be worth a point. At least it's not offensive when it's cold.