How much would you pay for this baby?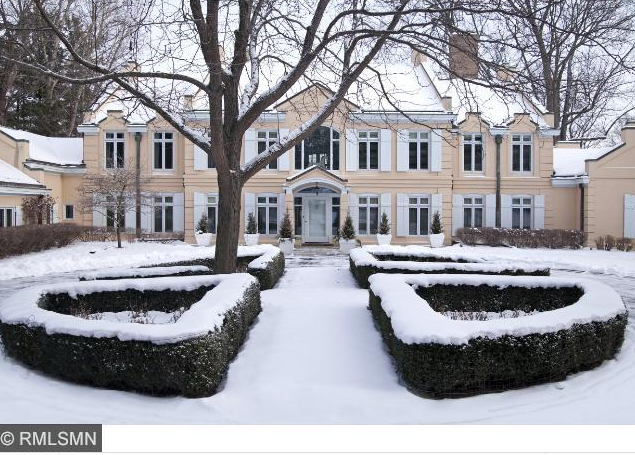 It's the Pillsbury mansion in Wayzata on Lake Minnetonka and it's on the market, Minneapolis/St. Paul Business Journal reports.
There's room for six cars in the garage, has six bedrooms and eight bathrooms.
It was built in 1949 by John Pillsbury Snyder and his wife, Nelle Stevenson Snyder, who survived the sinking of the Titanic
How much? Here's a hint. The annual property tax bill is over $67,000.