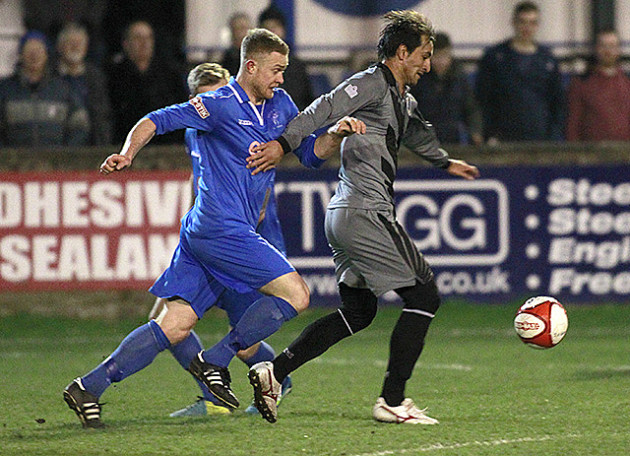 On paper, I'm a natural Minnesota United fan. I'm 29 and nuts about soccer. I want a team to support – in person. I spend my time and energy rooting for a random Premier League team. I picked Arsenal as mine because they had the magnificent Frenchman Thierry Henry when I really got into the sport.
So why isn't Minnesota United my team right now? It's not because they're in the lesser North American Soccer League.
It's because they're in Blaine.
If the MLS wants to succeed here, the team needs to play where millenials are — urban centers. The placement of a stadium in Minneapolis is a crucial step that the team has to get right.
Just look at Chicago. The Fire play at Toyota Park in Bridgeview, Ill. It may only be 12 miles southwest of downtown, but that's an hour-plus-long trip that involves a transfer from a train to a bus.
The Fire thought their base would be suburban families, but that's not really the identity of U.S. soccer fans today.
United States soccer got its start in the suburbs. I grew up playing it in the suburbs of Milwaukee, Wis. It was everywhere, just like Little League. But all those kids who grew up in the suburbs and fell in love with soccer in the 1980s and 1990s are now choosing to live in cities.
The fans now look like my 28-year-old brother.
He lives in downtown Chicago and doesn't own a car. He'd be a Fire season ticket holder if the team played in the city. But they don't, so he's only seen them play once. And the experience getting there has stopped him from going to any more games since. Even though he said the game itself and the atmosphere was fantastic.
So, Minnesota United, build it so we can get to it, and we will come.
Krystyna Pease is an associate producer with MPR News