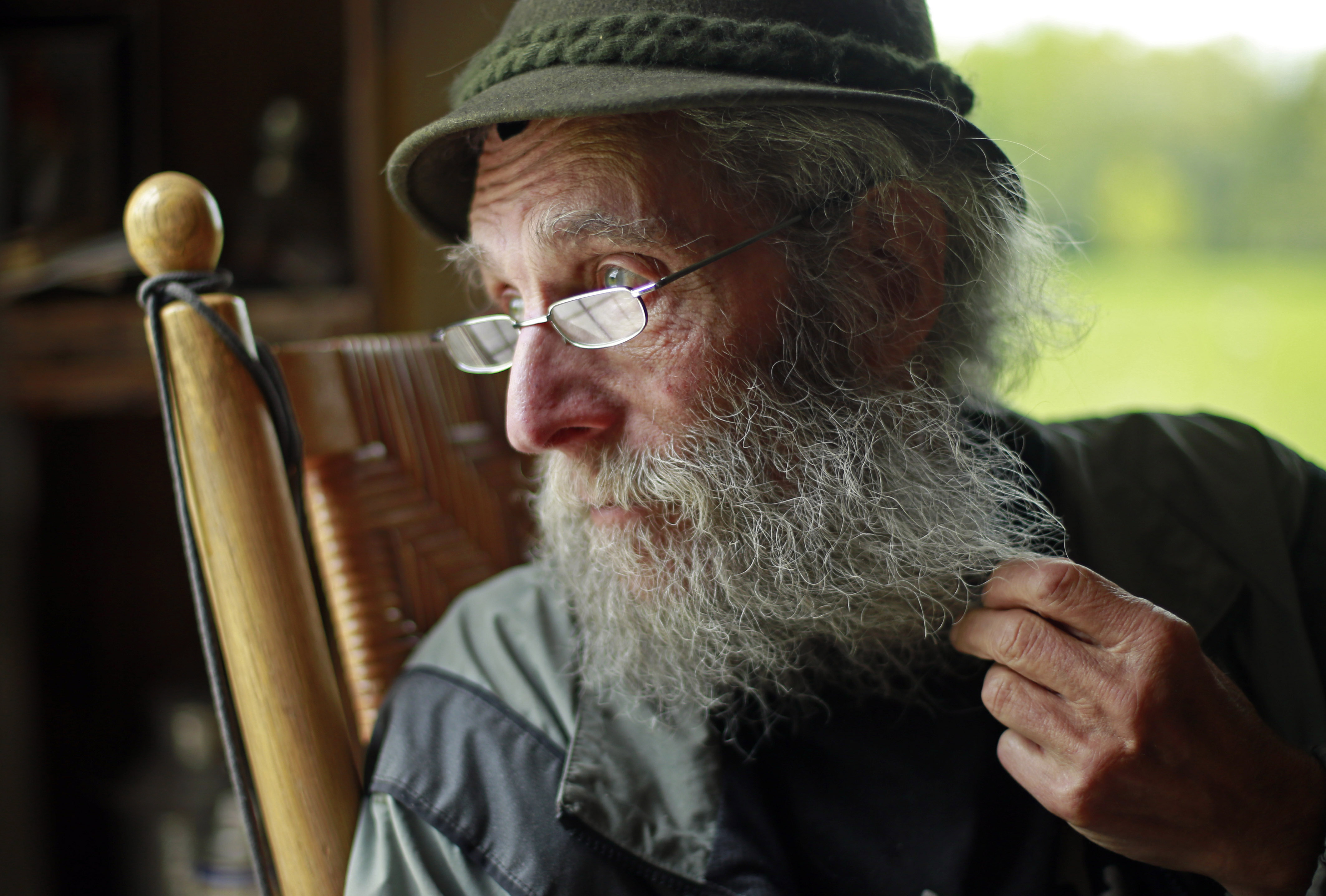 We not only mourn the death of Burt Shavitz today, we mourn the decline of all he stood for.
Burt — his real name was Ingram — died over the weekend in the backwoods of Maine where he kept bees to make a living after moving there from New York. He made some money when he sold the famous lip balm that bears his name, but not much.
And that's how he'll be remembered today — the lip balm and hand creme guy.
But he represented so much more. Like the bees themselves, his kind is a dying breed.
"A good day is when people don't show up and you don't have to go anywhere," he said in the 2014 documentary on his life.
He was a "cantankerous hippie," the Washington Post said.
When his company was sold to Clorox for almost $1 billion, Burt got a house in Maine when he sold his stake to his onetime lover. He missed out on $57 million.
And he professed not to miss it.
"In the long run, I got the land, and land is everything," he said in the documentary. "Money is nothing really worth squabbling about. This is what puts people 6 feet under. You know, I don't need it."
"It was flattering, after a fashion," he said of the documentary. "I like the lead character."
Before moving to Maine, he lived in New York City and hung with out with an impressive crowd. He knew writers artists and writers such as photographer Diane Arbus, author Tom Wolfe, Beat poet Allen Ginsberg, Andy Warhol and jazz musician Thelonius Monk, the Bangor Daily News says.
But he left because he knew an old woman who never left her apartment and spent the day looking out the window. He said he didn't want to end up like her.
The world needs cantankerous hippies.