From many indications, the militarization of local police departments isn't slowing down much a year after the confrontation between police and protesters in Ferguson, Mo.
And while the threat of terrorism is often stated as the reason, Mother Jones reports that a war on drugs is primarily responsible.
It analyzed 450 police requests for military equipment filed in the last two years and found "very few sheriffs and police chiefs cite active shooters, hostage situations, or terrorism, as police advocates do in public."
Instead, the single most common reason agencies requested a mine-resistant vehicle was to combat drugs. Fully a quarter of the 465 requests projected using the vehicles for drug enforcement. Almost half of all departments indicated that they sit within a region designated by the federal government as a High Intensity Drug Trafficking Area. (Nationwide, only 17 percent of counties are HIDTAs.)

One out of six departments were prepared to use the vehicles to serve search or arrest warrants on individuals who had yet to be convicted of a crime. And more than half of the departments indicated they were willing to deploy armored vehicles in a broad range of Special Weapons and Tactics (SWAT) raids.

By contrast, out of the total 465 requests, only 8 percent mention the possibility of a barricaded gunman. For hostage situations, the number is 7 percent, for active shooters, 6 percent. Only a handful mentioned downed officers or the possibility of terrorism.
Much of the equipment the Pentagon is giving to local police agencies is left over from the wars in Iraq and Afghanistan. A 2014 NPR analysis found that the Pentagon has also doled out 80,000 assault rifles, 200 grenade launchers, and 12,000 bayonets, Mother Jones reported.
Tiny Proctor, Minn. — population 3,072 — asked for one of these.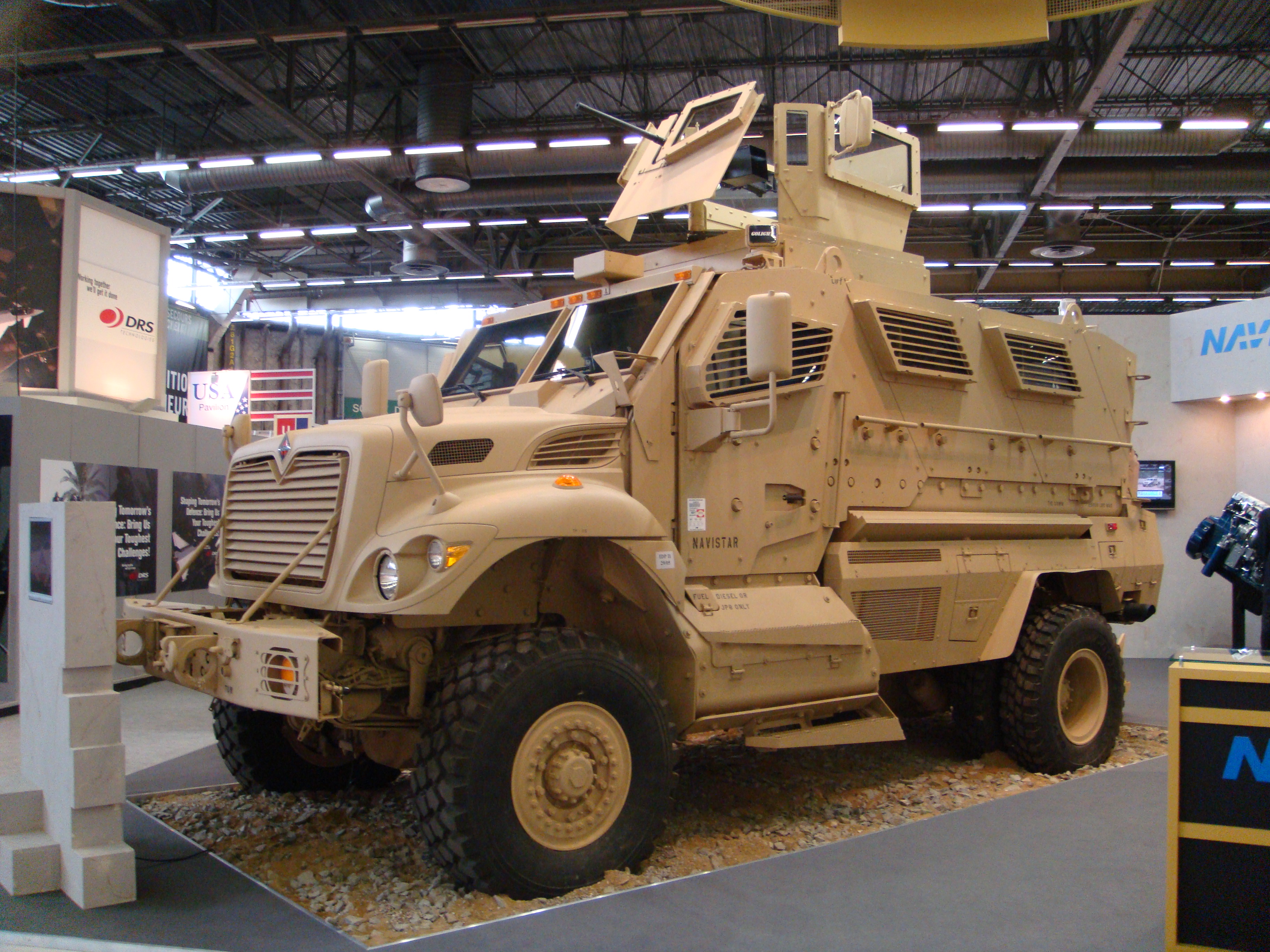 Proctor's local police area is 3 square miles, but the application noted I-35 runs through town and the vehicle would be "vital" in the event of a hostage situation. It also says under "joint powers," its patrol area could be as large as 36 square miles.
Olmsted County wanted one too but its reasoning was more along the lines of the traditional terrorism fears, noting it's home to Mayo Clinic, which often has foreign dignitaries as patients, according to its application, which was filed in May.
Crow Wing County, meanwhile, asked for two, saying it operates one of the state's five bomb squads.