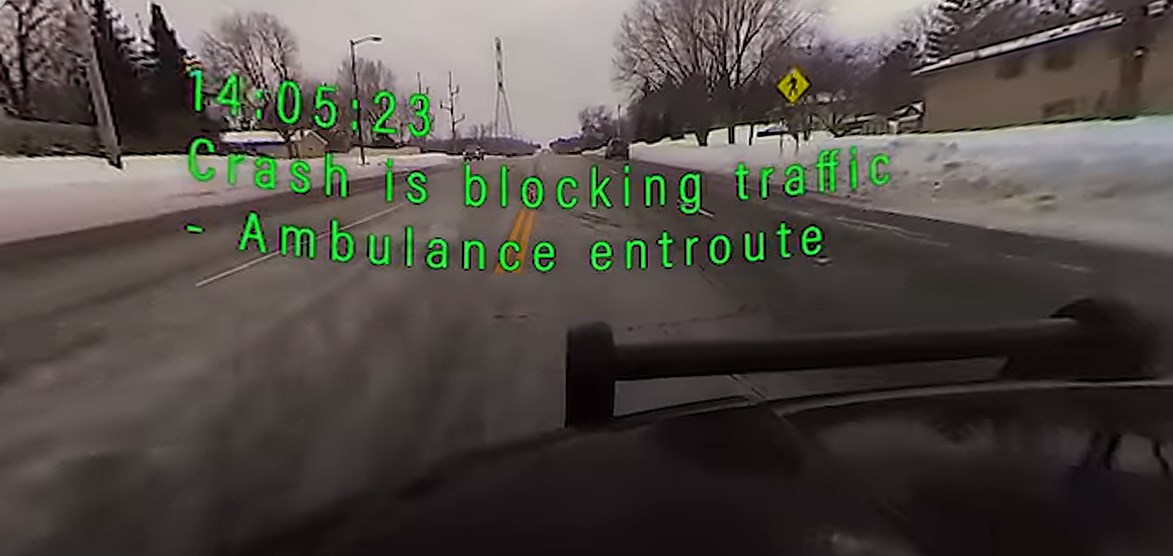 The video of an Eagan police officer hustling to the scene of an emergency call is less than three minutes, and nothing really bad happens.
But after you see it, and your heart stops racing, you'll have a little better appreciation for the people who run toward danger while you're running away.
It's compelling for a lot of reasons. You can click and grab the video and spin around the 360 camera and see the real time updates appear. It also makes it clear — if you really needed it to be any clearer — that not everyone can handle being a responder.
"Imagine trying to drive the squad, receive call updates, and navigate traffic," the department said Wednesday as it released the video. "This is why we appreciate others slowing down."