Now someone is throwing cinder blocks from cars at bicyclists?
Mackenzie Jensen was on his way to work on Friday when someone in an SUV threw a cinder block at him.
This is what can happen to someone minding their own business, riding a bike in Minneapolis.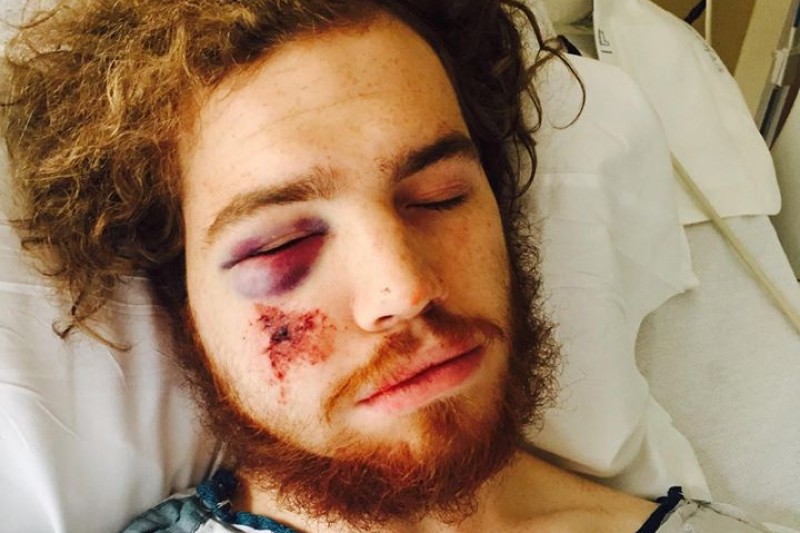 His jaw is wired shut and his face shattered, WCCO reports.
"You can't take that pain away that he's going to be damaged, he's gonna be, not the same anymore," his mother, Kristin, tells the station.
Minneapolis police spokesman John Elder says there are similar reports around south Minneapolis.
Jensen's family has set up a GoFundMe page to help pay for the surgeries he's going to need.
Police say bicyclists should take "routine safety precautions," although it's not clear how a cyclist is supposed to avoid someone throwing cinder blocks from SUVs other than not bicycling at all.