If art is supposed to generate a reaction and generate discussion, Nick Rindo's cropseed portrait of Bill Cosby is art.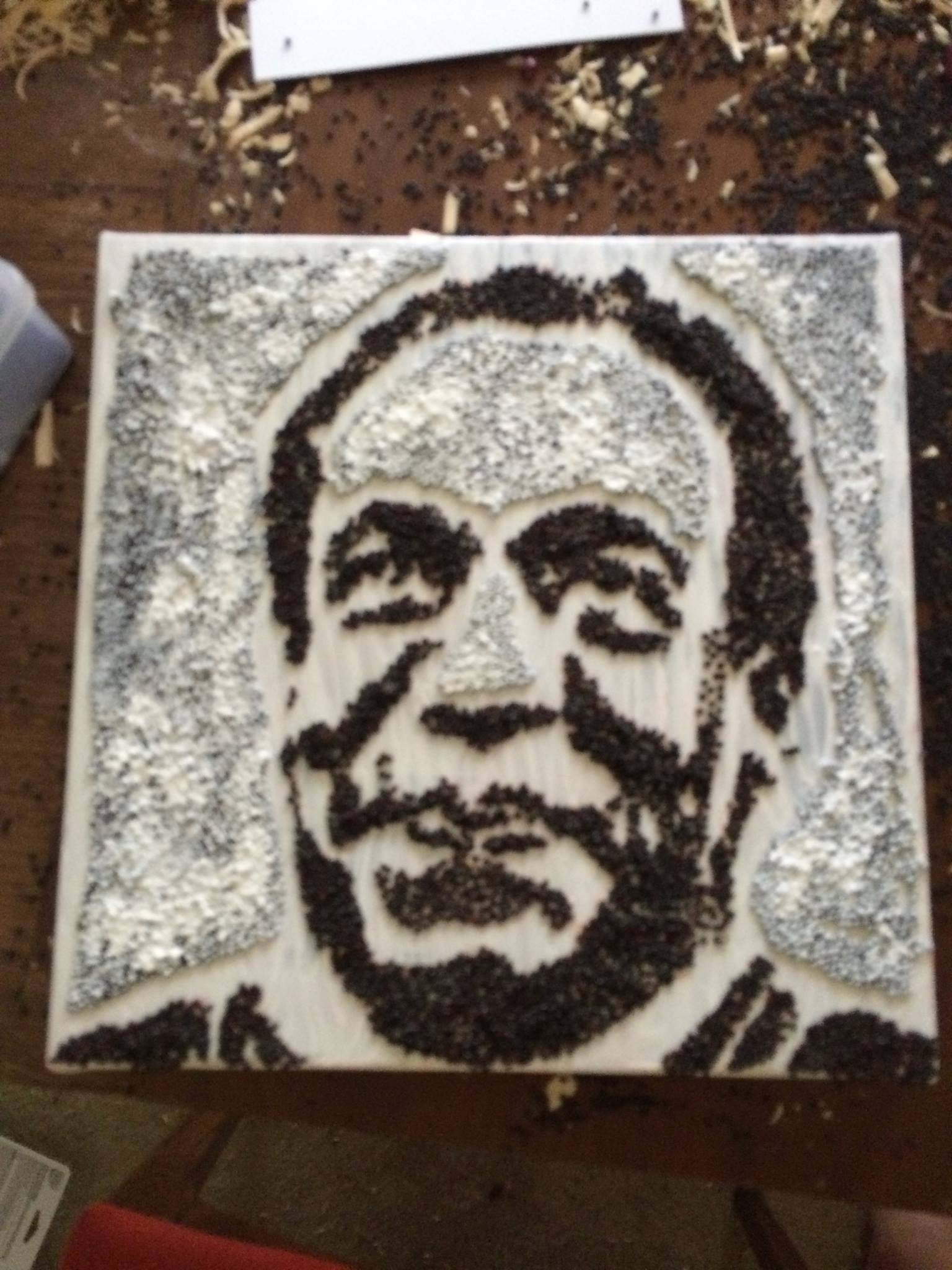 Rindo's portrait was meant to be a protest against Cosby, who has been accused of raping multiple women. In fact, Rindo made it a point to note that the portrait was made with rapeseed, the alternative name of canola seed.
He was surprised the Minnesota State Fair accepted the art in the first place, although it taped over the label indicating it was made with rapeseed.
But after protests from the fair's art patrons, his work has gotten the boot.
"I intentionally made it crappy," he writes on his Facebook page. He didn't want anyone to think he was a Coz fan.
There was no other statement about the crop art, which leads to the question, "what exactly offended people?" Was it because they are fans of Cosby? Or because they aren't? Rindo says he's assuming a public rejection of his work is a public rejection of the alleged rapist.
The crop art superintendent, who had initially OK'd the installation, said he took it down after consulting with fair officials.