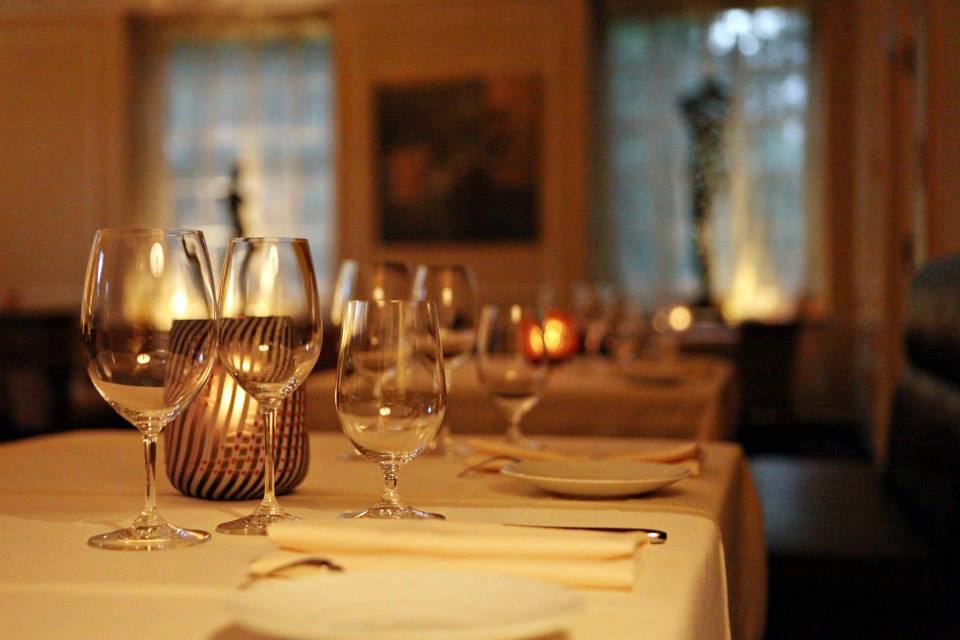 Did the minimum wage just take down the last "fine dining" restaurant in Minneapolis?
La Belle Vie, the white-linen, polished silver restaurant that's been in its Minneapolis location for 10 years, is calling it quits, Dara Moskowitz Grumdahl reports.
The restaurant business is low-margin to begin with and when they close, there's usually a host of gripes cited as the reason why.
Owner Tim McKee, who curiously told Moskowitz Grumdahl about the close before he told his employees, insisted the closing is about more than changing taste and the cost of fine dining.
But the restaurant has been teetering ever since the state of Minnesota instituted higher minimum wages without a tipped employee credit.

"We had to raise the minimum wage for all our tipped employees — bartenders, servers, wait assistants, food runners. The real failing is that the government recognizes their real wage in regards to taxation," requiring them to declare the tips that tipped employees receive on their credit-card billings, "yet the government doesn't recognize it in terms of the minimum wage. On their W-2, you've got people earning $25-$40 an hour, but I was required to raise their wages.

"Do I think people should be able to afford their lives, and make a living wage? Absolutely, in every way. But these laws treat restaurateurs as if we're monsters maltreating our employees. There's such a shortage of workers in this town, if we weren't taking good care of our employees they could walk out the door and get five jobs more agreeable to them tomorrow."

And if he has been losing money since the new minimum wage, instituted in August, McKee believes the forthcoming package of new laws proposed by the City of Minneapolis, the Working Families Agenda, will make things far worse.

This agenda includes punishment for restaurants who cut employee shifts on short notice, when sales aren't there—as is routine in Minnesota for snow, extreme cold, or other unpleasant weather—or who ask employees to work an unscheduled shift, as is routine for last minute parties.

"The Working Families Agenda is horrible, horrible," says McKee. "I really feel betrayed by [Mayor] Betsy Hodges. She came in saying she was pro small business, and is now pushing an agenda that is so far from small business-friendly that it's absurd."
The politics, however, never appaerntly came up in McKee's interview with Star Tribune food critic Rick Nelson.
McKee said that the ultimate reason that the restaurant is closing is because of its treasured status as a special occasion destination.

"The problem is, people don't have enough special occasions," he said. "The underlying message of all this is, if there's a restaurant that means something to you and you really think is important, it's your responsibility to keep them busy."
The restaurant closes on Oct. 24. And life will go on.
Related: After La Belle Vie: What are the best restaurants in town? (DeRusha Eats)