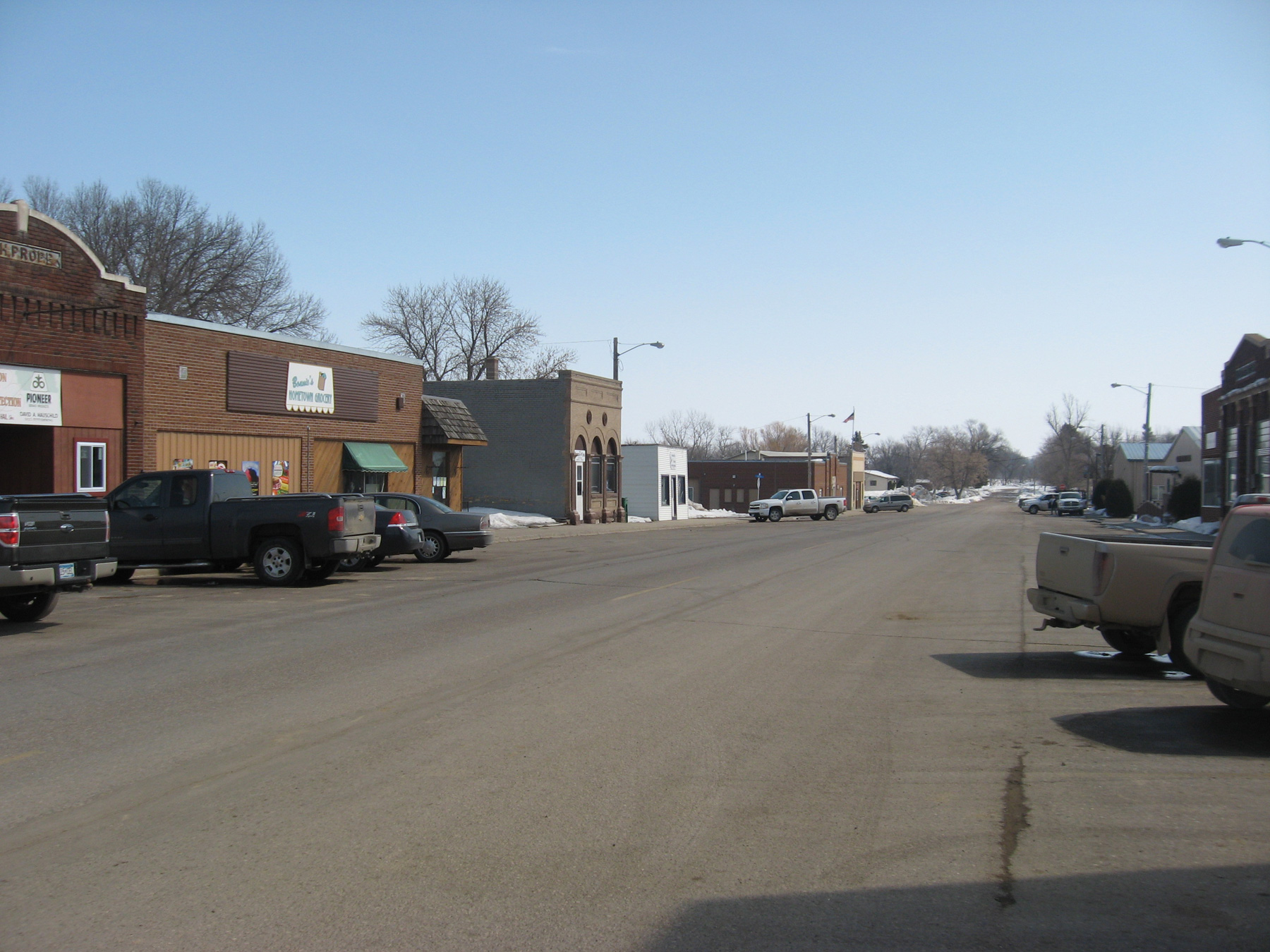 Back in my dying hometown, the Facebook posts continue to blame city officials for the near-empty Main Street which was thriving once upon a time when the factories were open and shopping malls hadn't yet come to the region. But come to the region they did and when people had a choice of where to shop, they abandoned the downtown for the outskirts of town.
So who is responsible for what happened?
All across Minnesota, rural grocery stores are holding out against the choices people make.
In tiny Truman, Minn., Nick Graham, then a young man, got plenty of national attention for keeping a grocery store open. He thought a small grocery could give a town what small groceries give towns — a sense of community.
The grocery is gone now and it isn't because the people of Truman stopped eating food.
Just 19 minutes away from downtown Truman is a Walmart Supercenter and nobody shops there at gunpoint.
When I was in Montevideo, Minn., for a story a few years ago, Bill Pauling, owner of Bill's Supermarket was proudly pointing out the value of his in-town grocery. "People shop there to run into the other people who are shopping there," he said.
Driving out of town that day, I noticed that the Walmart parking lot was packed.
When I visited with the guys in the "Last Man Club" in Luverne, Minn., a couple of years ago, we met at Glen's Bakery & Deli, a community treasure if ever there was one. It's not hard to find the owner. He's the one delivering cake to the guys.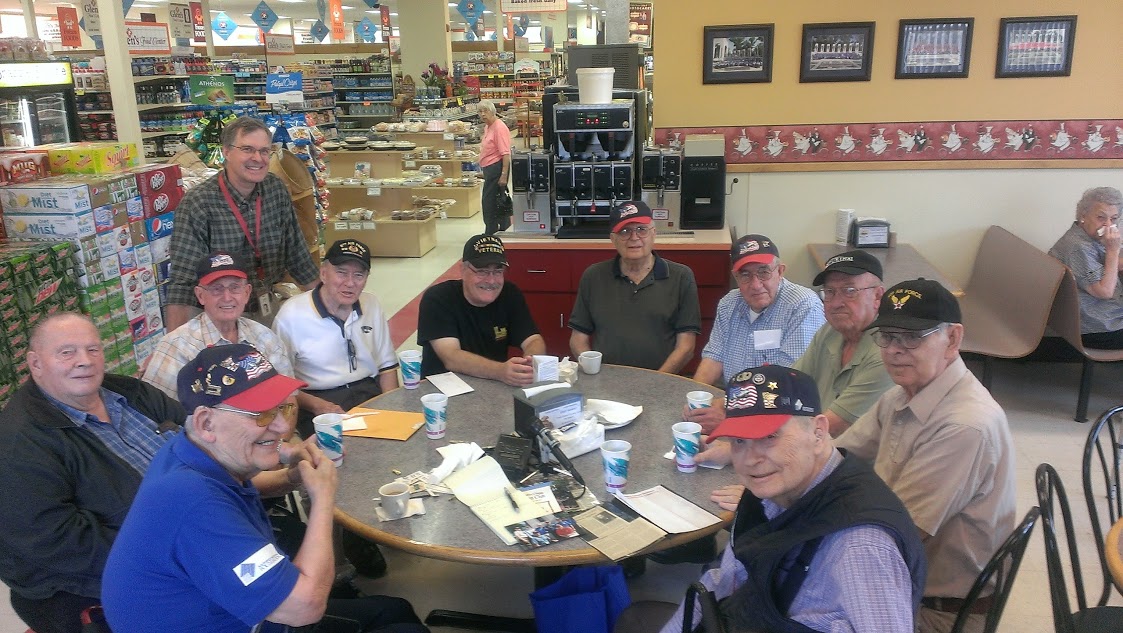 You could probably drive to Worthington, Minn., and shop the big-box grocery, but you can't get what Glen gives at the big-box grocery.
The same is true in Clinton, Minn., where I met Brent Olson, who was starting up a community kitchen and hoping that Bonnie's Hometown Grocery could hang on. At last check, it's still there in the face of the odds stacked against it.
"First, small-town grocery stores have a horrible time competing," Olson told me then. "They can't buy a truckload of lettuce. If they buy a case, they throw half of it out," he says. "Older people who aren't mobile have a hard time getting a good diet, with fresh stuff. There's a lack of interesting food, and if you want to get started farming around here and you don't want to farm 3,000 acres of corn and soybeans, it's difficult to make a living. You'll never make a living with a farmer's market in Clinton. Only 400 people live here and half of them have gardens."
Last year, a Kickstarter campaign saved the store for owner Bonnie Carlson when a freezer gave out and she couldn't afford to fix it.
Clinton is in Big Stone County, where for years Kathryn Draeger documented the struggles of small towns on her Resettling Big Stone County blog. It's gone now.
Draeger, the statewide director of the Regional Sustainable Development Partnership, is co-author of a report this month that is dreary in every way on the topic of small-town groceries.
The majority of those grocery owners surveyed said they intend to be in the business for fewer than 10 years. Most have no plan to hand the business to someone else. Most of their buildings are old and in need of significant repair.
The biggest challenge they face is the big discount grocery 20 or so miles away in many cases, the report said.
Ten percent of those surveyed cited a lack of community support as the most challenging problem.
But community support is a big problem because given the choice of everything a community grocery store brings and the lower price, perhaps bigger selection, of the big chain, people chose the big chain. Or, more accurately, they decided whatever the town grocery provided a town, it wasn't worth doing their part to keep it.
Part of this is due to the aging and subsequent dying of residents of small-town Minnesota; part is due to generations who've grown up thinking there's no consequence to their shopping decisions.
That's a shame, as I've realized over the years as more and more of my interviews with people around the state (and, admittedly, I don't get out as much anymore) occur in the town grocery store because the town grocery is the community.
My hometown isn't coming back and the chances are neither is the grocery store in Truman, or Aurora, Minn., where Zup's Food Market gave up in January and where some excitement came this week when Kwik Trip announced it'll build a convenience store there.
An identity of a community should matter more to people, just as it should have mattered to my old hometown when caring could still have made a difference.