With very few exceptions — the exceptions being when the hosts are simply overwhelmingly brilliant — the "sit and around and shoot the breeze" format of some podcasts has polluted the medium, which makes it more important to focus attention on the people who help set the standard if the medium is to achieve its overwhelming promise.
Jad Abumrad, the co-host of the Public Radio podcast, RadioLab, acknowledges now that he's an "elder statesman" of the art form and Time.com's video profile of him — American Genius — reveals the genius and brilliance of one of the nation's best storytellers.
Interesting, too, that when he speaks of geniuses, he mentions Prince and Bach.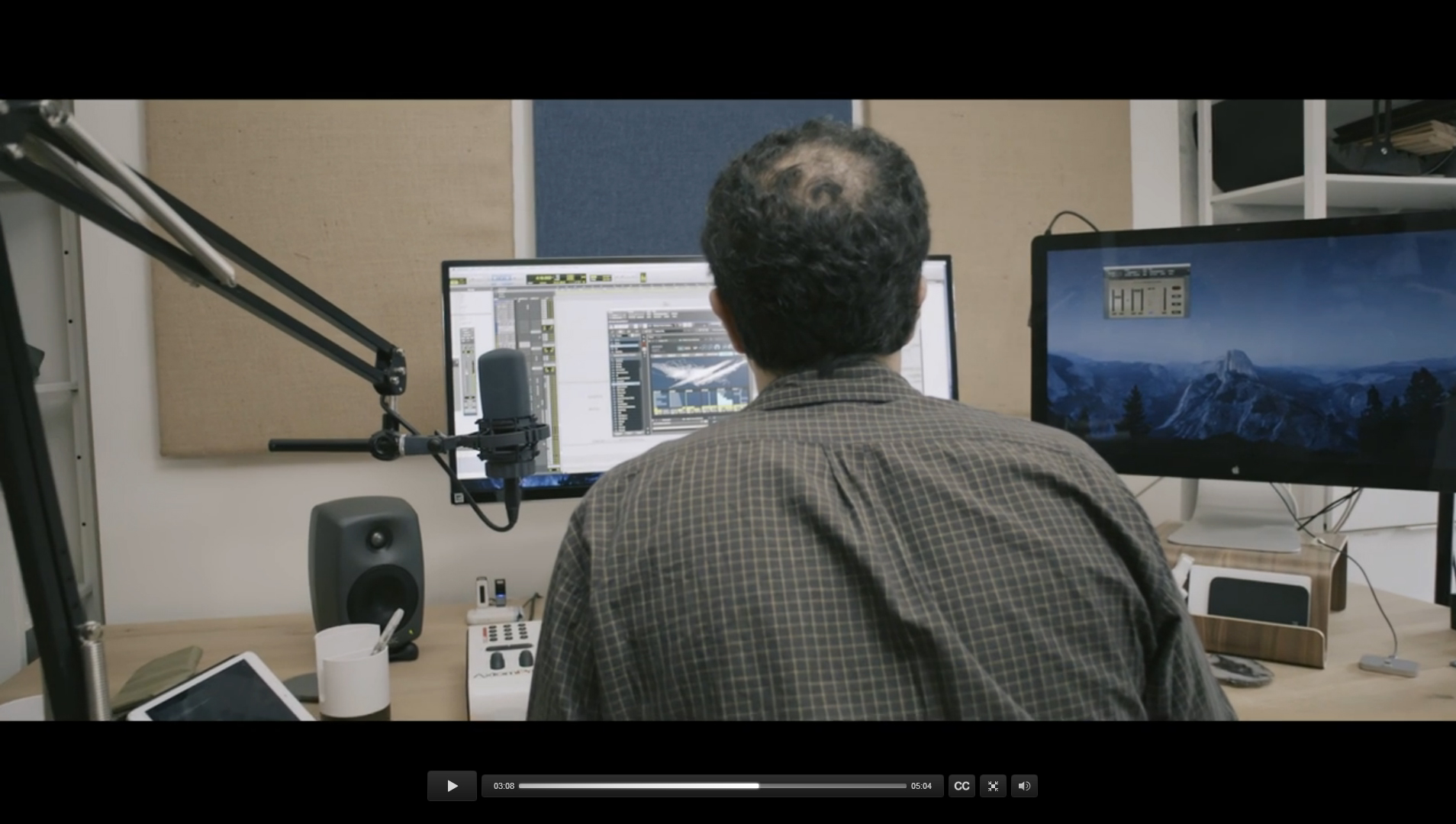 Abumrad was awarded a "genius grant" from the MacArthur Foundation in 2011.
"I don't feel like a genius," he told Time.
Archive: Radio after the death of radio (NewsCut)