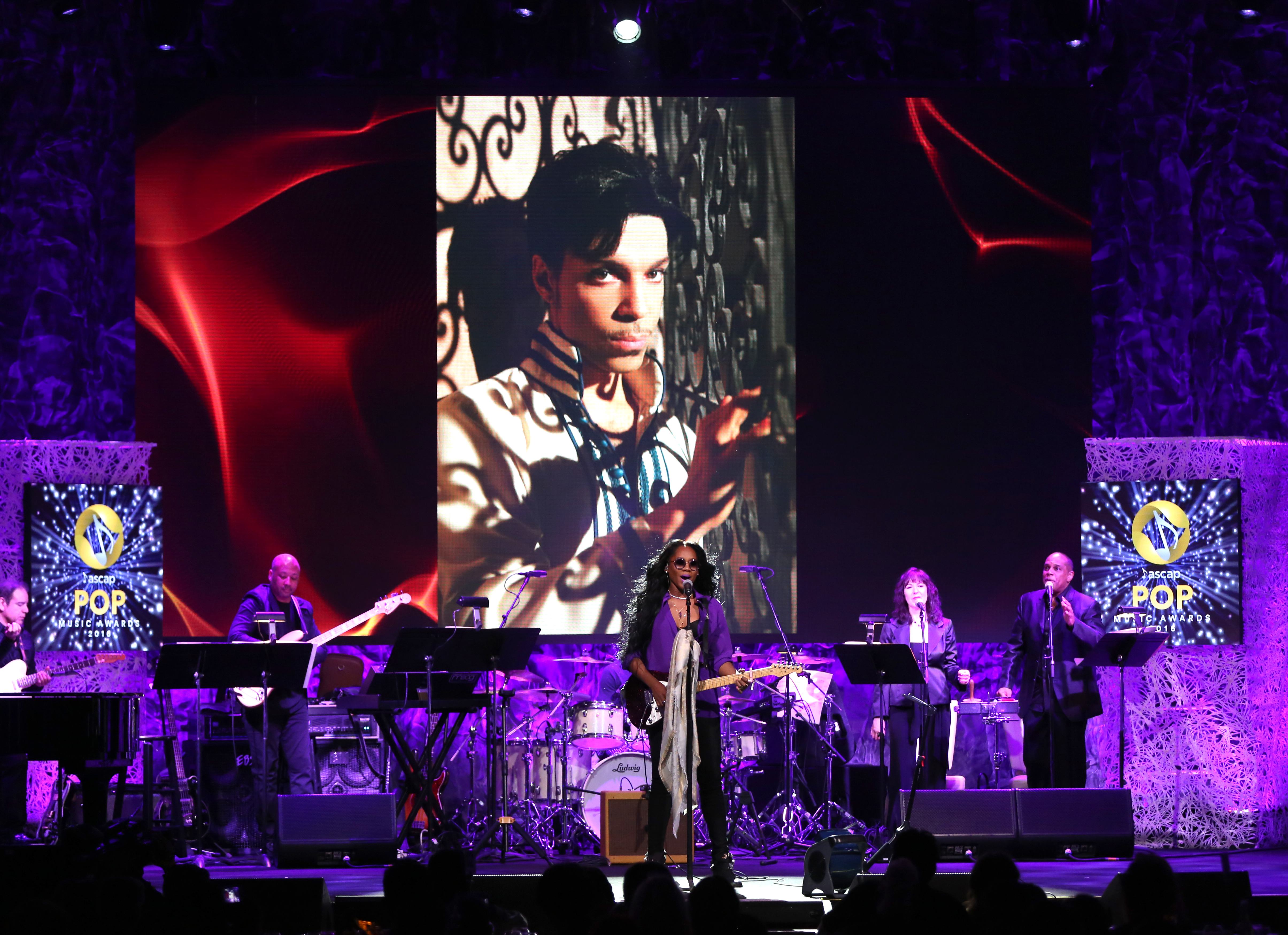 You have to admire the pluck of City Pages. Who would have thought to get the dirt on Prince by talking to the people who cooked for him?
Now that the Associated Press — a more conservative approach to news gathering you won't find — has found the leaky law enforcement people who've propped up the TMZ report — anonymously — that Prince likely overdosed on an opioid of some sort on his flight back from Atlanta, it's becoming obvious that Prince was suffering in his final days.
Ray Roberts, Prince's chef, told City Pages that Prince didn't seem like himself the night he delivered a dinner he never ate.
"He'd been like that for months," he said.
Roberts and his wife had been cooking dinners for Prince for about three years, and never told even their closest friends, owing to the performer's insistence on privacy and confidentiality.
That's disappeared in a hurry in the aftermath of his death.
Once, there was a smudge on the outside of a package in which he had left an overnight meal. When he arrived to work the next day, Prince was in the kitchen waiting. He pointed at the smudge, and simply gave Ray the two-fingers-to-the-eyes "I'm watching you" gesture.

It was one of only three times Ray got in trouble for anything. The other was for lateness, and once, for leaving a cake out of place.

"His personal refrigerator was organized like it was staged for a photo shoot."
Whatever was wrong with Prince in the last few months, it was noticeable by those around him.
"The last few months he had the flu or a cold, always. There was always something going on. He was off his game and needed to rest. I had to be careful about what I was serving him." Prince was more frequently requesting foods that would help him to feel better, or something easy for his throat, or foods that made him feel like he was being nourished.

And on the Monday before he died, he made an unusual request: a crudite plate with edamame hummus. "He ordered it like he was ordering something from a restaurant," which seemed odd to Ray — it was something Prince almost never did.

But they couldn't have ever guessed that a few months of being under the weather or unusual requests would end this way.
TMZ reports today that Prince's remaining family had a stormy meeting yesterday to discuss how to divvy up what Prince left behind.
With the tabloids at DEFCON 1, it's going to get ugly around Paisley Park.
Related: Prince paid off medical bills for Madison's 'Funky Drummer,' Clyde Stubblefield (Wisconsin State Journal)
Letters from Prince: A Minneapolis writer remembers his relationship with a lost star (Star Tribune)