Generally speaking, Minnesota architecture can be a boring series of right angles. Folks seem to like it. The style feels like a comfortable pair of uninspiring slippers.
So you might want to think about the design of the new Minnesota United stadium for awhile and not react right away.
Here.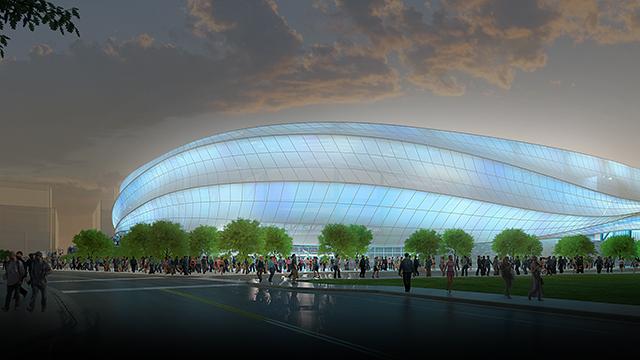 Peter Callaghan over at MinnPost has the full story and more pictures.
"The difference between Minneapolis and St. Paul is the difference between pumpernickel and Wonder Bread," Garrison Keillor once said about the two cities. Stand aside, Minneapolis.
After the more Scandinavian design of CHS Field landed in St. Paul's Lowertown to the cheers of design experts, the city has a chance to stretch Minnesota's architectural wings a little bit.
It would've been tempting for St. Paul to plop a cliche old-school ballpark into the space. It didn't. It's equally tempting to drop a yawner onto an old bus depot along Interstate 94 for a soccer stadium.
This won't be everyone's cup of tea any more than this new arena in Milwaukee is lighting up the old-timers.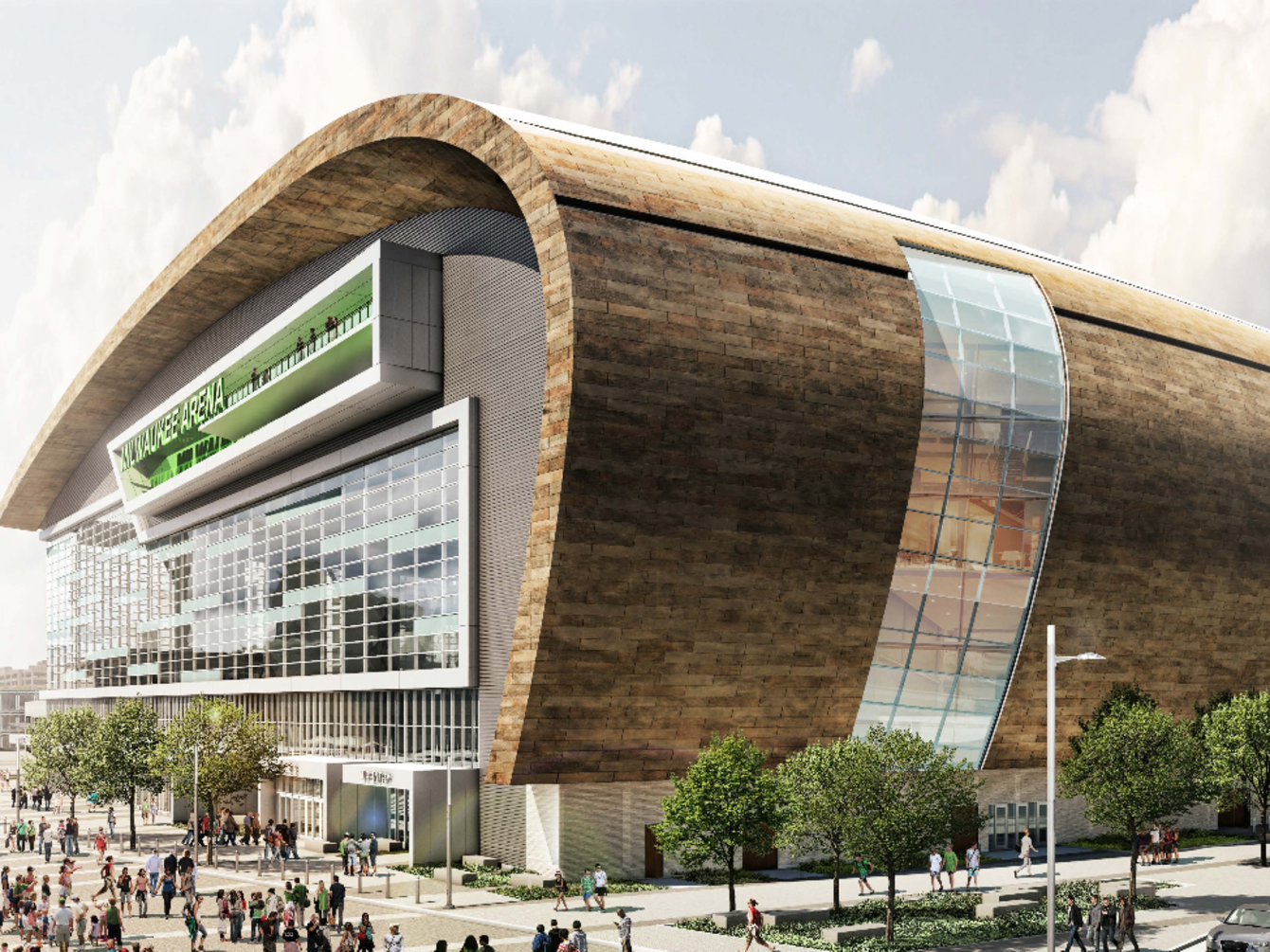 Who's work is that? Populous. The same design firm that's designing the soccer stadium.
Clearly, the new stadium won't be boring.
That's a step in the right direction.