The world needs more dog stories. So here's a dog story, world:
Meet Puddles. That's him trapped in a drain full of sewage in St. Lucie County, Florida.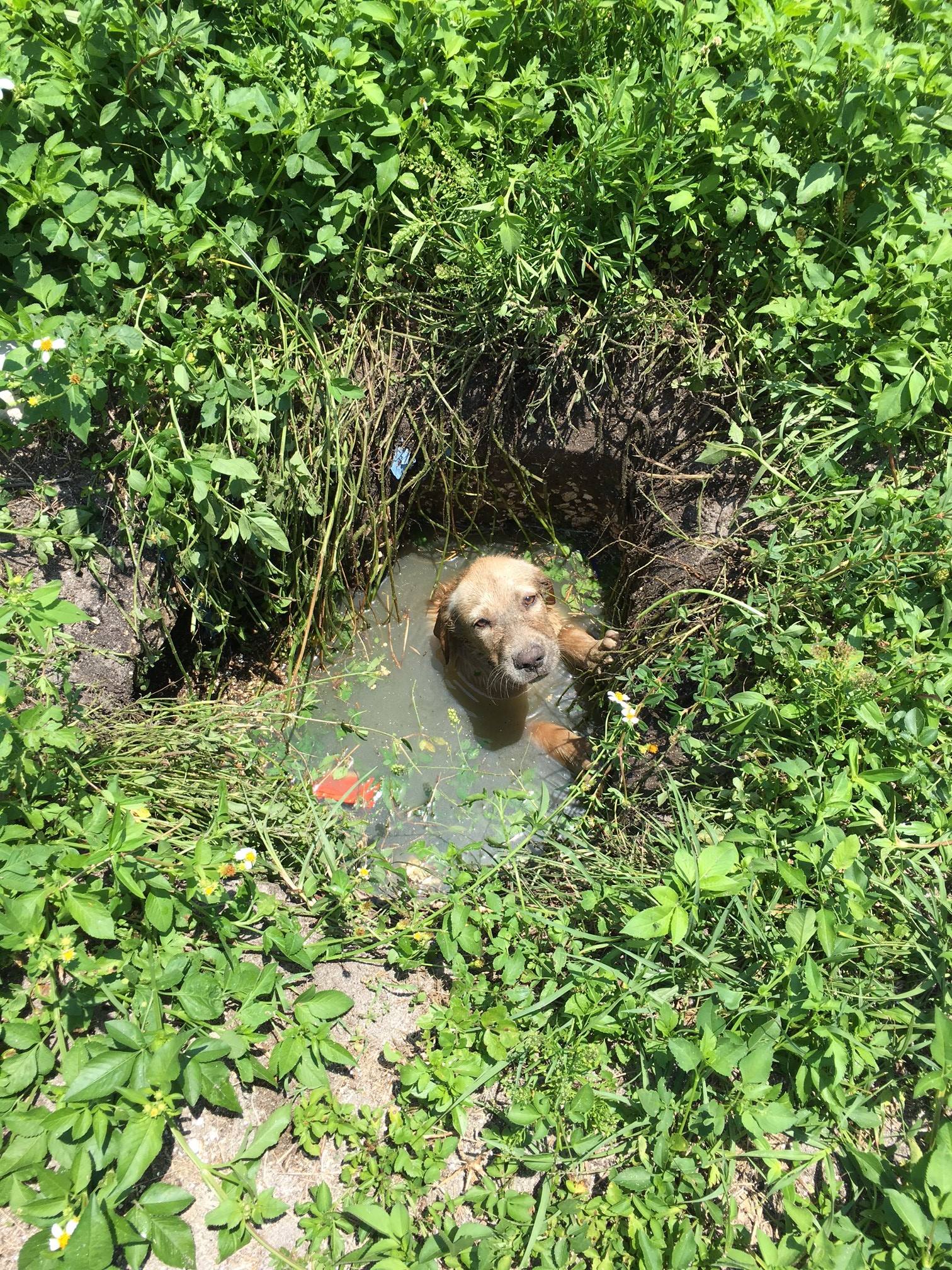 A sheriff's deputy was serving paperwork in the neighborhood when he heard whimpering. It was Puddles, who'd fallen into the drain.
It took a while to pull the dog out of the drain. By then, Puddles' hind legs weren't working quite right.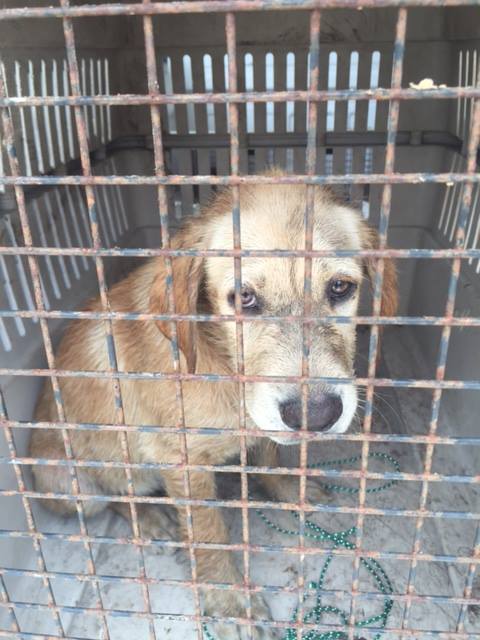 "He had been balancing on his back legs to keep his head above the water," Deputy James Gettings told the Palm Beach Post.
He safely pulled the pooch out of the muck and drove him to the Humane Society of St. Lucie County's Fort Pierce location.

"They had to give him several baths," Gettings said. "He smelled pretty bad."

The staff there also checked the dog for pneumonia, hypothermia and infections, said David Lynch, public information officer for the Humane Society.

"We were also concerned about psychological issues," Lynch said. "Sometimes puppies that have been abandoned show issues, but nothing could keep Puddles down. He was a happy dog."

The Sheriff's Office shared Puddles' story on its Facebook page Tuesday, including a photo of the dog trapped in the drain. The Department of Health has been in contact with the landlord of the property on Sloan Road about covering up the septic drain, Gettings said.

Humane Society staff also neutered the puppy and gave him vaccinations, Lynch said. After all that was done, the puppy was clean, able to walk again and given a clean bill of health. They determined Puddles is just a few months old, Lynch said.
Authorities tried to find the owner of the puppy, but had no luck.
So Deputy Gettings has a new dog at home. Puddles is living the good life.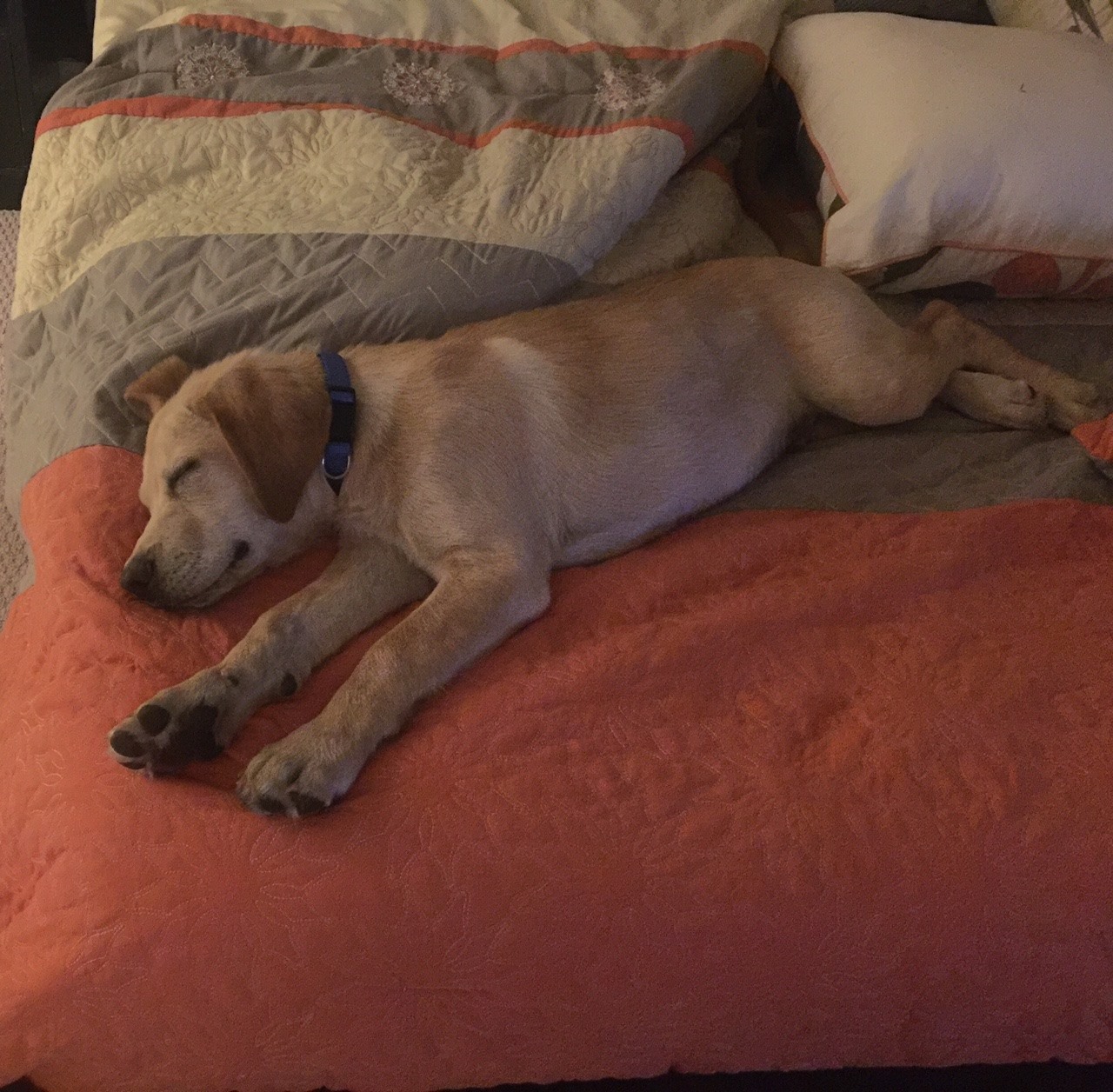 As long as we're on the subject, you know who wouldn't mind taking Puddles?
Josh Breaux, the Louisiana kid caught on a security camera running into a neighbor's garage — at that time uninvited — to steal a hug.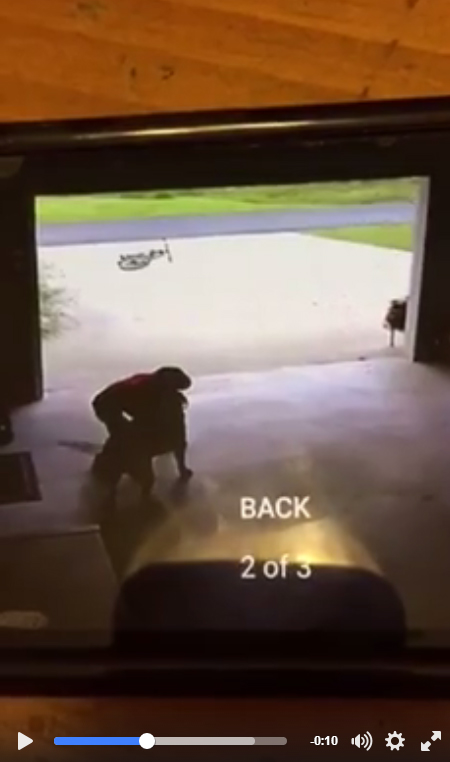 His own dog died last year.
Once the neighbor identified the intruder via Facebook, he was invited back for a play date.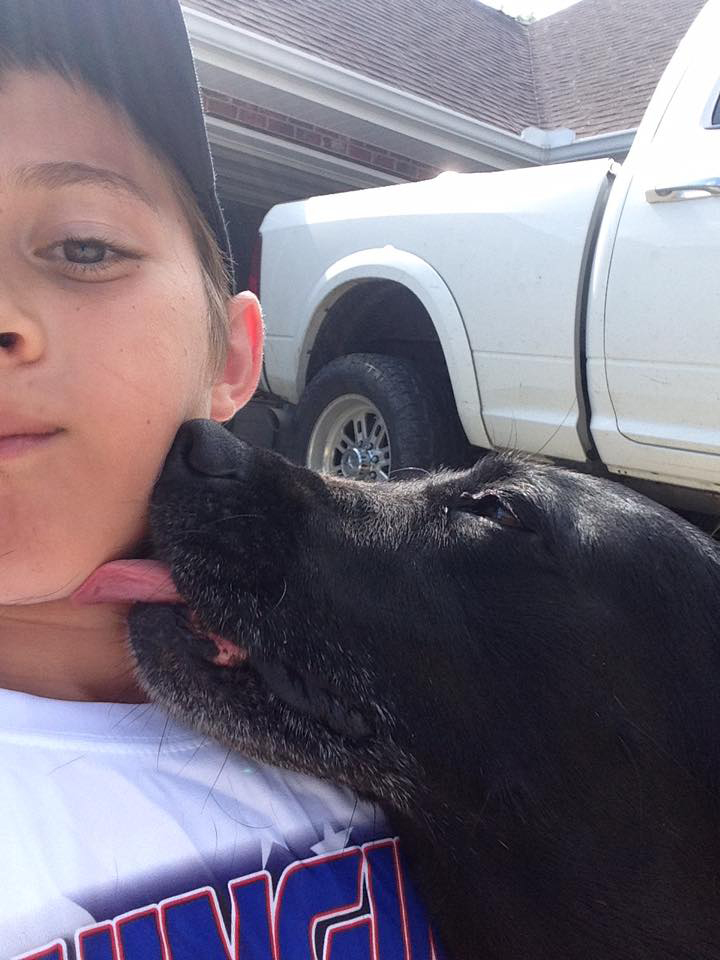 Now back to your news.
(h/t: Julia Schrenkler)