They had to liven up Kiester, Minn., a bit to make an ad for Preparation H a little more lively.
That's the way things are in Kiester these days; it takes a hemorrhoids ad to get it some action.
Kiester, population 501, needed some ringers for the ad, Mankato Free Press reports.
It showed, for example, kids playing outside a school. Kiester lost its school in 2008.
A lot of businesses have closed in town in recent years too, the paper says.
A Google tour of town shows there's still some life outside the bowling alley, though.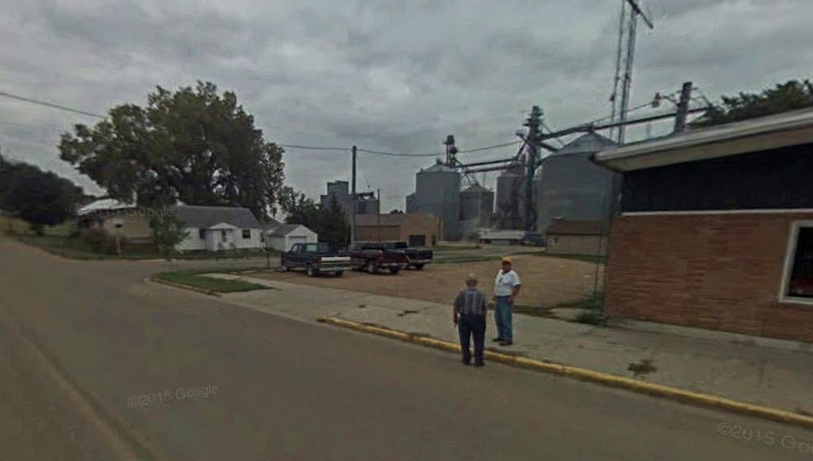 The company paid Kiester $2,500 for the commercial shoot. It'll host a thank-you party in town tonight but if you miss the fun, there's always Kiester Days later this month which will feature Cow Chip Bingo.
Kiester, by the way, was named for former judge and state lawmaker Jacob Armel Kiester.
Interesting thing about Judge Kiester: He never lived in Kiester.
He was a Blue Earth City resident.