Target employees and customers at a store in Connecticut are getting applause after coming to the defense of a woman who was breastfeeding her baby.
Jessie Maher of Collinsville, Conn., posted a video on Facebook of an incident in which she says a man called her "disgusting" for feeding her baby.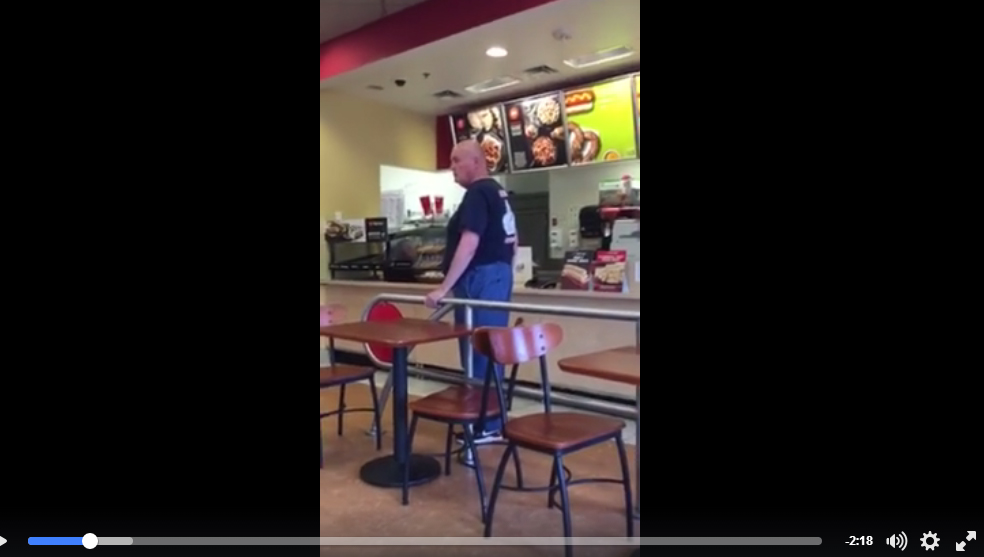 "For this particular incident, the team members at the Torrington store were simply helping to ensure this guest and others had a great experience," a spokesperson at Target headquarters told the Hartford Courant.
In Connecticut, breastfeeding laws protect nursing mothers.
"The amount of people coming at me to defend me was amazing," Maher told WFSB. "Everyone that was right in that area was there for me defending me, so it felt really good."
"With all the hate going on in the world. You pick your battles. This is not a battle to fight," Maher said. "A woman feeding her baby. It's pretty ridiculous he needs to know that and other people need to know that too."
The man demanded a refund for his purchases at the store because he saw a woman feeding a baby. He didn't get one.