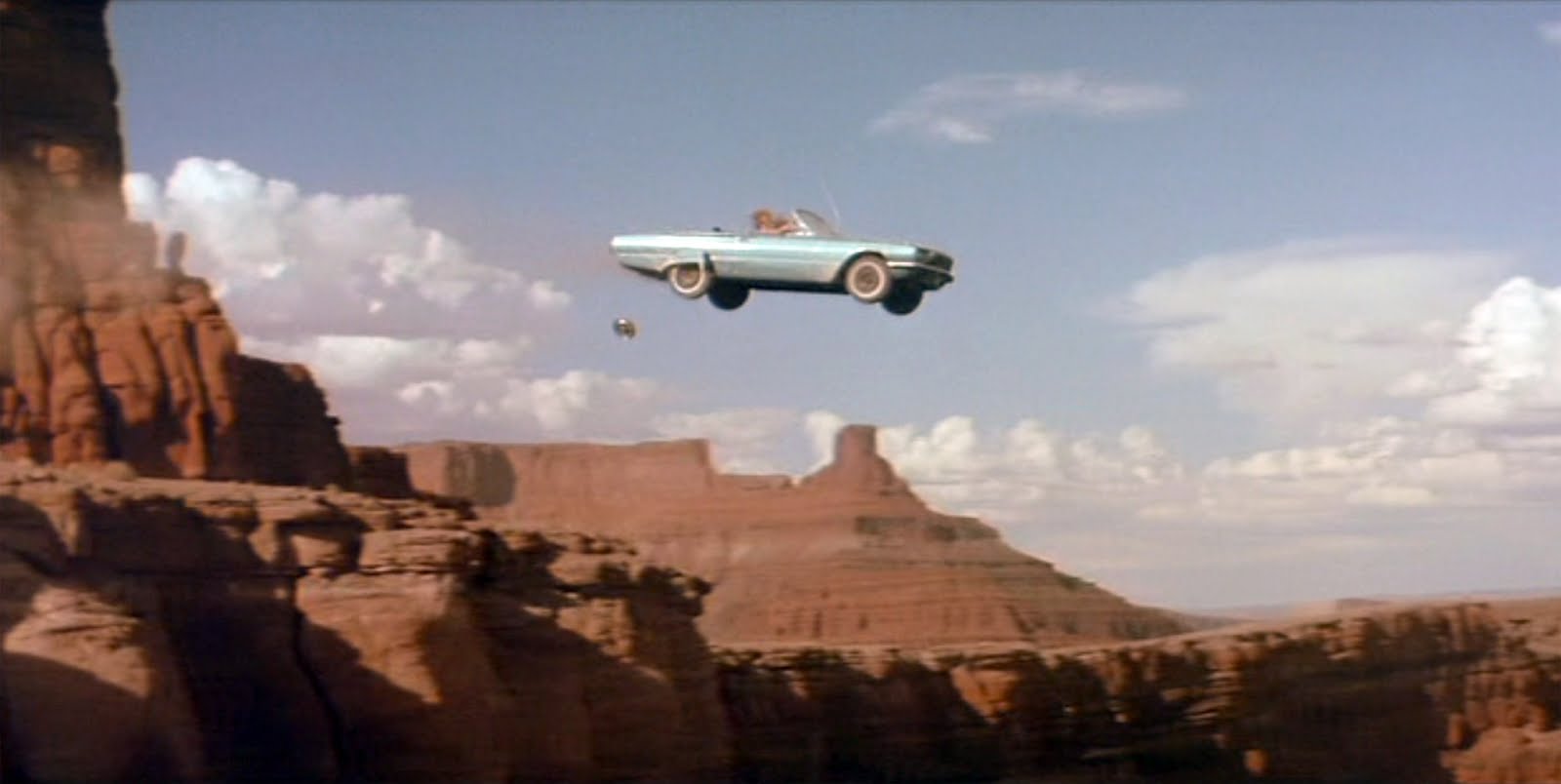 It's over for Car Talk.
The hit public radio show that lived longer than one of its hosts will be no more after next year, Current.org, the public media newspaper reports.
Tom and Ray Magliozzi retired from the show in 2012, and Tom died in November 2014, but NPR and producer WBUR in Boston kept the program alive with reruns, which has led to questions — raised in this space in 2012 — about whether public radio and its audience could successfully birth the kind of programs that catapulted public radio into the mainstream in the '70s and '80s. It takes risks to do that and it's easier taking risks when you don't have much of an audience, not so much when you're popular.
The program is still NPR's most widely carried weekend show by affiliates, according to Current. And why not? Tom and Ray are still funny, even if questions about 1982 Datsuns don't carry much relevance. Then again, Car Talk was never really about the cars.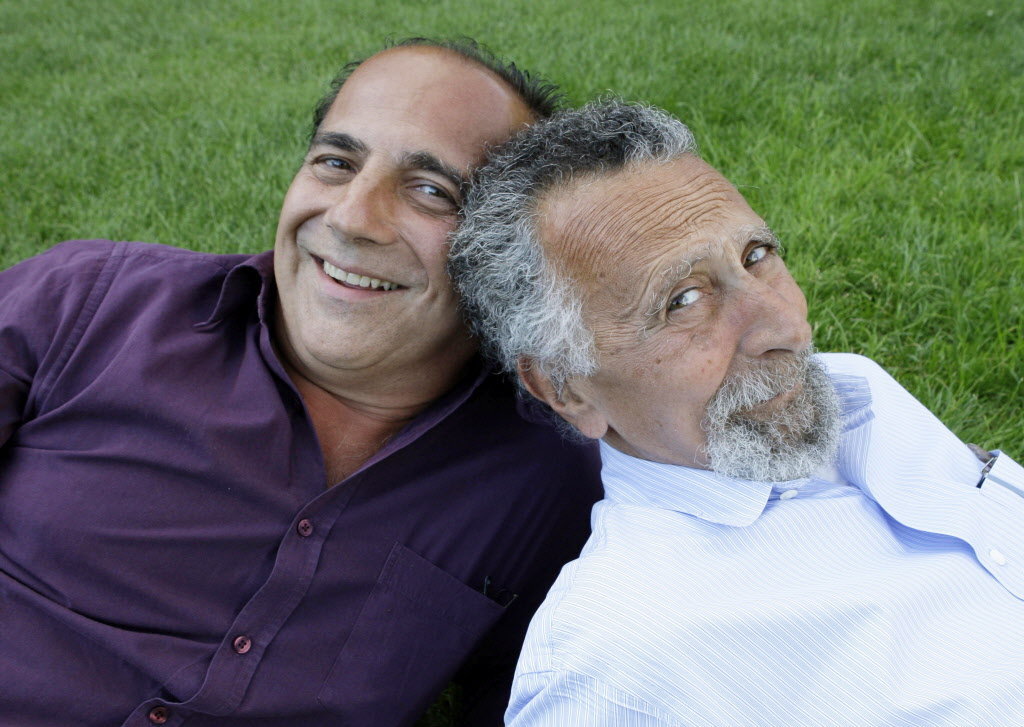 It'll remain a podcast and some stations will continue to carry rebroadcasts, but the show is ending in the most public radio of ways — by not trying to upset anyone.
As NPR and Car Talk production company Dewey, Cheatem & Howe considered ending the repackaged episodes, "the responses we got from stations and listeners were all over the board," said longtime executive producer Doug Berman in an email to Current. "Some were ready to move on, some were really upset at the prospect of losing Car Talk."

"We think this plan will satisfy the greatest number of people," he added. "Those stations that want to move on are given a graceful way to do it without looking like the bad guy, and those that still want the presence on their air will have a natural inflection point at which they can move it to another day part and refresh their Saturday mornings."

Since going into repeats, Car Talk's audience has remained "pretty solid" but showed "a little slippage," said Israel Smith, NPR's senior director of promotion and audience development. But stations and listeners have been telling NPR that they feel ready for new programs, Smith said, "and we want to create the space for that to happen."

NPR told stations in December 2015 that it was researching listeners' response to Car Talk's repackaged episodes. That research "confirmed for us that while a chunk of the audience still loves the show and finds it a gateway for public radio and a gateway for weekend listening, a portion of audience felt like it was time for something new," Smith told Current. "It corroborated what we'd heard in other places."
In 2012, Ira Glass, host of This American Life, said if public radio is to be true to its mission, it had to drop Car Talk.
Current says cleaning out Car Talk will provide a clear start for NPR's new director of programming, former MPR program director Steve Nelson. Nobody would want to start a job being the guy who killed "Car Talk."