… or at least the most popular posts on NewsCut this week.

Olympic dreams dashed, two runners help each other to the finish
New Zealand's Nikki Hamblin and the USA's Abbey D'Agostino collided during their heat in the 5,000 meter running event Tuesday morning. Down they both went, their Olympic dreams dashed. This story reinforces our long-held belief that when it comes to sportsmanship, nobody is better than the track-and-field world.

Family seeks return of repossessed pet greyhound
The story of Anthony Desnick and Ulla Tervo-Desnick really brought out the knives on both sides. They took to Facebook on Saturday after their greyhound, Lucy, was taken from them by a greyhound adoption organization for violating the terms of the adoption. Nothing gets people's emotions stirred up like the story of a pet.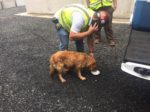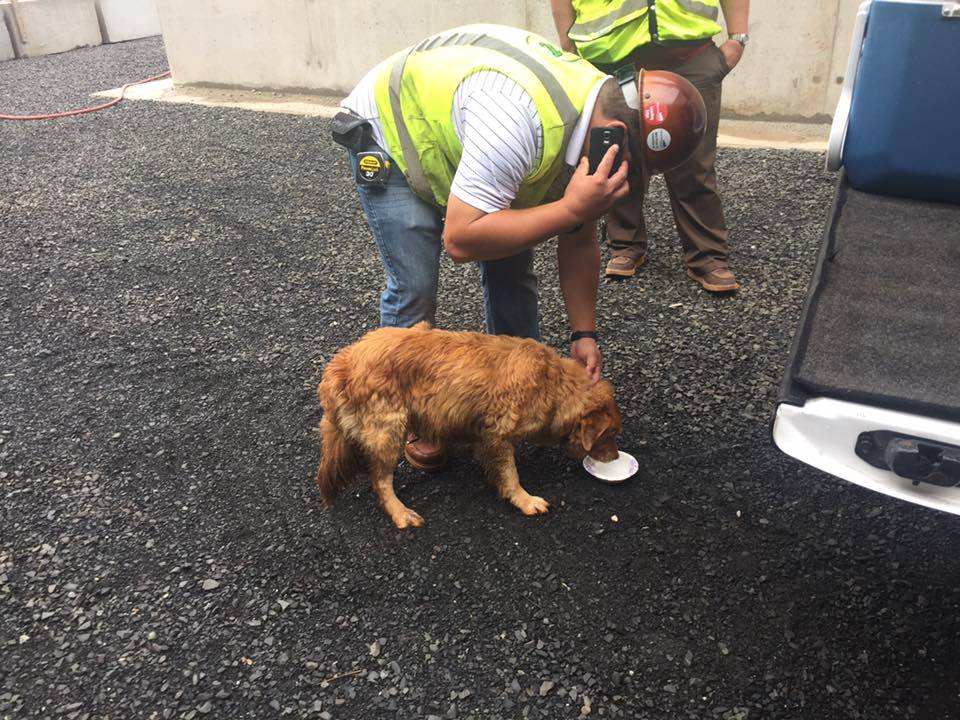 Dog gets a bit too curious about MN's tallest bridge project
Maybe "Hat Trick" just wanted a better view of the construction of the tallest bridge in Minnesota. But it was an ill-advised trip that she took along a rock face at the Highway 53 construction site outside Virginia, Minn. The workers there didn't know that the canine was there until they heard rocks falling, and even then they weren't all that sure how she got to the spot where she got stuck.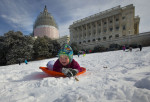 Weather forecast? Trust meteorologists, not old farmers
It was big news this week when the Old Farmer's Almanac predicted that it will get colder in the months when it's usually colder than the months when it's warmer. Why do we eat this stuff up when there's a consistent record that it's pretty much meteorological hokum? And why, when they get it so consistently right, are we so quick to criticize actual meteorologists on the mistaken notion that they so often get the weather wrong?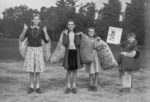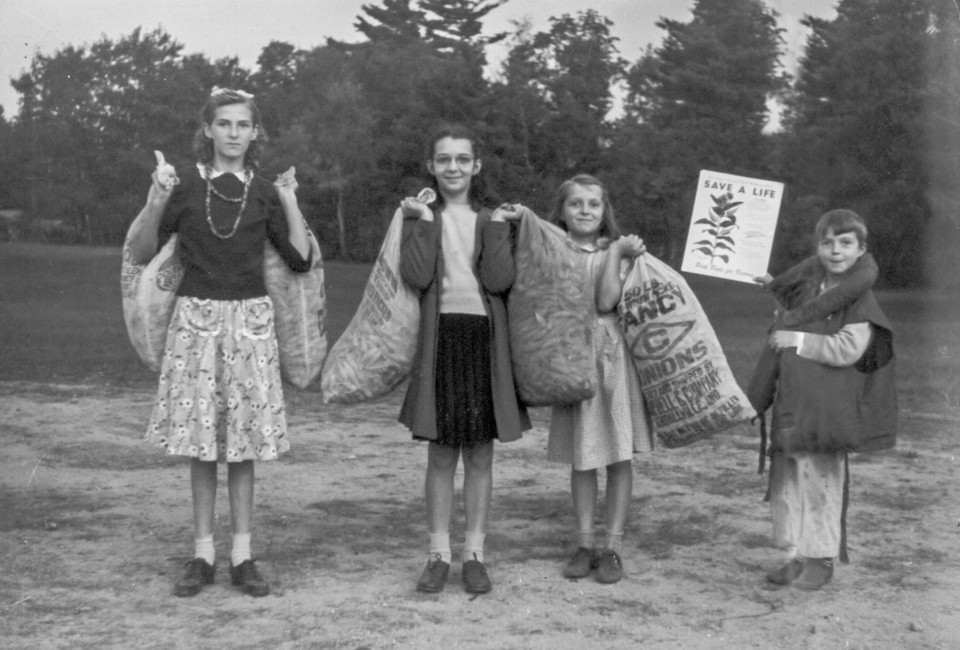 When a weed went to war
It it hadn't been for school kids picking milkweeds, a lot of sailors wouldn't have lived long enough to tell their stories of surviving ship sinkings in World War II. Beverly Walker, of Madison, Wis., probably helped save quite a few of them. There's a reason we call it the Greatest Generation.