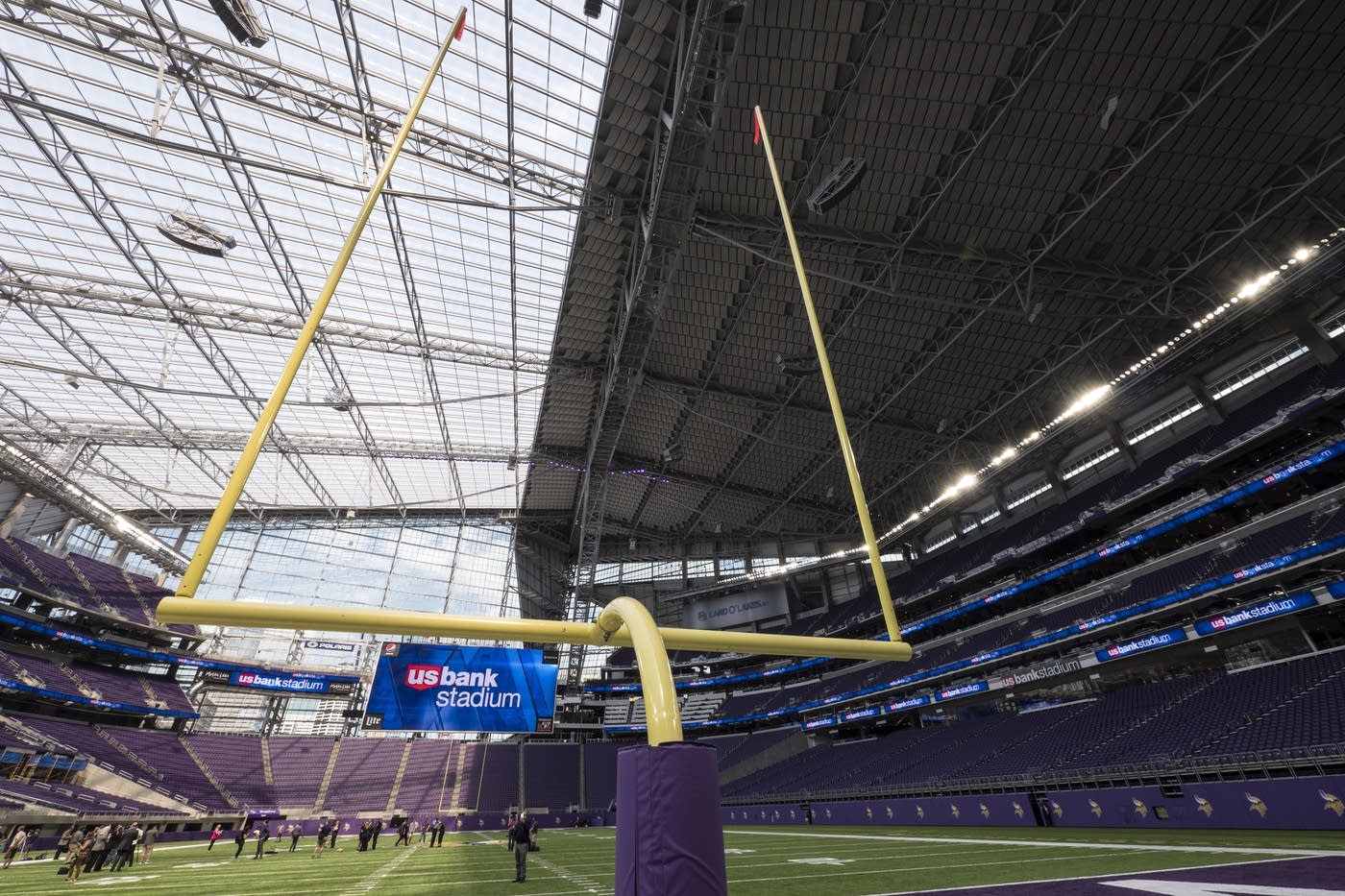 The latest Forbes report on the value of a franchise suggests owners of National Football League teams couldn't lose money even if they set fire to their cash.
Exhibit A: Zygi Wilf, lead owner of your Minnesota Vikings who has a team that is now worth 38 percent more than it was a year ago, thanks primarily to the new stadium that was built with nearly a half billion dollars of public money.
"If you buy the average NFL team today (assuming that 80% of the purchase price is written off over 15 years) you get a 9% cash yield," Forbes reported today. "Throw in stadium capex for some teams and you get around a 7% to 8% yield with an asset that has appreciated at a 12.5% annualized rate since 1991 prior to this year's valuations."
In 2014, the Vikings were valued at about $1 billion, and $1.15 billion last year based on Forbes calculations in an article on the value of all sports franchises. In calculations with only NFL teams, however, Forbes claimed the Vikings were worth $1.59 billion in 2015. With the new stadium, Forbes calculates the team is worth $2.2 billion. Forbes contends it's a 38 percent increase in a year, with the team moving up from 18th-most-valuable to 17th.
The increase in value in one year — $600 million — far exceeds the money Minnesota taxpayers put into building the new stadium.
But the Wilf family could've made more by carrying out its unstated — but implied — threat to move to Los Angeles. The Los Angeles Rams are now worth $2.9 billion, according to Forbes. That's the sixth-most-valuable franchise. Last year, when the team played in St. Louis, a Forbes ranking pegged them dead last in the league at just under $400 million. The survey a year ago calculated a $1.45 billion value. That's still a nice 100 percent increase.
The Green Bay Packers are valued at $2.35 billion, good for 13th place in the league.
The Dallas Cowboys are the league's richest team, valued at more than $4 billion.