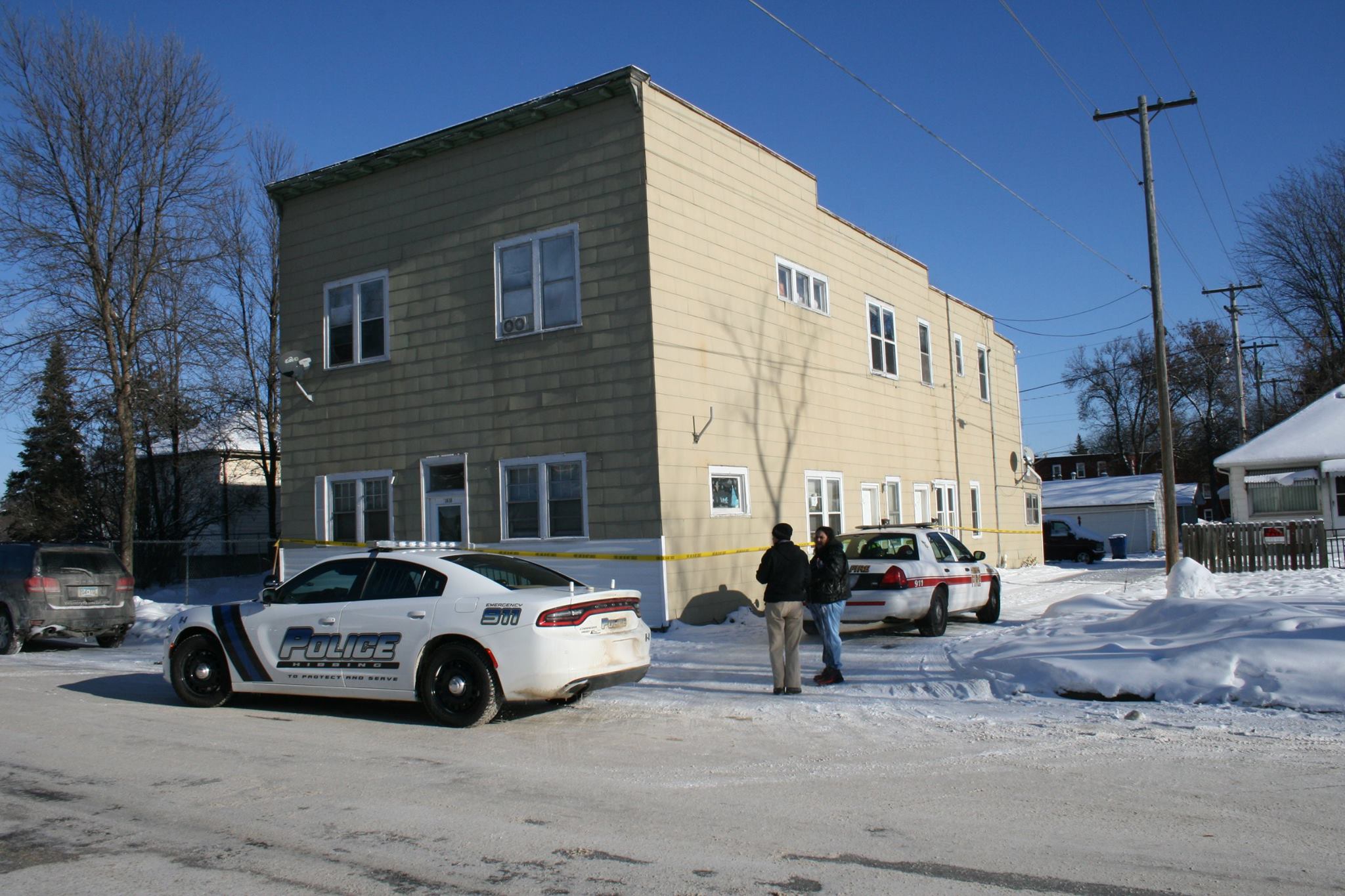 This just in from the "Department of 'Come on, Man!'":
A fire on Third Avenue in Hibbing on Saturday caused $140,000 and left people in the four apartments displaced.
Tenants got out with basic valuables and some important papers but because the fire department hasn't finished its investigation, they had to find someplace else to go, at least temporarily.
Sometime between Sunday and Tuesday morning, someone broke in and stole the Christmas presents under the tree of one of the families in the building, the Duluth News Tribune says.
"When someone's property has had a fire, they're obviously not there. A lot of times these properties aren't boarded and secured and so a lot of times, thieves can easily access fire scenes," the city's fire marshall told the paper. "A lot of times, they assume it's just pillaging, it's just junk that's going to get thrown out. But it doesn't change the fact that it is still theft. You are stealing property."
It's now a crime scene and so the investigation will take more time and the residents will be displaced even longer.
Do that thing you do, Hibbing.