It was a nice story, but in these times, nice stories often don't last.
In Hibbing, you may recall, the community came together to support the Koslucher family, which lost Christmas presents in a fire just before Christmas when someone reportedly stole them after the blaze.
The fire department and a group called Best Christmas Ever stepped in and the best was made of a bad situation.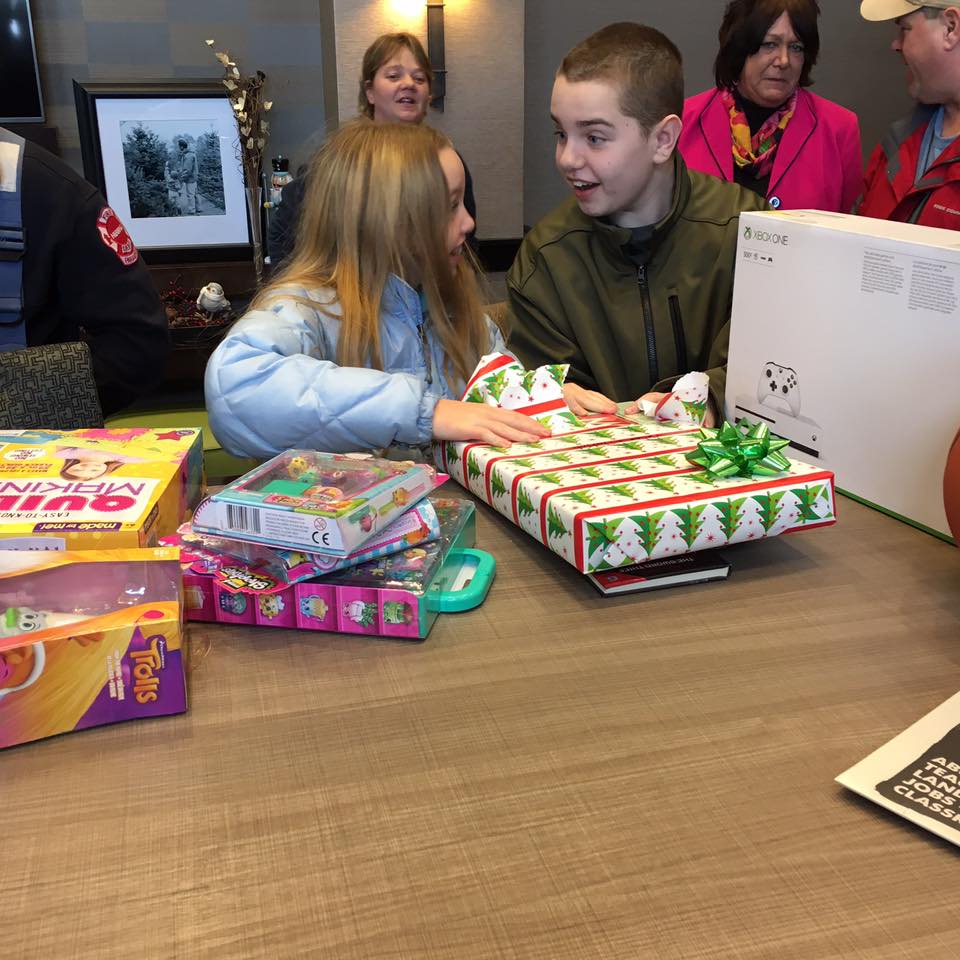 A nice story, indeed.
It turns out it's not the story.
The Hibbing Daily News reports today that the matriarch of the Koslucher family, the family whose Christmas was stolen, has been charged with felony mail theft for allegedly stealing prepaid credit cards sent to another tenant in the building that burned.
The paper says police saw her buying various things at local stores with the stolen credit cards and police said some of the items she was seen buying were items "stolen" after the fire.
Koslucher said she — and only she — used the cards at a gas station then threw them away because she "just didn't feel right about it."

When asked if she was aware of the reporting party's claim that cards had not been received, Koslucher said she was aware of the claim but added that she was told the party was waiting for cash — not cards.

When pressed about experiencing a monetary windfall while her neighbor was experiencing a monetary loss, Koslucher stated, "I knew I was not doing the right thing. I didn't know how to approach it."

Koslucher had established a GoFundMe page titled "Thieves hit after fire" immediately following the fire and burglary. The page raised $545 toward her goal of $800 to replace items lost. The family had insurance.
After the fire, students at a local elementary school raised $1,735 for the family.