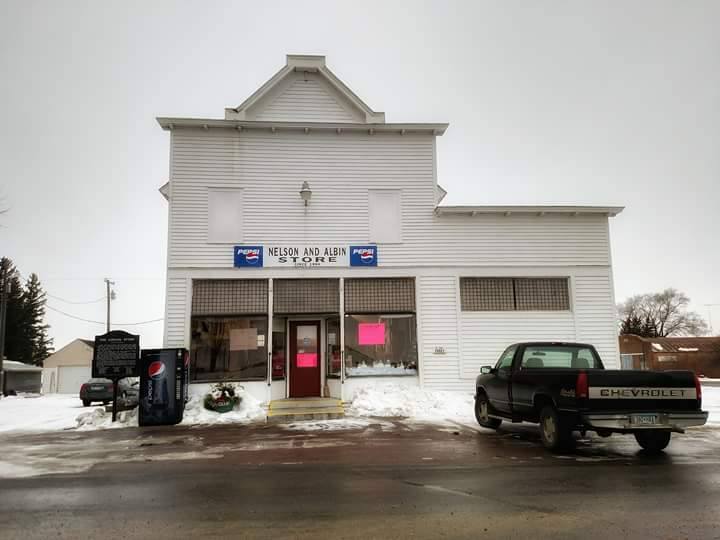 One more small-town store did not escape the clutches of 2016.
The Mankato Free Press reports the oldest consumer cooperative general store in Minnesota will shut for the last time on Saturday. The Godahl store has been around for 122 years. It's the third-oldest co-op store in the country.
Economics is a problem for a store, especially in a town where there are only 20 residents.
Taking its name from Nelson and Albin townships that Godahl straddled, the Nelson and Albin Cooperative Mercantile Association was established in 1894. With bylaws written in Norwegian and shares available at $20, the association contracted with 10 men to construct the store opposite the Godahl creamery.

In 1895 a warehouse was added to store hardware like nails and fencing, and the following year the main building was expanded with an addition wrapping around the north side and rear.

In 1905 the store installed one of the first telephones in the area, and later housed a branch of the Watonwan County Library.
The store's Facebook page pleaded for help to keep it open, asking for a Christmas miracle — business. It didn't work. And a last-minute GoFundMe drive netted only $225 of a $10,000 goal.
It's a reminder that the people are not necessarily bystanders to what happens to businesses and the icons of their region. Communities get whatever communities will support. The idyllic small-town store requires enough people to want to shop there.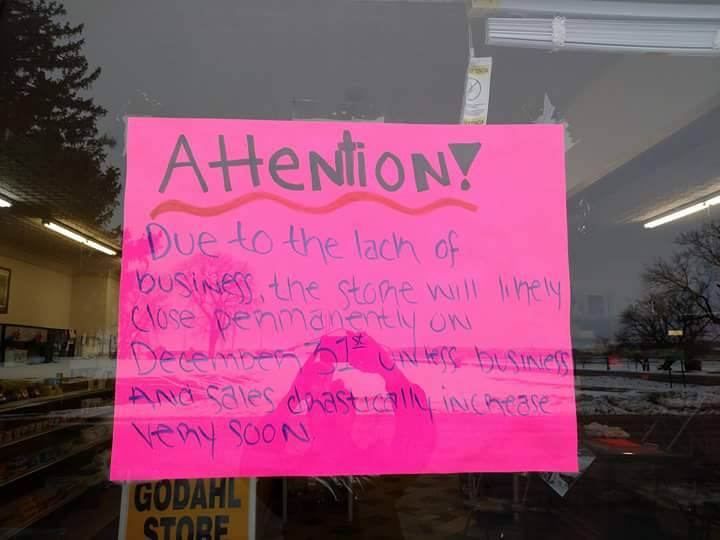 The store's historical documents, pictures, signs and other display items are not for sale. A decision about what to do with the building will be made in January.