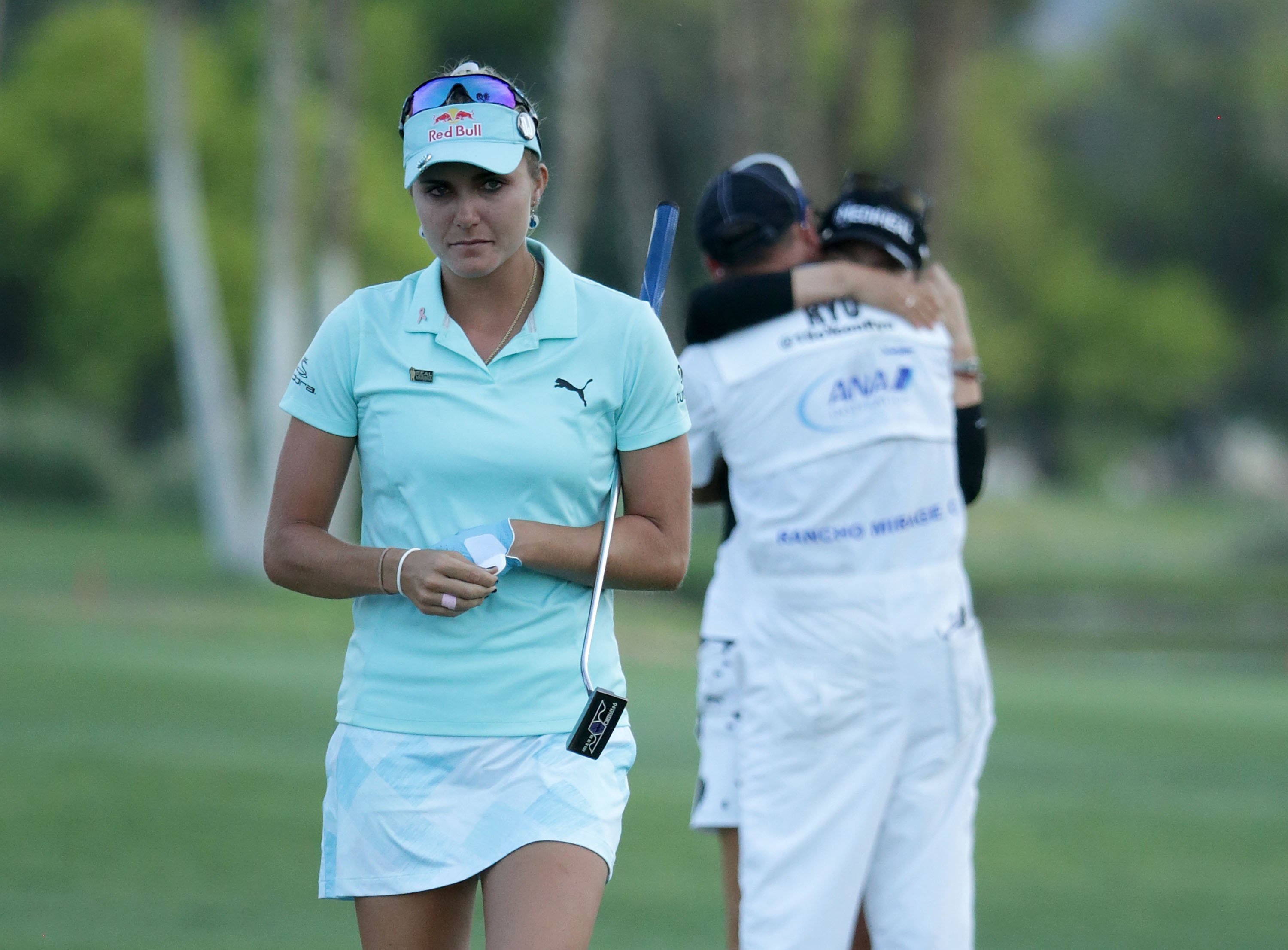 Golf is struggling and an incident over the weekend explains why. Golf, and its fans, are insufferable.
Lexi Thompson had a three shot lead in the first major tournament of the year for the LPGA, but then was given a four-stroke penalty because she had placed a ball 1 inch from where it was supposed to be on a 1-foot putt. One. Inch. And she didn't move the ball any closer to the hole.
Now the insufferable part. It wouldn't have happened if some viewer watching from the couch hadn't noticed the mistake and sent an email on Saturday, so that the penalty could be assessed while she played the 13th hole on Sunday.
Viewers at home should not be officials wearing stripes. Let's go @Lexi, win this thing anyway.

— Tiger Woods (@TigerWoods) April 3, 2017
No other sport lets this happen.
Our statement regarding Lexi Thompson penalty. pic.twitter.com/bQrlIFrebQ

— LPGA (@LPGA) April 3, 2017
"Is this a joke?" Thompson asked a golf official who let a TV watcher do the work of golf officials.
Yes.
Thompson lost the tournament and $154,509.
It's the second time in a year this sort of thing has happened in a major. Last year, Anna Nordqvist was assessed a two-stroke penalty for hitting a tiny amount sand in her backswing. A viewer posted the evidence on Twitter and that was enough for the golf gods.