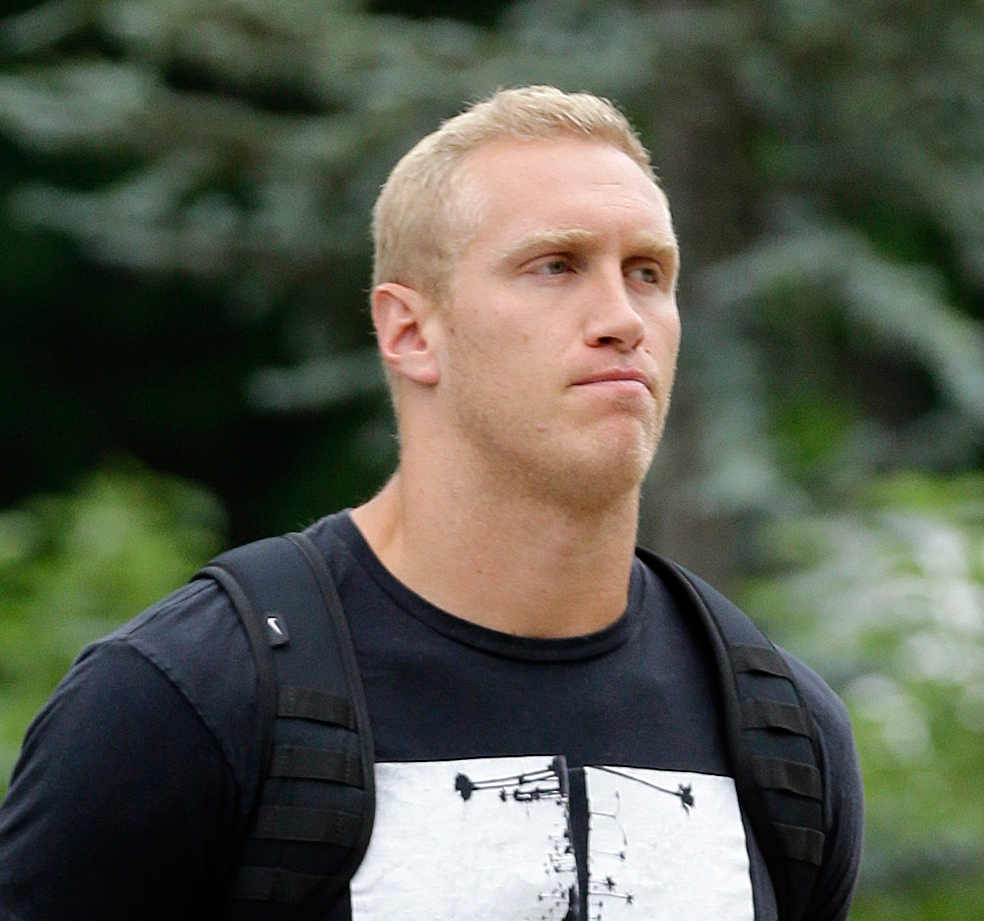 Associated Press
Konrad Reuland, a 29-year-old tight end for the Baltimore Ravens, died in mid-December of the brain aneurysm that struck him down in November. He wasn't a great NFL star. He was waived seven times in a very brief career which is why, perhaps, news of his death received only a few paragraphs in the usual places.
Months later, Reuland is getting deserved attention. It was revealed today his heart is the one that's now inside former Minnesota Twin Rod Carew.
Carew didn't know until fairly recently that it was Reuland who kept him alive. The two knew each other a bit. Reuland went to middle school with Carew's children.
These are the moments that occur at the intersection of devasation and elation.
After his surgery, Carew said he'd like to meet the family of the person who donated the heart, but a recipient cannot ask for a meeting; only the donor's family can. They did.
The American Heart Association said Reuland's family and Carew met last month.
"You're a part of our family now," Mary Reuland, Konrad's mom, told Rod and his wife Rhonda.
Then Konrad's father, Ralf, who is a physician, gave each of his family an opportunity to use his stethoscope to hear Konrad's heart, which was implanted in a late December surgery.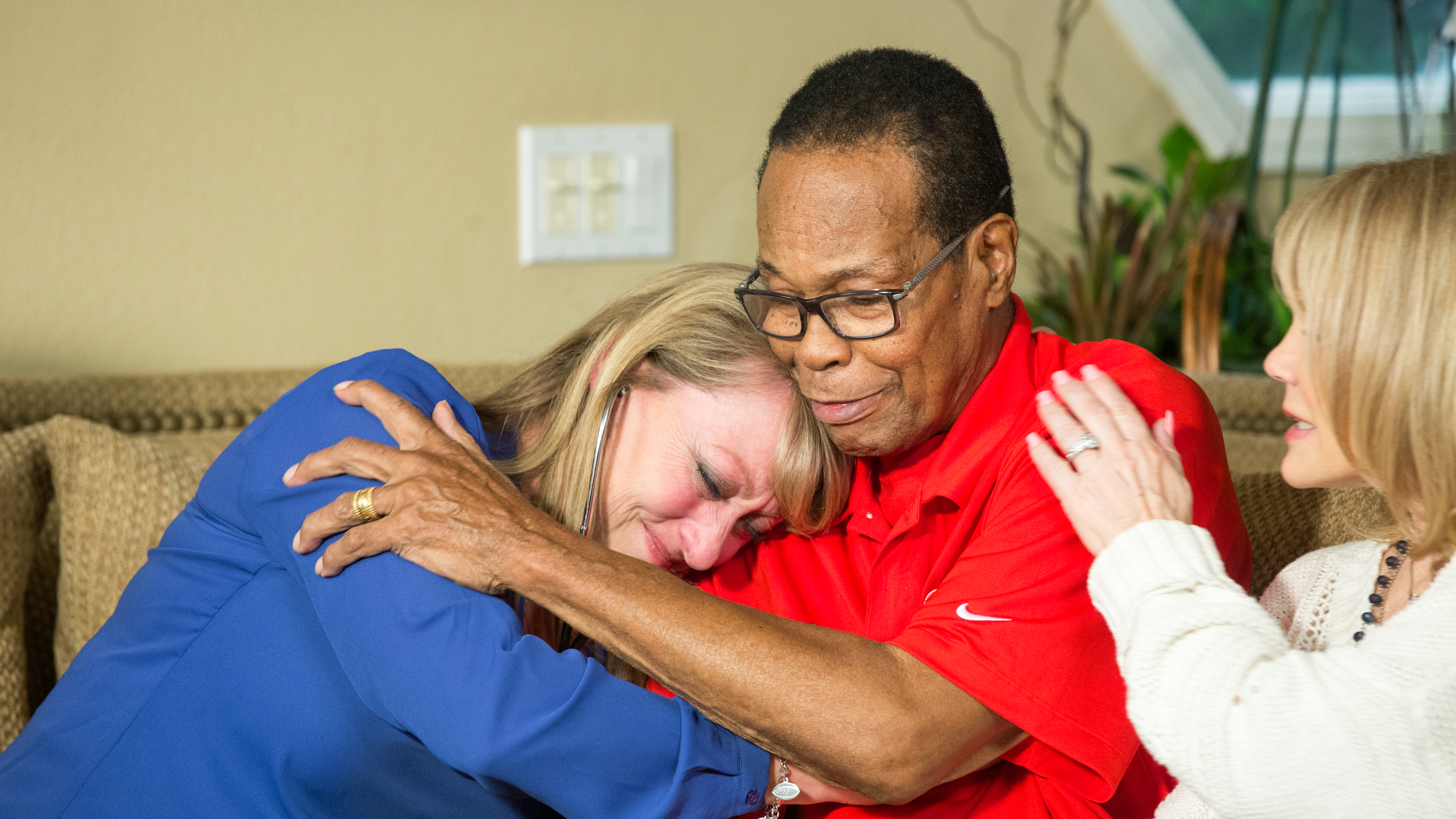 Mary Reuland listens to her son Konrad's heart beating inside Rod Carew.American Heart Association
Konrad died Dec. 12. He was 29. Over the final hours Mary spent with her oldest child, she kept her right ear on his chest. Her final words to the representative of the organ procurement network were, "Make sure his heart goes to a really good person because Konrad was a really good person."

Upon learning Konrad's heart might've gone to Carew, Mary could hardly breathe. She remembered going to Angel Stadium as a child with her dad and brothers to watch him play – he was her favorite player. She then researched Carew. Reading about his character and charity work – and that he, too, had endured the pain of burying a child – she decided he was a worthy recipient. She told him so when they met.

"Thank you," Carew said. "I will take care of this heart. Because I've been given a second chance. God knows how I feel and what I'm going to do for Him."
When it was his Konrad's dad's turn to listen, he said, "Welcome home, Konrad."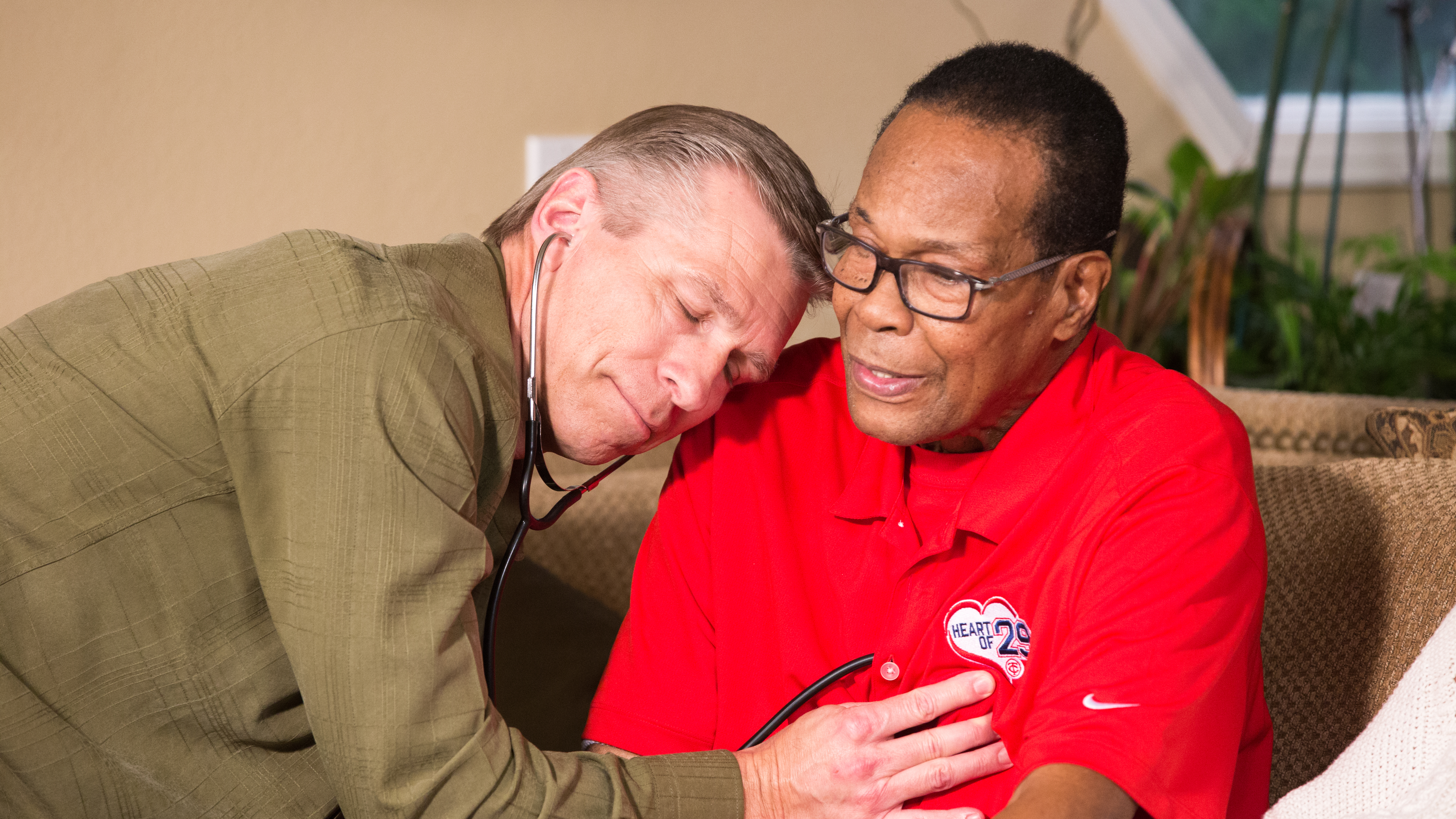 American Heart Association
The Heart Association stressed that there was no one in front of Carew on the heart transplant list.
Here's how to be an organ donor.
More: Heart of a Raven (Baltimore Ravens)