Today, we blow out 30 candles for the internet's favorite file format, the GIF.
The Graphics Interchange Format lets us express emotions so innate we just can't put them into words online.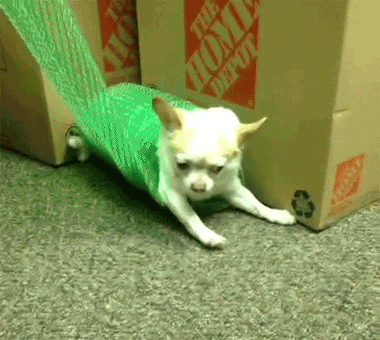 There's the endless scroll of Homer-Simpson-backing-up GIFs, and the reaction GIFs for any feeling you might have.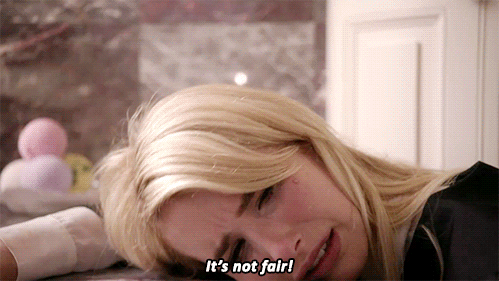 For all this, we have Steve Wilhite to thank. When he started work on the format, he had two problems to solve, writes Wired's Klint Finley.
First, Wilhite's employer, Compuserve, needed a graphics format that'd work on any computer. Second, his boss wanted a technology to display crisp images despite slow connections.
Compuserve's goal, reports Wired, was to display graphs like stock quotes or weather maps with the GIF.
Keep in mind the GIF's development predates that of the World Wide Web.
But, of course, modern GIFs wouldn't exist if it weren't for the modern, accessible internet. The last five years, one could argue, have been the golden age for GIFs as we know them.
It was the 2012 Summer Olympics that served as a "giant coming-out party" for animated GIFs, says Harvard's Nieman Journalism Lab.
BuzzFeed used GIFs as a new way to tell stories for the 2012 games, and it took off. Short videos began filling the gaps in our conversations where traditional web dialect fell short.
Take this example, from Wired's reporting:
"We've reduced our shorthand to things like 'lol' and 'wtf', things that aren't very expressive," says David McIntosh, CEO of the GIF search service Tenor. "With GIFs you can express a wide range of emotions." About 90 percent of the service's search terms are related to feelings, he says.
Probably best to skip GIFs for expressing sympathy or initiating a break-up, but sometimes the best way to relate with a friend online is just a quick, grainy video of a dog.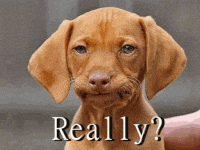 We'll close this blog post with a declaration: Regardless of what the creator says, it's GIF with a hard "g" — like graphic, not like Jif peanut butter.