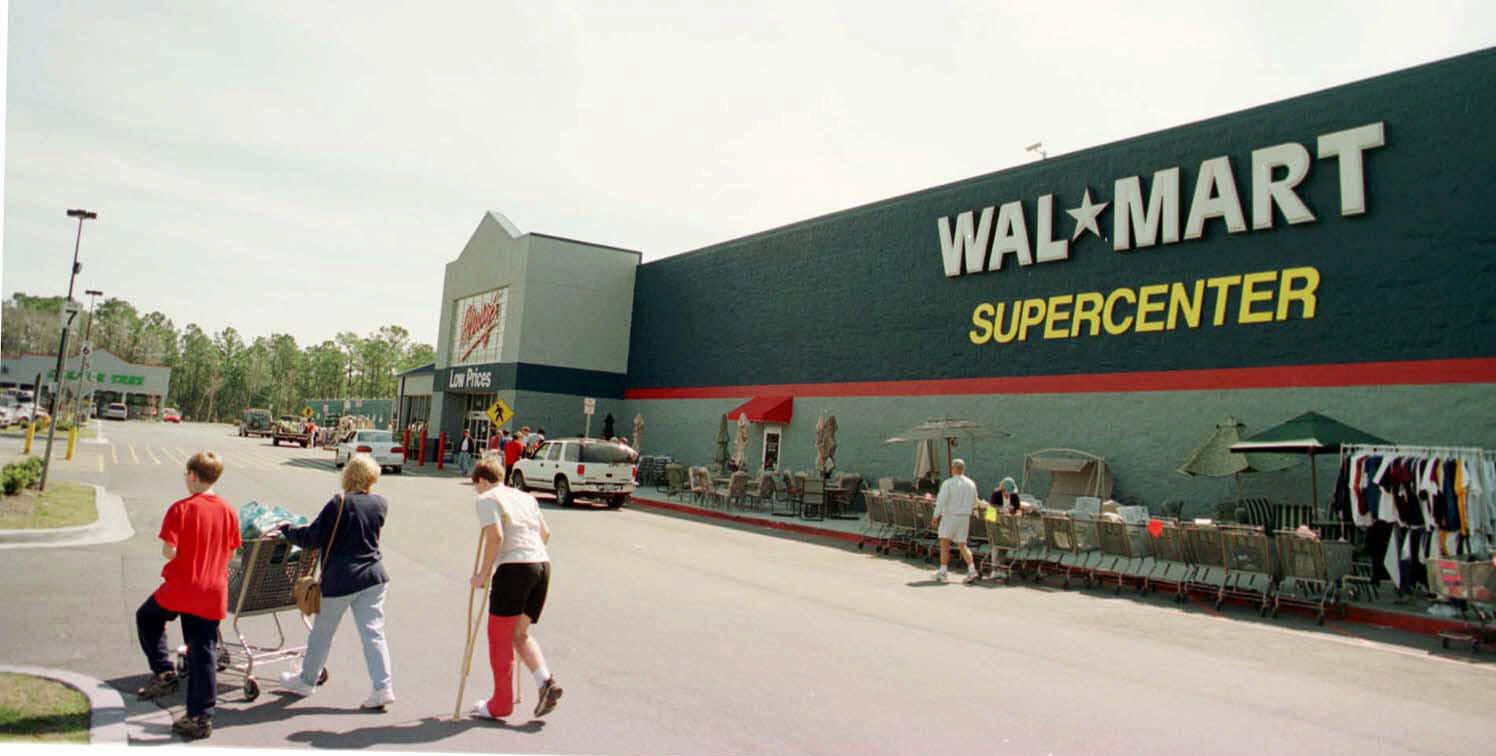 Open a Walmart in town, see a spike in crime. That's the upshot of an analysis by the Woodbury Bulletin and Rivertown Media, which analyzed police calls in six cities in the east metro and found a disproportionate response to Walmart compared to other stores, such as Target.
Area police recorded nearly four calls to Walmart for every one to a nearby Target.
"If you have Walmart in your community, it is going to be your busiest retail grief as far as theft than any other business," said Hastings Police Chief Bryan Schafer, where the Walmart-to-Target-theft-complaint ratio is nearly 6-to-1.
But the paper doesn't answer the obvious question: Is the Walmart shopper more likely to be a thief?
The statistics might say so, but Woodbury's public safety commissioner has another theory: Walmart is better at catching them than Target is.
"It would seem to me that it wouldn't be a good place to shoplift because they have a really engaged security staff," Lee Vague said.
Cottage Grove's police chief says the sheer number of shoppers at Walmart — compared to other retailers — "shields" shoplifters.
And a North Carolina security expert says another reason for the high number of police calls is a Walmart shopper — more likely to be "impoverished," he says — is more likely to be the victim of a crime.
Archive: One retailer keeps Twin Cities cops most busy, and it's Walmart (MPR News)
More Walmart: Exclusive: Not Made in America – Wal-Mart looks overseas for online vendors (Reuters)