This seems like a day that should start with a dog story.
This is Storm. Storm is a good dog, or, as his owner, Mark Freeley, says, "the world's best dog." No pressure, Storm.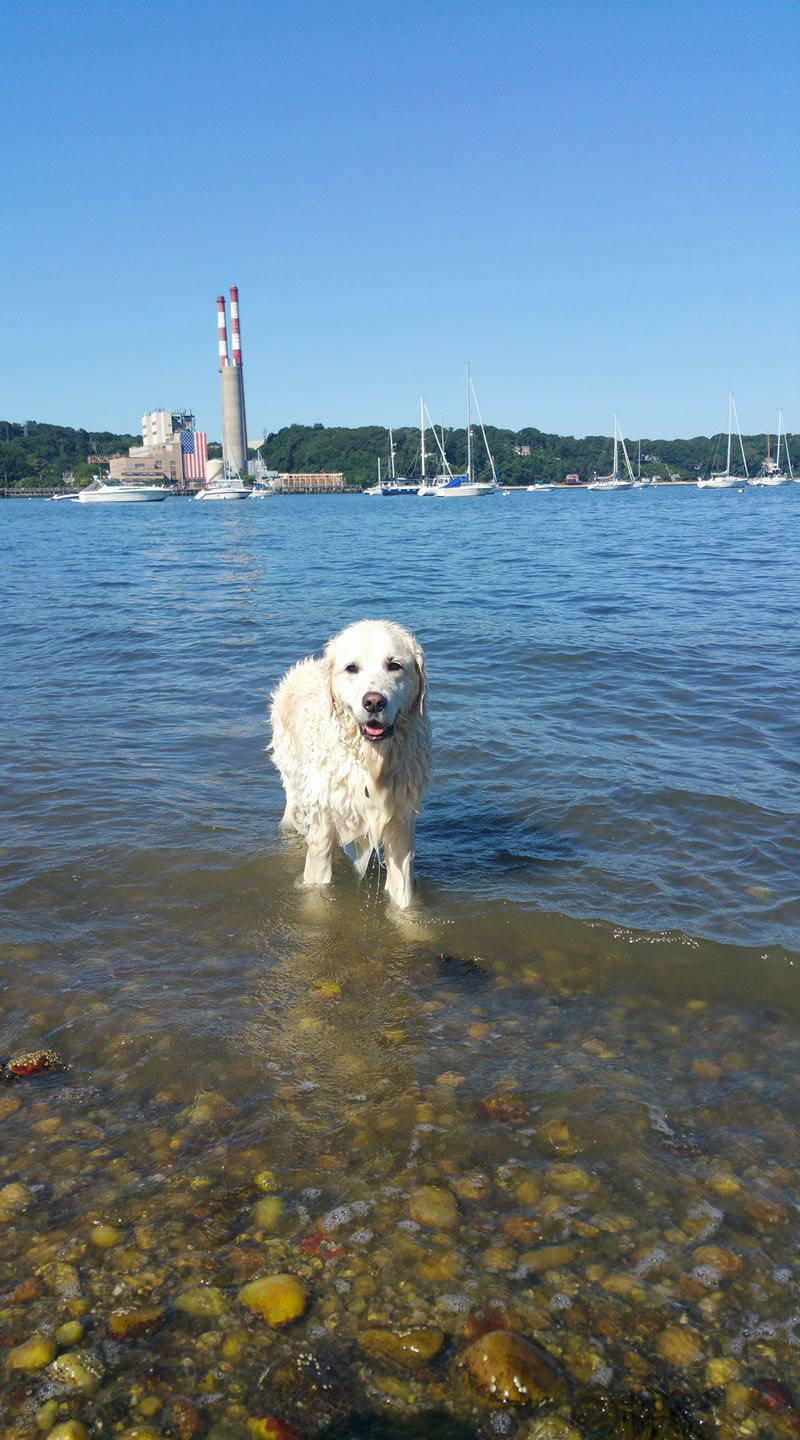 Storm is not a particularly adroit retriever, according to his owner. He won't even fetch a tennis ball.
He's just a late bloomer.
Storm and his human were walking along the Long Island Sound in Port Jefferson, NY, over the weekend when they saw a fawn drowning.
This morning, Storm got a ride in a limo on the way to Fox & Friends.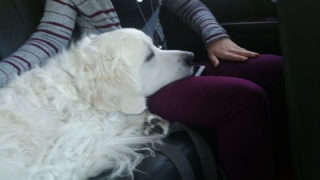 Storm has become a TV star around the world.
Because the world needs its good dogs.