For 11 years, a digital camera sat at the bottom of Lake Superior until Two Harbors photographer Christian Dalbec found it when he was diving a couple of months ago.
What are the odds Dalbec could find the owner?
"The moment I saw the camera on the bottom of the lake, I was excited to find out if there was something in there," Dalbec tells the Duluth News Tribune, "some kind of mystery waiting to be unlocked."
Sounds like a job for the Internet.
Dalbec found there were images on the camera's disk and posted three of them to Facebook.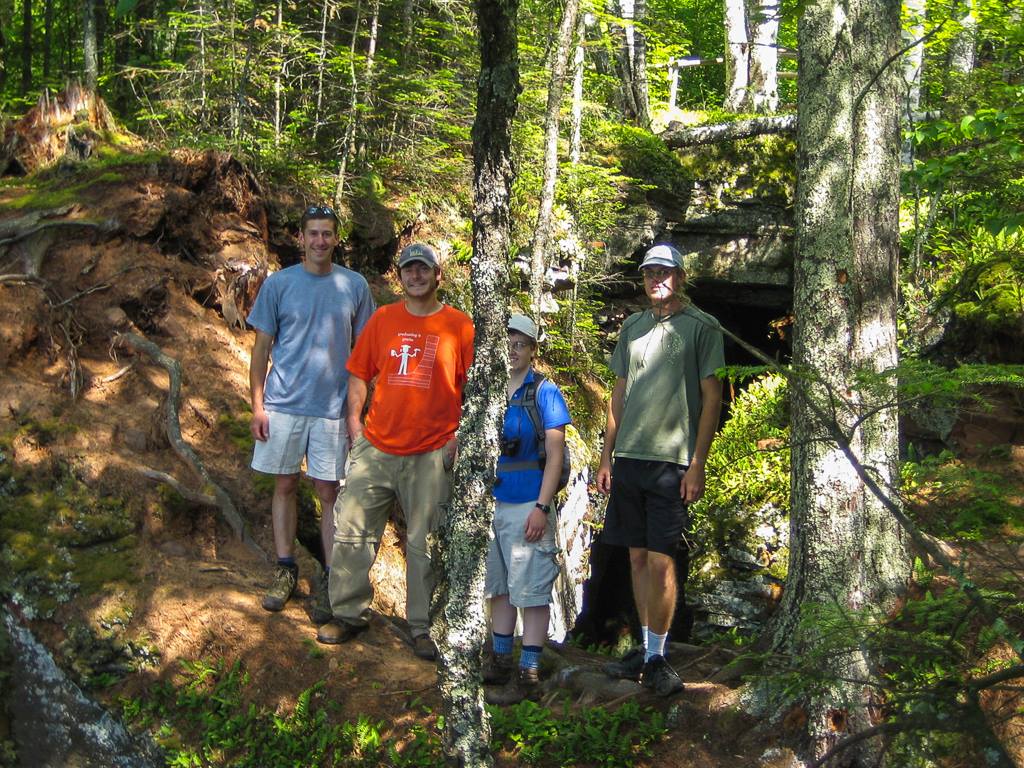 It took one day for someone to recognize the image once the Duluth News Tribune picked up Dalbec's post.
Reader Sarah Gordee recognized the guy in the orange shirt who steered Dalbec to Patrick Warker, who now lives in Idaho.
"A friend was taking our photo above the cliff, and he didn't do the precautionary wrist through the camera loop," Jesse Bernhardt, the man in the orange shirt, said. "We watched in horror as it tumbled down to the lake."
At the time, they were doing research for Student Conservation Association's Veterans Fire Corps.
If you lost an old Phantom drone and sunglasses — lots of sunglasses, Dalbec found those, too.