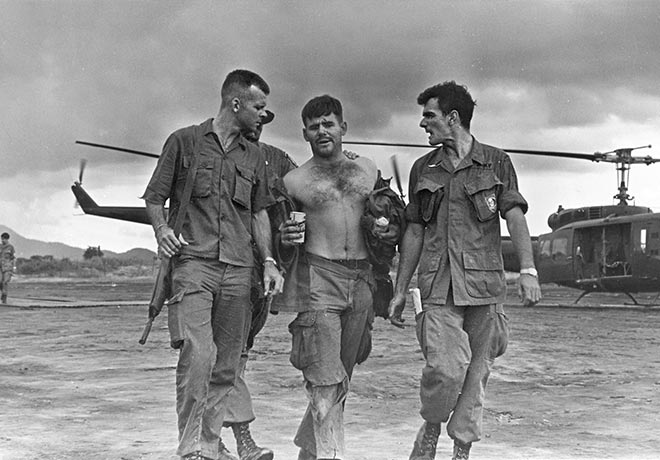 Capt. Gary M. Rose received the Medal of Honor from President Trump at the White House this afternoon.
When you hear him tell his story, you wonder what took the U.S. so long.
He was only 23 when he served as a combat medic with U.S. Special Forces.
In September 1970, he flew into Laos on a mission, taking heavy enemy fire from the start that persisted for four days. Rose was wounded, but took care of the injured. He was on the last helicopter out. It was shot down.
"Only" four men died.